Location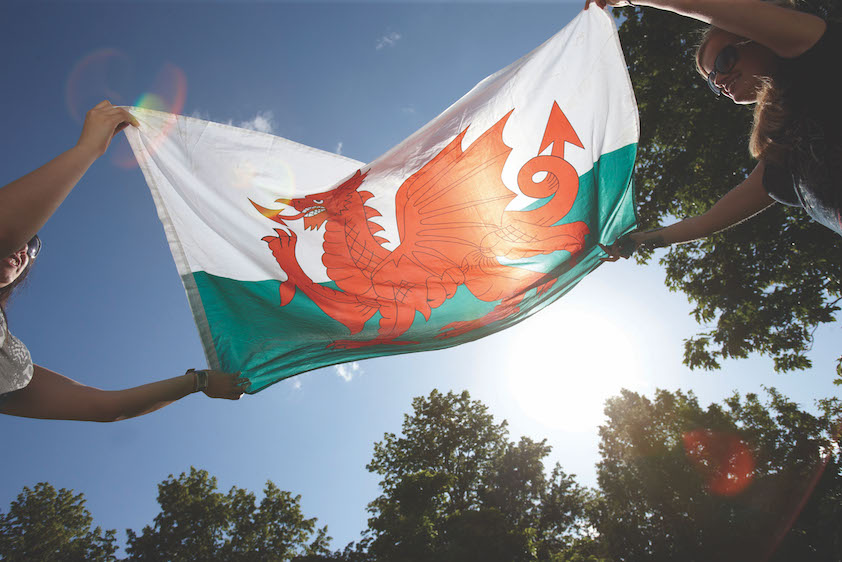 Lively, elegant, confident, compact, affordable and cosmopolitan, Cardiff caters to all tastes, offering everything from the excitement of a vibrant city life to the peace and tranquility of the nearby coast and countryside. A city with both heritage and ambition, Cardiff has a distinctive character, a good quality of life and a growing national and international reputation.
It is presently host to numerous large scale, high-profile events, including the Rugby World Cup. As the capital city of Wales, it is home to many of the UK's national institutions including the National Museum of Wales and the commanding Millennium Stadium. The city centre skyline is testimony to its heritage and ambition, with landmark buildings ranging from the ornate Civic Centre to the historic Cardiff Castle.
The waterfront area at Cardiff Bay is home to the Welsh Assembly and the Wales Millennium Centre arts complex. There are regular food, arts and craft festivals and visitors can walk across the barrage or take a boat trip around the bay.
The city of Cardiff offers an excellent location for students to study in. Students benefit from the combination of a small, friendly, inexpensive city with the cultural and recreational amenities of an ambitious and progressive capital city.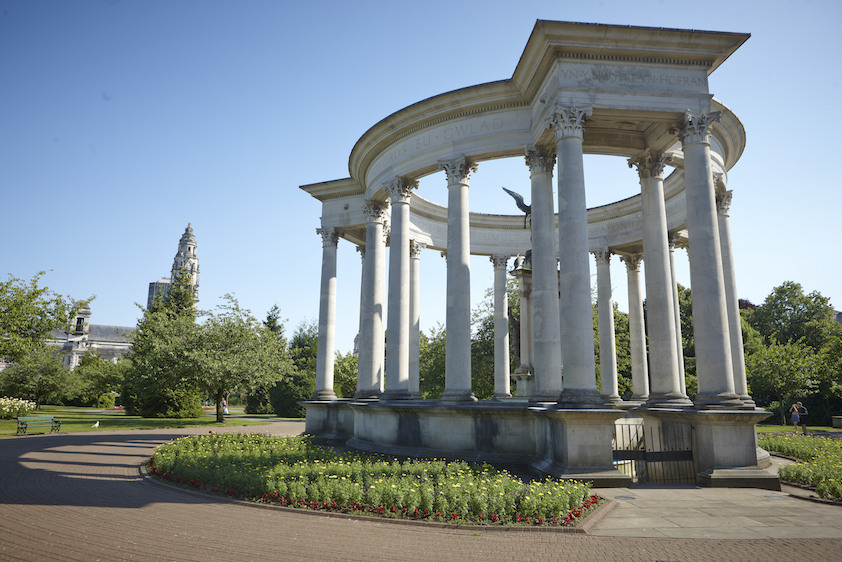 With a population of around 350,000, Cardiff does not suffer from overcrowding. Students in Cardiff lead a busy life, both with their academic studies and the social and cultural activities that take place.
Cardiff is an extremely accessible city, benefitting from excellent road, rail and air communications. Using the national rail train service, London is reachable within two hours. Cardiff has convenient connections to Bristol, Heathrow and Gatwick airports and the city also benefits from its own international airport. The city is served directly by the M4 motorway, serving as a fast link to the rest of the UK.

Find us on Social Media:

Facebook.com/cardiffinternationalstudents


Twitter: www.twitter.com/CardiffIO


YouTube: www.youtube.com/user/cardiffinternational


Skype: cardiffinternational