MSc Logistics & Operations Management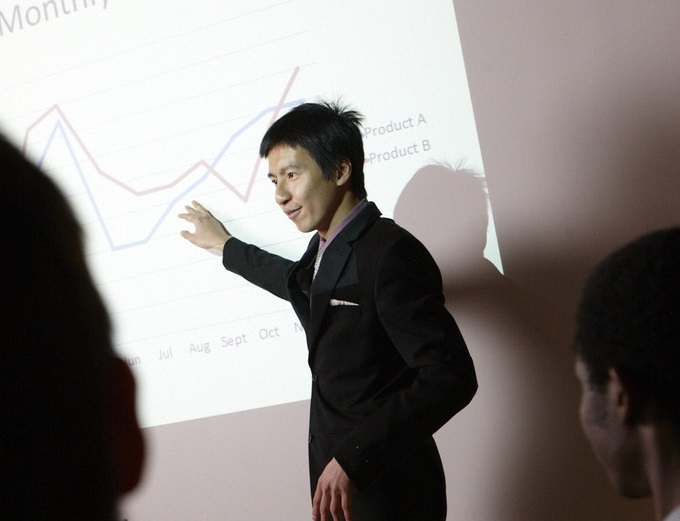 This course aims to provide students with a thorough understanding of the disciplines of logistics and operations management. It offers knowledge and expertise for management roles in companies involved with logistics and operations management on a national or international basis.
Students study compulsory modules in operations management and logistics and supply chain management, and other modules from a range of options, designed to widen the range of expertise. These include:
International Logistics

Strategic Supply Chain Management

E-Commerce and Information Technology

International Transport and Sustainable Business
The MSc is delivered by highly qualified staff working at the forefront of their academic and professional discipline. It is accredited by the Chartered Institute of Logistics and Transport, the independent professional body for individuals associated with logistics, supply chain, and transport.
Candidates will normally be graduates from a recognised university with an upper second class Honours degree in either business, logistics and/or operations management or engineering, or have significant professional experience in a relevant occupation.
Find us on Social Media:


Facebook.com/cardiffinternationalstudents


Twitter: www.twitter.com/CardiffIO


YouTube: www.youtube.com/user/cardiffinternational


Skype: cardiffinternational