MSc Accounting & Finance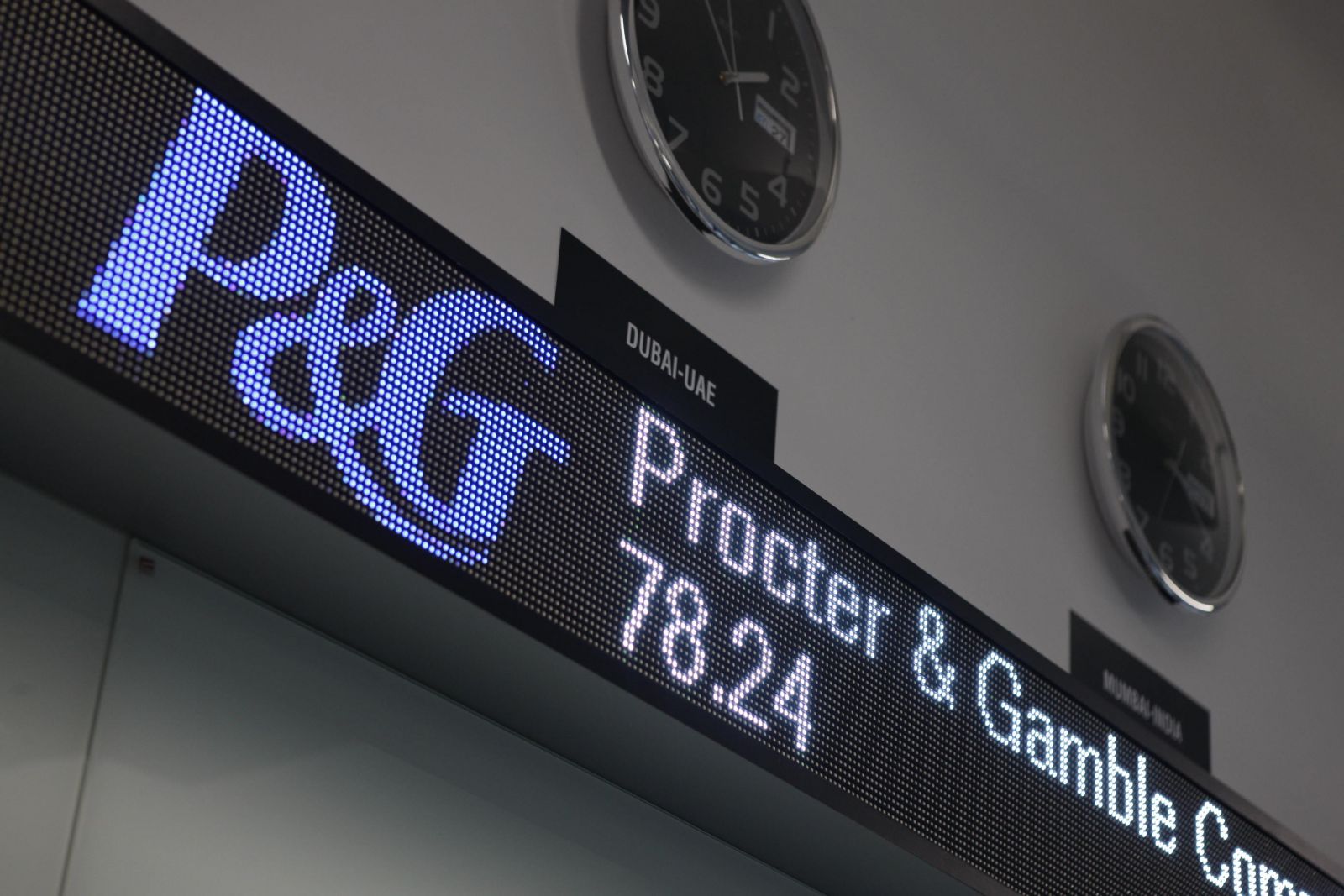 The MSc in Accounting and Finance has been designed to provide students with both the breadth and depth of knowledge and expertise necessary to cope with the ever-changing financial environment. The degree offers a comprehensive and rigorous training in advanced accounting and finance, preparing students for careers in management accounting and control, financial reporting, international corporate finance, international accounting, or research in accounting and finance.
Students take a total of six compulsory modules, two optional modules and submit a research dissertation. Although this is a specialist programme, students will have a wide range of employment options to choose from, including professional accountancy, the financial services sector, management consultancy or a specialist position in the public sector.
This programme is suitable for graduates who possess an upper second class Honours degree, or higher, in Accounting and Finance, or who have studied a significant amount of accounting and finance as part of their degree. It is also suitable for individuals who wish to study advanced accounting and finance in support of their career aspirations, or who intend to proceed to research in accounting and finance areas.
Find us on Social Media:


Facebook.com/cardiffinternationalstudents


Twitter: www.twitter.com/CardiffIO


YouTube: www.youtube.com/user/cardiffinternational


Skype: cardiffinternational