Life on Campus
Students' Union
Cardiff's Students' Union is the biggest and best equipped in Wales. It is rated 5th in the UK, according to the National Student Survey 2014 The Students' Union is run by students for students; it offers a variety of entertainment options, diverse clubs and societies and a comprehensive range of welfare, advice and information services, all aspects of student life within a purpose-built complex.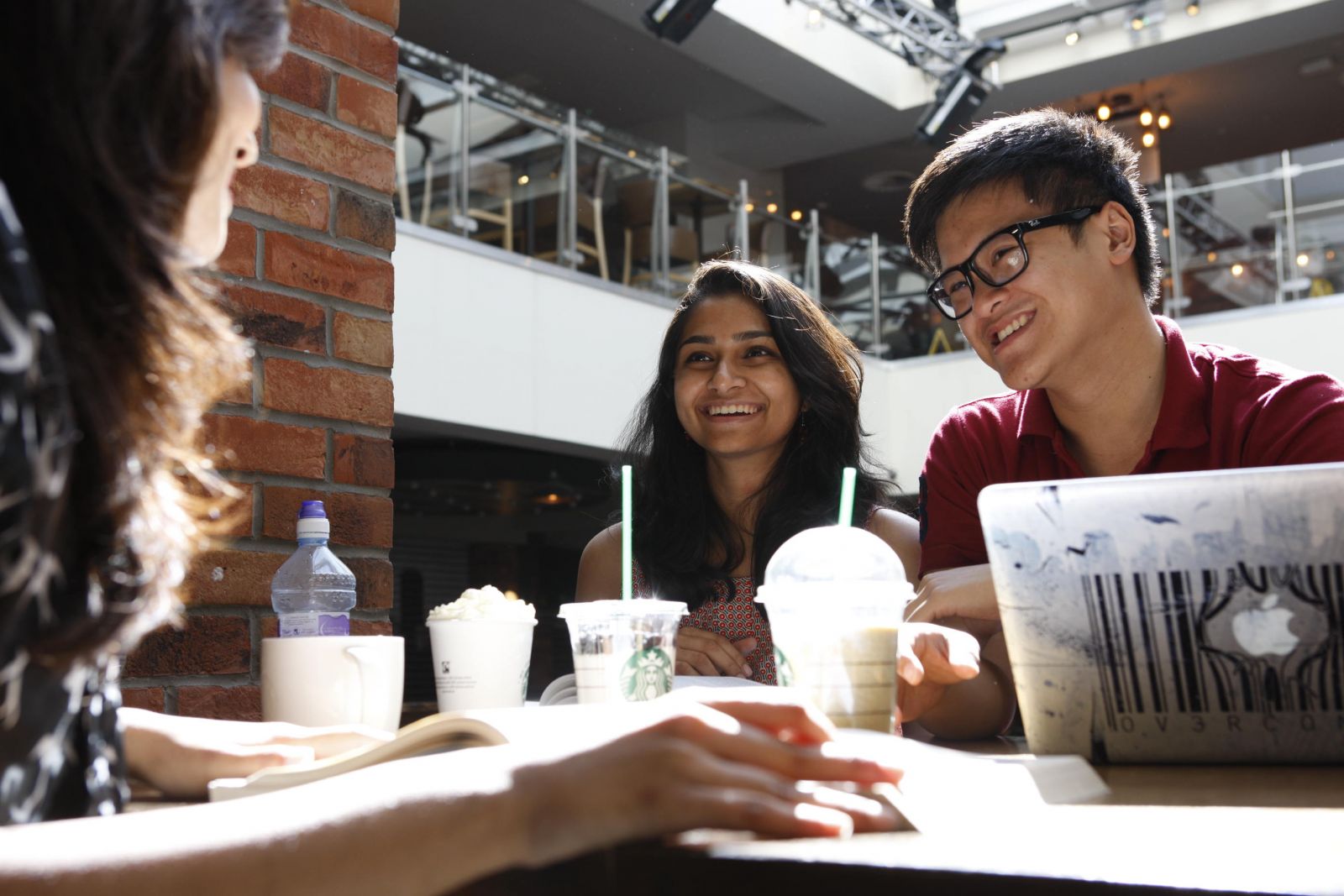 International Student Association
The International Student Association (ISA) gets more international students involved in the Union, whether it be through events, committees, student council, societies, sports, media, volunteering, or campaigns.
Student Media
Students who have an interest in the media can opt to write for the student newspapers at Cardiff such as GairRhydd, Student Lifestyle Magazine, Quench, or even try out for the students' own radio and TV stations - Xpress Radio and CUTV.
Venues
Some venues that Cardiff has for entertainment options are as listed below.
The Great Hall, a 1,600-capacity concert venue, for major concerts. It ensures Cardiff's position as a prime venue on the national tour circuit.

Cardiff's own high quality nightclub that has a capacity for 2,000 people and is also a venue for comedy nights or smaller events.
The Taf which is a proper old-fashioned pub within the Students' Union building. It's the perfect place for students to meet friends for a relaxed lunch or night out.

The Lounge is a recently opened non-alcoholic social space built especially for international students. With modern facilities such as Skype booths and touch-screen games, it is a versatile and friendly space for students to work or socialise in.
Societies for international students
Many cultural, political, religious, social and sporting interests are catered for and there are a number of societies specifically for international students. Student Societies are very important to student life and there are more than 120 societies, many of which represent various areas of the world. Students will find that these clubs are the best way to make friends.
Visit the website for more on student life at Cardiff.

Find us on Social Media:

Facebook.com/cardiffinternationalstudents


Twitter: www.twitter.com/CardiffIO


YouTube: www.youtube.com/user/cardiffinternational


Skype: cardiffinternational