MSc Information Security and Privacy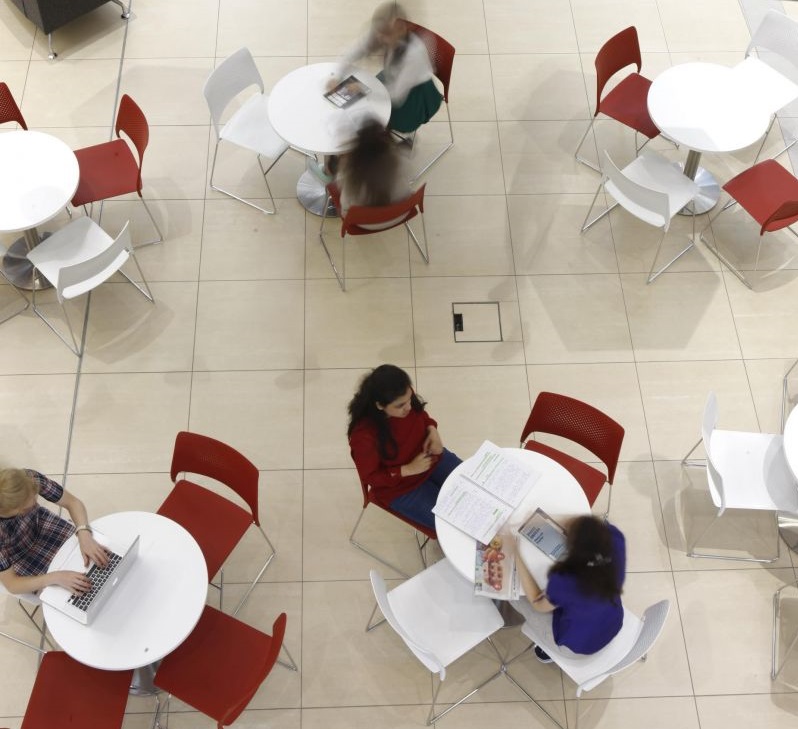 Appropriate security measures are an essential part of any modern enterprise. A detailed understanding of the key threats and the essential techniques for ensuring security, privacy and trust are fundamental requirements for successful information systems. Emerging software deployment and use, through the use of data outsourcing such as in Cloud computing and with the increasing use of social media platforms, opens up significant security and privacy issues which future IT professionals need to be aware of. This MSc in Information Security and Privacy equips students with the skills and knowledge to work in this area, giving them a wide range of employment opportunities.
The programme provides a mix of business context with core security, trust and privacy issues that challenge the IT sector. As well as studying themes such as trust and identity and forensic investigation, security techniques and network and cyber security, the programme provides an understanding of the e-Commerce and business environment. This combined business/security approach provides valuable training for interacting with organisations, and understanding their business functions in a deeper context.
This course's core modules are:
Business and IT Management

Digital Forensics

Dissertation

Distributed and Cloud Computing

Information, Network and Cyber Security

Secure Applications, Identity and Trust

Security Techniques
Using case-based analysis, the programme also gives you the opportunity to learn about forensic approaches to investigation across multiple platforms. On a practical level, you have the opportunity to gain external accreditation for use of market leading forensic software, as taught in our dedicated network security lab. The School is one of only five universities in the UK to offer training in Microsystemation XRY, an industry-leading mobile phone forensics tool used by the majority of police forces and all major forensic laboratories in the UK and Ireland. The course is one-year long, or three years long if studying part-time.
Graduates are well prepared for a career in industrial, commercial, or governmental organisations with particular responsibility for information and process security. Career destinations include: Information security manager, risk manager, technical security roles in computer forensics, identity management roles, secure systems developer, industrial and university research.
Find us on Social Media:


Facebook.com/cardiffinternationalstudents


Twitter: www.twitter.com/CardiffIO


YouTube: www.youtube.com/user/cardiffinternational


Skype: cardiffinternational