BA Journalism and Communications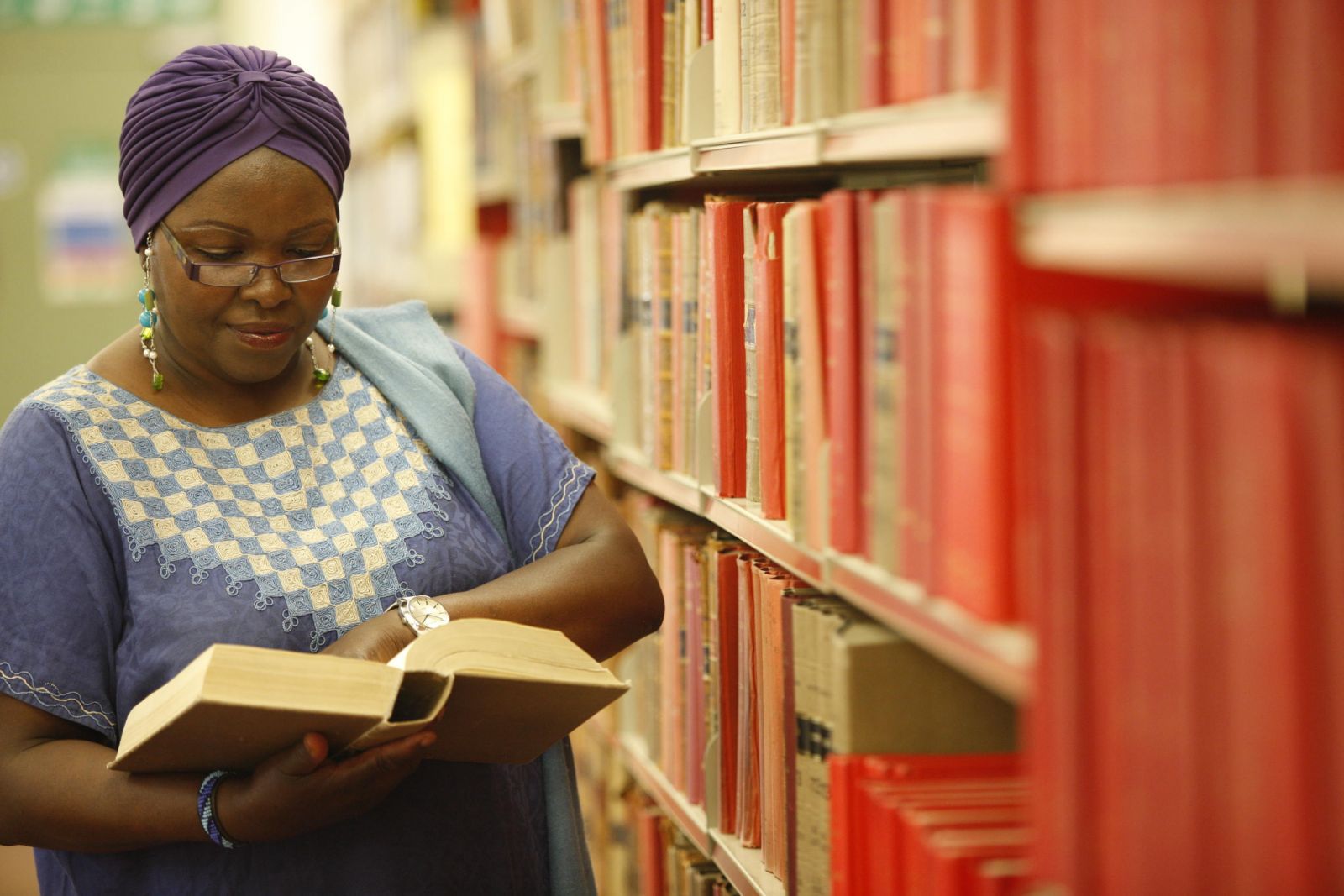 This degree is concerned with the production, content and reception of all journalism and communications. On a practical level, you will produce portfolios (including digital portfolios), practice journalistic writing skills across a number of platforms including online, broadcast, print and magazines, pitch ideas for new editorial products and businesses, and use a variety of software to produce graphic outputs, blogs, apps, and social media campaigns.
While you will be able to take a number of practical modules, the emphasis of the degree is academic and analytical. You will be able to follow a clear journalism and communication path throughout the three years of study which will culminate in journalism based dissertation.
Crucially, students will gain the ability to research, write and critique their own written projects according to highest academic standards. They will utilise modern information technology in researching and presenting their work. You will develop your ability to work both independently and in groups. Finally, students will develop and hone an awareness of the practical and economic forces which frame the media, cultural and creative industries, leaving you ideally placed to work in any field where communication skills are required. The BA in Journalism and Communications lasts 3 years full-time.
Find us on Social Media:


Facebook.com/cardiffinternationalstudents


Twitter: www.twitter.com/CardiffIO


YouTube: www.youtube.com/user/cardiffinternational


Skype: cardiffinternational