MA Urban Design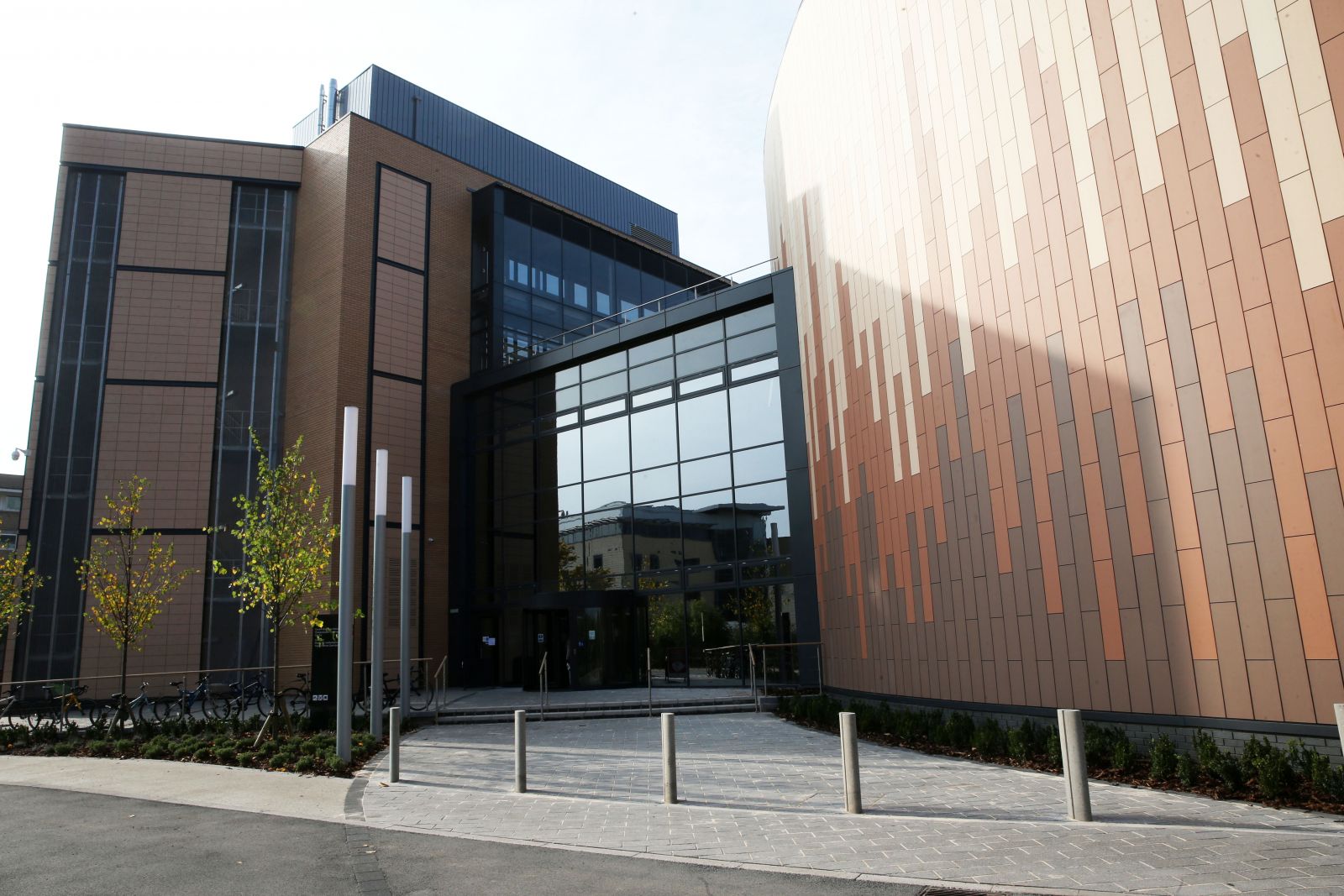 Urban design is a discipline that sits between a number of built environment areas of knowledge including urban policy, architectural design, landscape design and property valuation. This MA programme enables students who have previously studied spatial planning to specialise, training them for a career in the planning, design and regeneration of urban areas. The course is one year full-time, and is accredited by the Royal Institution of Chartered Surveyors (RICS).
Students on this course learn by deploying design, theory, development and design control practices, all of which inform urban design processes. It aims to produce students who can think three-dimensionally and creatively, respond to complex and contradictory aspirations for urban developments, conceptualise and draw design proposals, and understand how to implement them through collaboration with a range of professionals and agencies. Studio teaching is built around development sites in real contexts to develop creative, practical and sustainable solutions to a range of typical urban design problems. During the course, students will have the opportunity to work with real organisations, like the Design Commission for Wales.
The MA is taught via lectures, workshops and design studios, by staff drawn from both the Architecture and Planning Schools, who are leading experts in their fields. Teaching takes place in new light-filled studio spaces in the Glamorgan Building, and students have access to the latest modelling and workshop facilities in the Architecture School. Throughout the year there are student visits to urban areas across the UK to enhance learning, and a trip to a European city like Copenhagen, Barcelona, Amsterdam or Berlin at Easter.
Find us on Social Media:


Facebook.com/cardiffinternationalstudents


Twitter: www.twitter.com/CardiffIO


YouTube: www.youtube.com/user/cardiffinternational


Skype: cardiffinternational