BEng Civil Engineering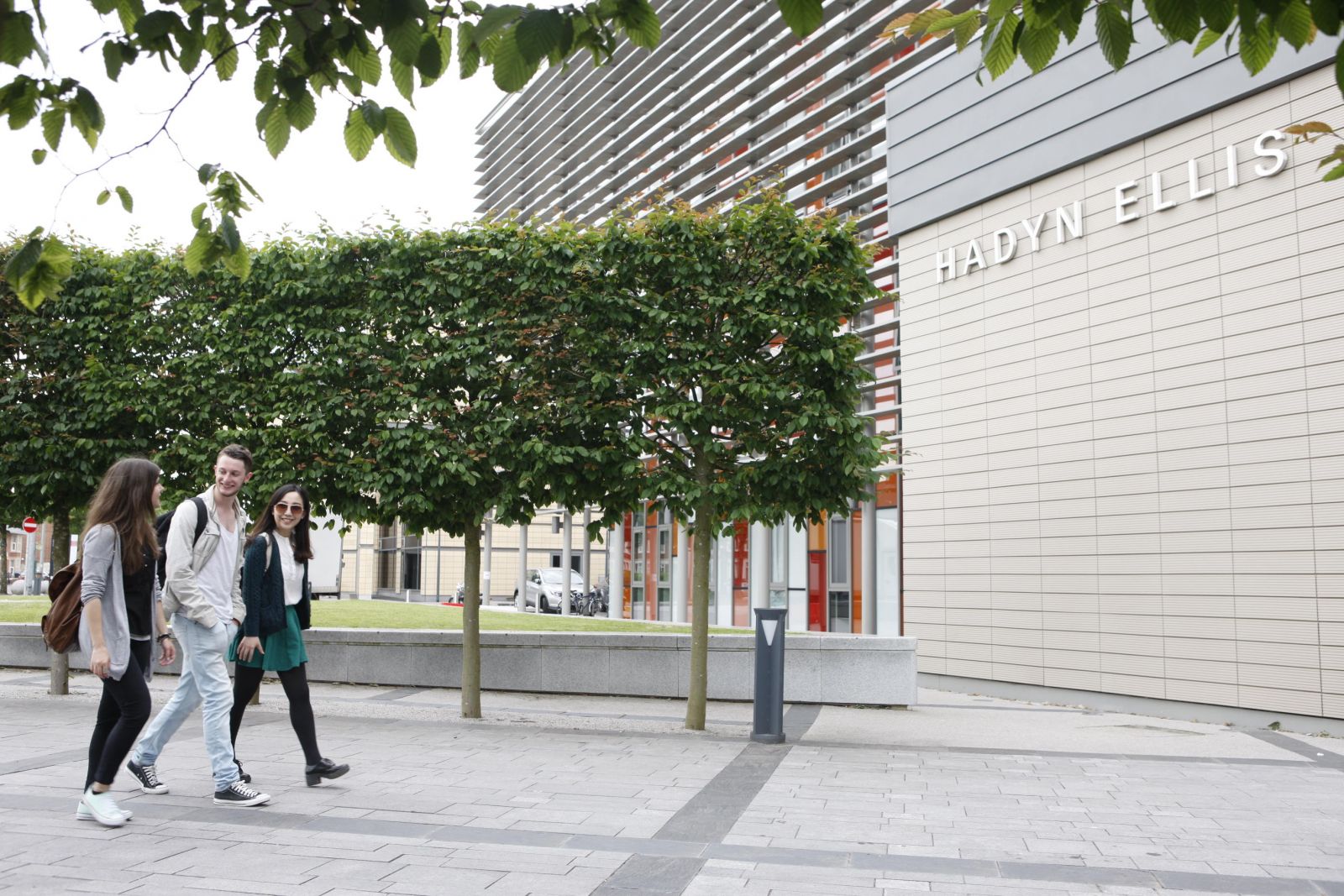 Civil Engineering at Cardiff offers you a highly regarded degree course at one of the top universities in this area, with a wealth of exciting future career opportunities in designing and working with the built and natural environments, nationally and internationally. Cardiff is highly regarded for its teaching both in the National Student Survey and national and international league tables, and is the highest rated UK Civil Engineering School in the UK for research.
On this course you will develop a thorough understanding of civil engineering theory, which will be backed up by practical application through laboratory and research work, field courses and design classes, enabling you to develop your career in any area of the Civil Engineering industry. You will also gain significant experience in a range of transferable skills for whatever career path you choose.
Modules on the BEng course include:
Along with academic knowledge and the theoretical aspects of engineering science, you will learn the practical aspects of the subject, including multidisciplinary working and problem solving, field and experimental skills, the design process and numerous transferrable skills. Communication, problem solving, analytical and management skills are specifically addressed in the degree programmes, which are highly valued in all career paths.
We encourage a research-led approach to our teaching, ensuring you will benefit from state-of-the-art knowledge. For example, our students have recently been involved in research projects involving new materials engineering, thermal performance of buildings and modular construction. The BEng degree produces highly numerate, analytical and adaptable graduates and so is highly regarded by employers in Civil Engineering, the built and natural environment and many other professions. It is also ideal preparation for further study, either at MSc or PhD level.
The degree is 3 years long (4 if you decide to take a Year in Industry) and fully accredited by the Institutions of Civil and Structural Engineers. In your professional development as an engineer, the BEng degree satisfies the educational requirements to become an Incorporated Engineer (IEng), and partially satisfies the requirements to become a Chartered Engineer (CEng).
Find us on Social Media:


Facebook.com/cardiffinternationalstudents


Twitter: www.twitter.com/CardiffIO


YouTube: www.youtube.com/user/cardiffinternational


Skype: cardiffinternational