MSc Advanced Mechanical Engineering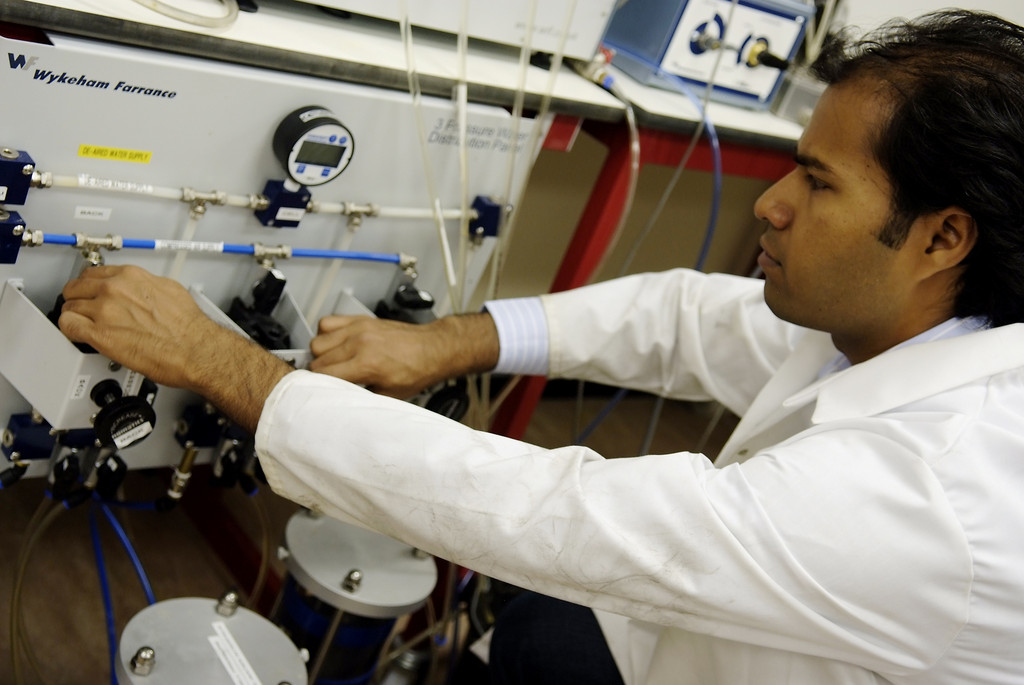 This one-year course in Advanced Mechanical Engineering provides the opportunity for graduate mechanical engineers to enhance or renew their knowledge across a spectrum of relevant topics. It enables Master's-level understanding of student selected mechanical engineering subjects, whilst expanding the boundaries of their expertise into areas that reflect Cardiff School of Engineering's specialist research interests. It also equips students with an awareness of the context in which a professional mechanical engineer must operate in industry, including environmental, social, economic and safety-related aspects.
The course is taught at Cardiff's School of Engineering, which is consistently one of the most highly-ranked engineering departments in the UK.
Subjects that are covered by this course include:
Tribology

Metrology

Control engineering

Thermodynamics and heat transfer

Energy management

Quality management

Nano-mechanics

Robotics

Artificial Intelligence

Risk and hazard management

Condition monitoring
The Autumn and Spring semesters utilise taught and research project based material to take students from a typical bachelor graduate standard at entry to the Master's level. The course also includes an more in-depth research project and dissertation.
The close involvement with industry, particularly at the project stage, ensures that the experience the course provides has both relevance and meaning. Teachers delivering the modules are working with some of the world's most renowned engineering companies. Partners include Airbus, BAe Systems, Bosch, Tata Steel, Daimler, EADS, Fiat, Hewlett-Packard, IBM, Messier-Dowty, Network Rail, TWI, Parametric Technology, Physical Acoustics Ltd, Renault, Renishaw, Rolls-Royce, SAP, Siemens, Silicon Graphics, Stile Bertone, The Highways Agency, TRL, Microchip, and WS Atkins.
The programme will prepare students for entry into a research or industrially-based career. In addition to technical skills, students will acquire professional skills such as how to effectively communicate to technical, management and non-technical audiences, project planning, evaluation and prioritisation. The course meets the standard of training to allow graduates to practice as a chartered professional mechanical engineer.
Find us on Social Media:


Facebook.com/cardiffinternationalstudents


Twitter: www.twitter.com/CardiffIO


YouTube: www.youtube.com/user/cardiffinternational


Skype: cardiffinternational