BScEcon Banking & Finance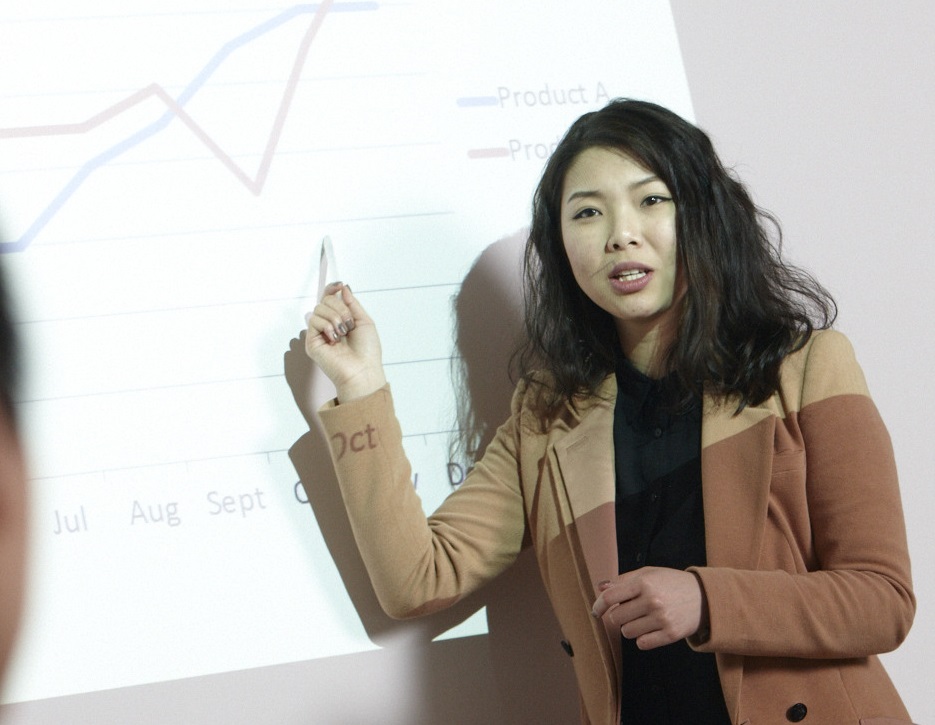 The Banking and Finance degree programme is of particular interest to those wishing to enter the financial sector. It can provide students with the opportunity to acquire specialist economic knowledge of the operation of the monetary and financial sectors. This programme of study provides you not only with training relevant to the practice of banking and other financial careers, but also with exemption from certain examinations of the Chartered Institute of Bankers.
The Banking and Finance degree shares a common first year with Business Economics and Economics, then progressively diverges therefrom, enabling students to specialise on banking and financial issues.
In addition to the core modules on this course, students can choose optional modules including:
Economics of the EU

British Economy

Financial Markets & Institutions

Business Finance

International Economic History

Ethics and Morality of Business

Security Analysis and Portfolio Management

Labour Economics

Performance and Financial Management
This course is three years long, with most modules involving a mixture of lectures and small group teaching
Cardiff Business School's teaching is heavily informed by research and combines academic rigour with practical relevance. Our faculty consists of academics who are at the forefront of knowledge within their field. They bring the lessons from their most recent research into the classroom, giving students access to the latest information and critical business thinking.
Trading room
The trading room is used as part of the BSc Banking and Finance programme but is open to all students, supervised by trained PhD students who will help students to become familiar with the new software. Many students on this programme become involved with the Cardiff University Investment Society which meets on Monday and Thursday evenings with opportunities to discuss current issues in financial markets, listen to guest speakers and have the opportunity to manage a global macro investment portfolio.
Students are offered the opportunity to undertake the Thomson Reuters Certification qualification, an industry qualification to prove their ability in using the platform to access all the information that they need. This five-module training process involves one-to-one training and phone conferences with a Reuters representative. The Trading Room gives students the opportunity to become attractive potential graduates in the City, where the job market is becoming ever more competitive.
Employability
In 2013/14, 95% of the School's graduates who were available for work reported they were in employment and/or further study within six months of graduation. Our business degrees give students a broad range of skills which are valued by a range of employers in the private and public sectors.
Find us on Social Media:


Facebook.com/cardiffinternationalstudents


Twitter: www.twitter.com/CardiffIO


YouTube: www.youtube.com/user/cardiffinternational


Skype: cardiffinternational