BSc Biomedical Sciences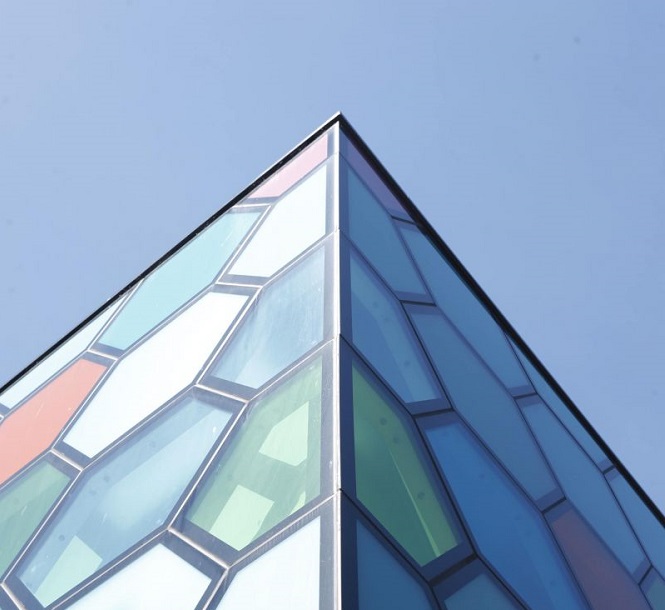 The Cardiff Biomedical Science BSc is a research-led degree, exploring the biological science that underpins all of medicine and medical research.
On this course you will study human physiology, anatomy and neuroscience with the option to continue following this broad approach or to specialise in one of these areas at the end of year one. As a biomedical science student at Cardiff, you will have a large degree of choice with regards to what you study with a wide range of optional modules on offer. These modules and research project topics reflect the School's diverse research interests in biomedical science.
Among others, the degree includes modules like:
Biological Chemistry
Genetics and Evolution
Human Pathophysiology
Molecular Cell Biology
Research Techniques
At Cardiff School of Biosciences you will be joining a large and vibrant community of students and academic staff. We have over 100 academic staff across a wide variety of disciplines, including world-renowned researchers in their respective fields (for example, a previous Head of the School, Sir Martin Evans, won the Nobel Prize for medicine in 2007). All of this provides ample opportunity for you to explore your chosen subject in depth, but also discover aspects of the biosciences that you might not have encountered before.
As a School we are strongly focused on providing learning opportunities that approach the cutting edge of scientific research and which introduce you to the community of science. Throughout your course we will emphasise key employability skills that are specific to the sciences as well as transferable skills for employment in general. By working with academic staff you will develop these skills as you progress through each stage of your course. We aim to produce graduates who are employable, well-informed and enthusiastic ambassadors for science.
The BSc is three years long, and includes a number of different types of learning and teaching. Much of the teaching takes place in lectures or seminars, supported by small-group teaching. You will also gain extensive practical experience learning key techniques and approaches for a scientist. There are also workshop sessions where you work with members of staff on specific skills, using software packages, developing presentation and problem-solving skills. A major focus for University learning is in you yourself developing your understanding of the subject and becoming an independent and self-critical learner, so there is also time for self-directed study. In 2013, 96% of the School's graduates were in employment or further study within six months of graduation; main employers included UK and overseas hospitals, government departments, museums and organisations like the BBC.
Find us on Social Media:


Facebook.com/cardiffinternationalstudents


Twitter: www.twitter.com/CardiffIO


YouTube: www.youtube.com/user/cardiffinternational


Skype: cardiffinternational