MSc International Economics, Banking & Finance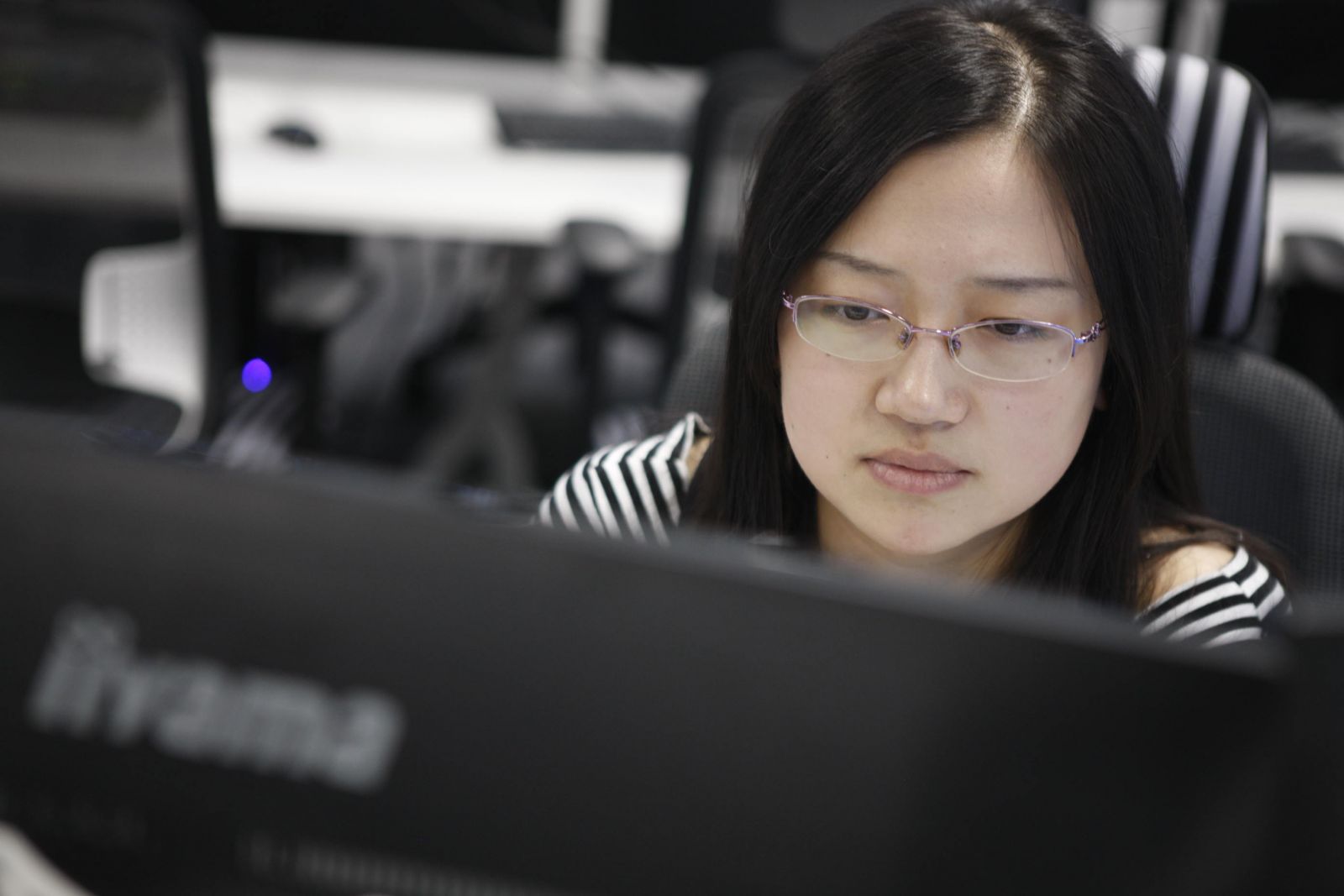 The course offers students with a substantial economic or finance background the opportunity to specialise in more depth in the areas of Money, Banking, Finance and Trade. The course contains challenging theoretical and applied elements which equip students for responsible posts in the financial and commercial world.
The course is designed to be relevant to a wide range of students from both developed and developing countries with career aspirations in a wide variety of banking and financial contexts. It provides excellent preliminary training for those who wish to pursue further research with a view to a career in a research institution or central bank. Students may also enrol for a module on electronic trading using the Business School Trading Room facility.
The MSc has core modules each semester, and in the second semester, one optional module students can choose based on their interests. These are:
International Finance

International Trade

Investment and Electronic Trading

Economic Forecasting

Development Finance

Marketing of Financial Services
This course is taught at Cardiff Business School, the only business school in Wales to be accredited by the Association to Advance Collegiate Schools of Business (AACSB). Here you will have access to the new Postgraduate Teaching Centre, modern IT facilities, a large academic library, Cardiff's own Trading Room and faculty support in a friendly and multi-cultural environment.
Graduates have a good employment rate with alumni working in the European Commission, Eurobank, Bank of England and Chinese financial institutions amongst many others.
Find us on Social Media:


Facebook.com/cardiffinternationalstudents


Twitter: www.twitter.com/CardiffIO


YouTube: www.youtube.com/user/cardiffinternational


Skype: cardiffinternational