MSc Strategic Marketing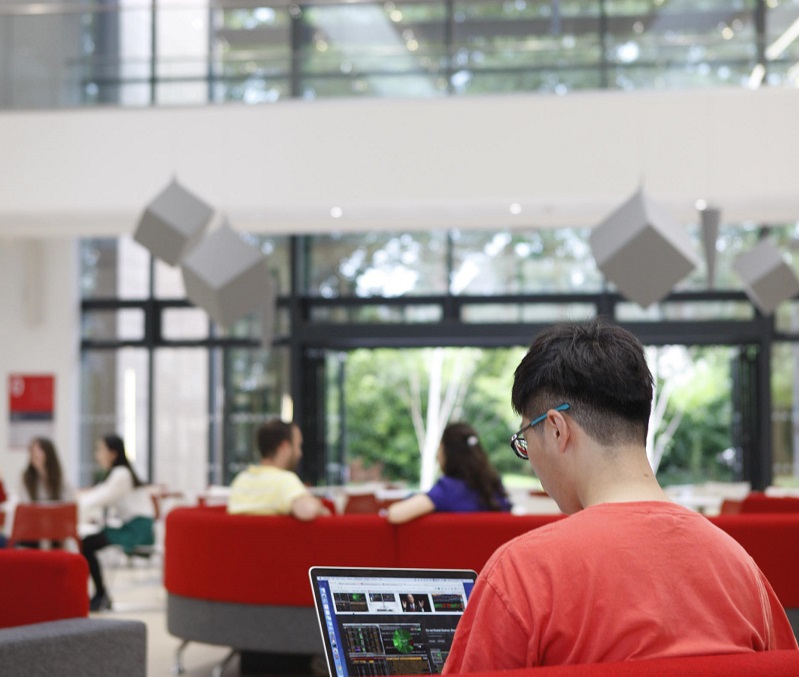 The MSc in Strategic Marketing offers knowledge and expertise for graduates looking for a career in marketing in the UK or overseas in industry, commerce or the public sector. The course is designed to be relevant to a wide range of students from both developed and developing countries with career aspirations in a wide variety of marketing situations. It also provides excellent preliminary training for those who wish to pursue further research for a PhD with a view to an academic or similar research-orientated career.
The course includes modules covering:
Strategic marketing management

Behavioural aspects of marketing

Research in strategic marketing

Integrated marketing communications

Measuring marketing effectiveness

Marketing and society

International marketing

Digital media marketing.
After pursuing the taught modules, students carry out a marketing project to apply their knowledge and develop a plan addressing a marketing issue currently facing a real organisation. The Marketing Project enables you to work on a real-life marketing problem in a business, public sector or non-profit organisation. You will work in a team of three to five members, supervised by an academic. You will spend two months learning about the organisation's operating environment, analysing their marketing challenges, designing a marketing plan for the organisation and presenting the proposed solution to their management board as a formal presentation.
During the course there is also a residential trip to the historic Gregynog Hall in Mid-Wales.
The course is suitable for graduates in business administration, management, marketing or other areas of the humanities and social science. The degree is one year long, and has triple accreditation from the Federation of European Direct and Interactive Marketing.
Find us on Social Media:


Facebook.com/cardiffinternationalstudents


Twitter: www.twitter.com/CardiffIO


YouTube: www.youtube.com/user/cardiffinternational


Skype: cardiffinternational