MSc Civil Engineering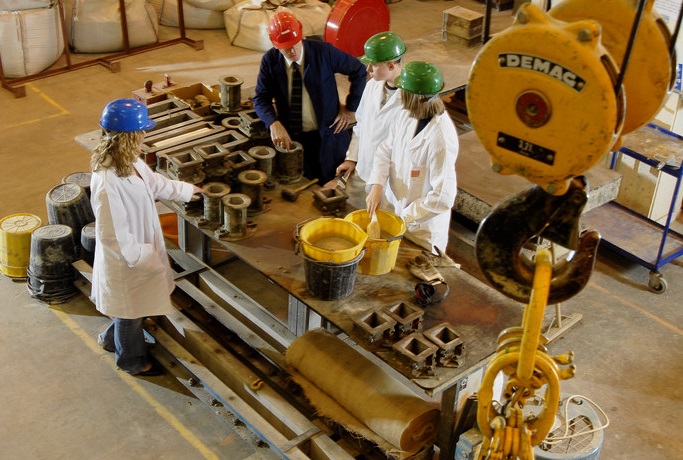 This well-established course provides Civil Engineering graduates with the expertise to become a consulting civil engineer, and has an excellent employability track record for its students. With many alumni joining engineering consultancies, the course equips students with a wide range of knowledge that can be applied to an abundance of different civil engineering contexts, from soil mechanics to coastal engineering.
Topics covered on the course include:
Environmental Fluid Mechanics

Advanced Engineering Geology

Steel Structures

Advanced Engineering Management

Numerical Techniques in Engineering

Theoretical Soil Mechanics

Management in Industry

Water Quality and Treatment Engineering

Coastal and Estuarine Engineering

Engineering Case Study
The MSc is one-year long full-time, or three years if studying part-time. Course material is taught during the Autumn and Spring semesters, and an extended Civil Engineering project comprises a major part of the course. This gives students the opportunity to work on a longer project and develop their professional skills, preparing them to work in the industry.
This programme has been accredited by the ICE, IStructE, IHT and IHIE for intakes 2015-2020 inclusive. This programme is accredited as meeting the requirements for Further Learning for a Chartered Engineer (CEng) for candidates who have already acquired an Accredited CEng (partial) BEng (Hons) or an Accredited IEng (full) BEng/BSc (Hons) undergraduate first degree. To view Cardiff University's BEng in Civil Engineering, click here.
Find us on Social Media:


Facebook.com/cardiffinternationalstudents


Twitter: www.twitter.com/CardiffIO


YouTube: www.youtube.com/user/cardiffinternational


Skype: cardiffinternational