MBA Master of Business Administration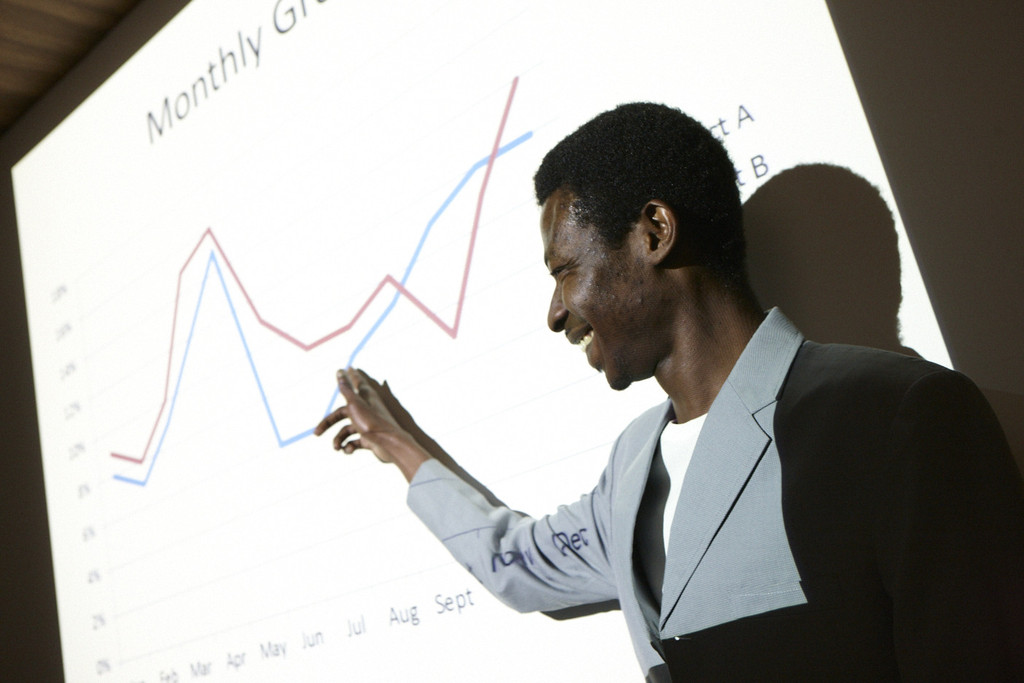 Turning theory into practice: the Cardiff MBA is a truly international programme with practical outputs that will equip you with the insight into business practice you need for your future in a changing global environment.
The Cardiff MBA is designed to provide its students with a comprehensive background in all aspects of business and management, while also providing an opportunity to focus in on a specialist area of management for those who so wish. All students study twelve compulsory modules which include the core areas of Strategic Management, Organisational Behaviour, Finance, Marketing, Human Resource Management and Operations Management.
Students then select three elective modules and also prepare a major business project. Those who choose to do so within a specialist field follow one of five pathways:
Accounting and Finance

Human Resource Management

International Management

Marketing and Strategy

Operations Management and Logistics.
Alternatively, students may follow a general route and select electives across these disciplines.
The MBA will provide you with:
The competence and the confidence to apply new knowledge to key areas of business and management

The ability to solve practical management problems by turning theory into practice

An understanding of working in an international, global, multi-cultural, diverse environment

Developed communication, self-management and time management skills
At Cardiff Business School we are aware that the majority of our students undertake postgraduate qualifications to improve their prospects in the job market. The MBA is widely regarded as the necessary business qualification to develop the skills that modern business managers need. 95% of our students go on to employment or further study after leaving us and many of our graduates hold key positions in major corporations across the globe.
Major firms regularly visit the Business School to recruit our students. Whilst studying with us you will be able to attend recruitment fairs and presentations, see our team of specialist careers advisors and gain help with CV writing, interview skills and aptitude tests, to name a few. This course is one year long full-time, and suitable for recent graduates from a wide range of disciplines as well as business-related subjects.
Find us on Social Media:


Facebook.com/cardiffinternationalstudents


Twitter: www.twitter.com/CardiffIO


YouTube: www.youtube.com/user/cardiffinternational


Skype: cardiffinternational