BSc Accounting & Finance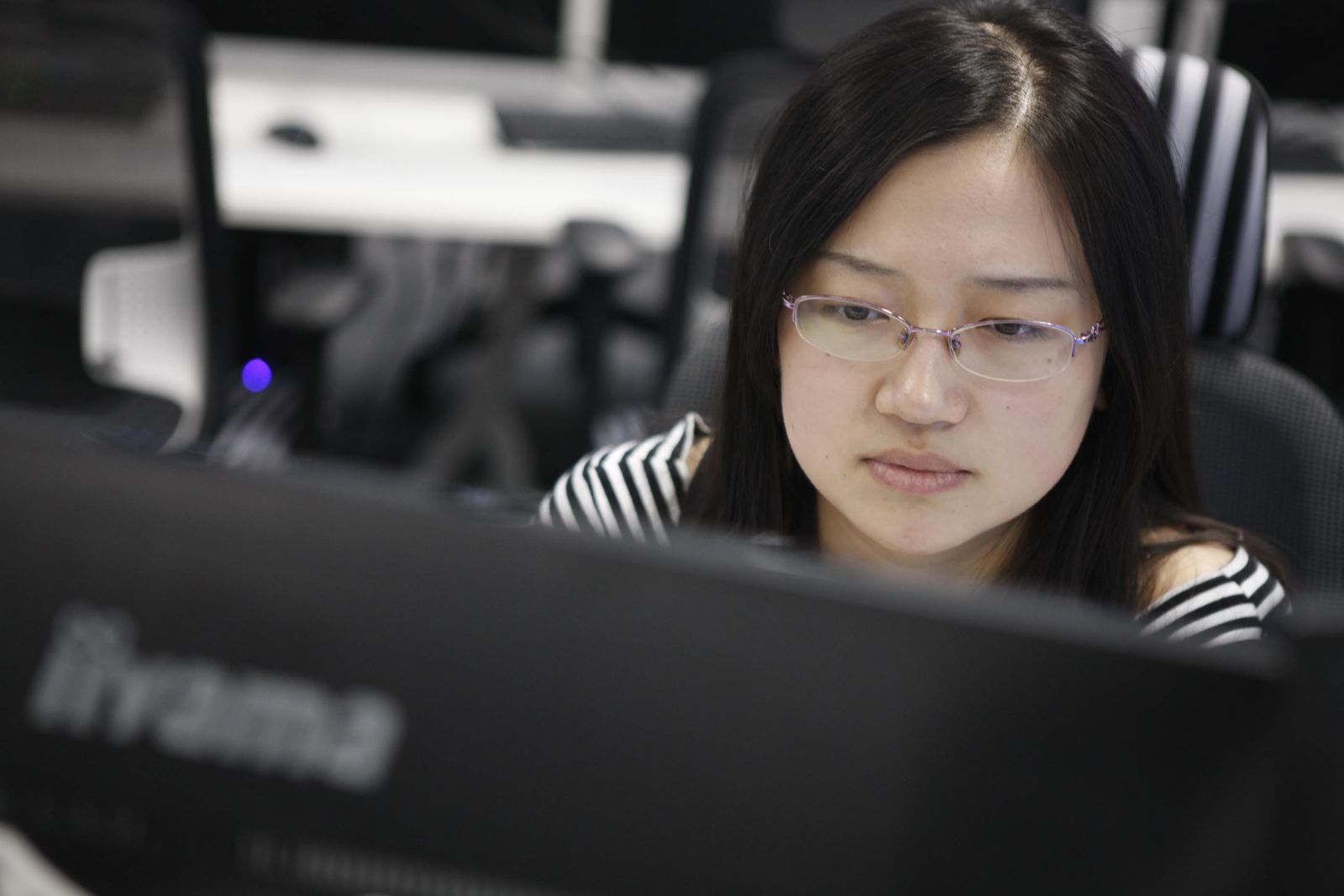 This degree gives you the opportunity to pursue a challenging and stimulating combination of applied and academic study of accountancy and finance.
The Accounting and Finance degree programme shares a common first year syllabus with the Accounting degree programme, providing essential grounding in a range of business related areas including statistics, economics, law, marketing and management.
The second and third years of the programme combine the study of the core areas of financial accounting, business finance and management accounting with a diverse range of specialist finance topics. Final year students in particular have the opportunity to select areas of relevance and benefit to their career interests.
The optional modules you can choose on this course include:
Law of Commerce, Banking and Investment
Corporate Governance and Accountability
International Accounting
Inferential Statistics, Statistical Modelling and Survey Methods
Public Sector Accounting
Modelling in Management Science
Exploratory Data Analysis
Many of our staff are leading international experts in their fields of research and a significant number are qualified accountants with many years of professional experience. An opportunity for a professional placement in your third year will kick start your professional training and provide you with a competitive edge in the employment market.
Graduates of this versatile degree programme will be equally prepared for a career within the accounting profession or within the financial services sector, including corporate finance, financial consultancy, investment and retail banking, insurance and share dealing. A number of classes are taught by practising accountants currently working for global firms such as PwC, KPMG and Grant Thornton. Each year we organise a range of skills-based workshops in partnership with the large accounting firms and the professional accounting bodies. In 2013/14, 95% of the School's graduates who were available for work reported they were in employment and/or further study within six months of graduation.
Find us on Social Media:


Facebook.com/cardiffinternationalstudents


Twitter: www.twitter.com/CardiffIO


YouTube: www.youtube.com/user/cardiffinternational


Skype: cardiffinternational