BSc Psychology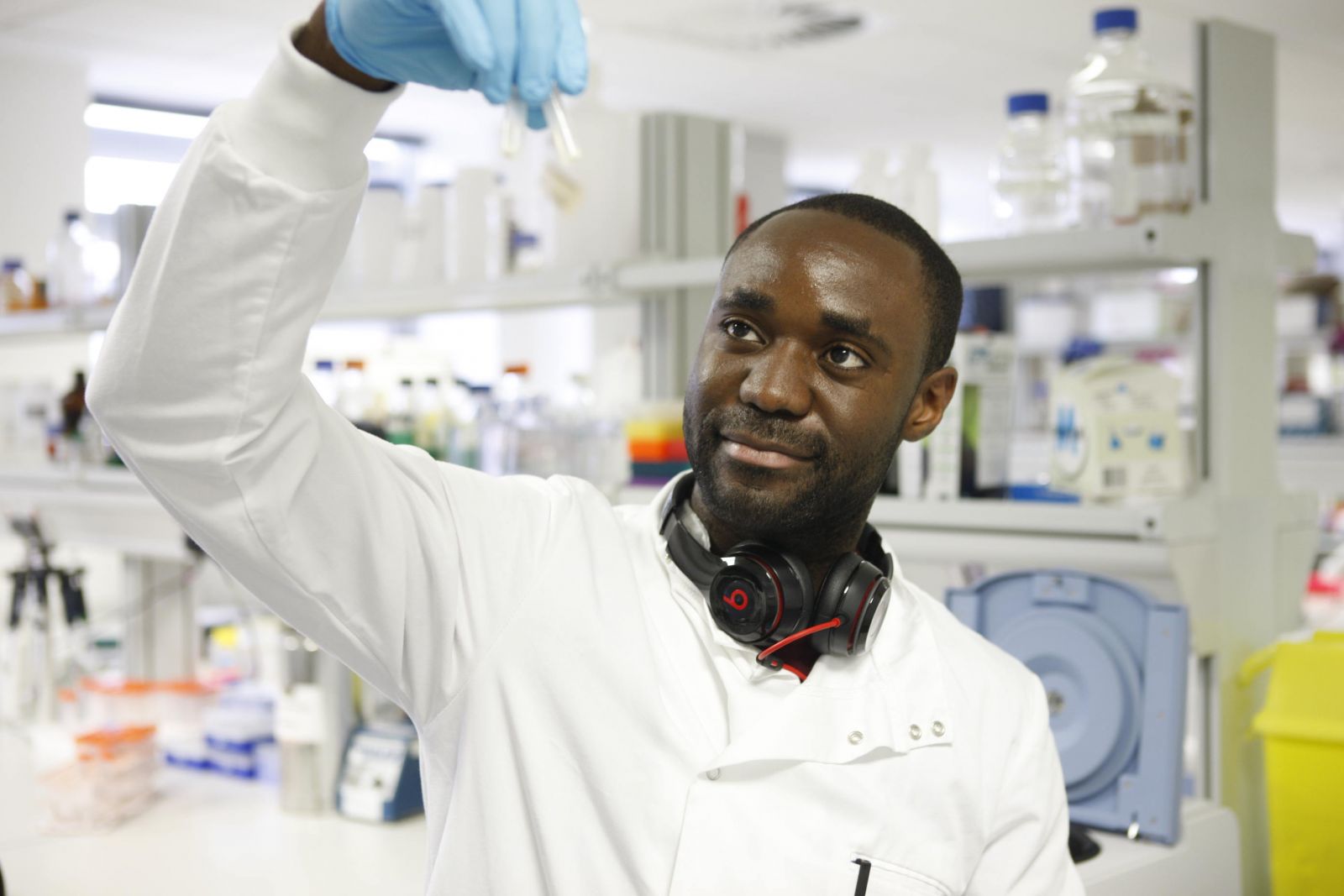 Psychology is the systematic and scientific study of behaviour and experience. It has a wide range of applications from industry to commerce, education and health and social services.
Cardiff School of Psychology is long-established, well-resourced, and has an excellent international reputation. As a Psychology student at Cardiff, you will be studying the subject very much from the scientific standpoint whilst meeting the challenges of understanding behaviour from social, cognitive and biological perspectives. Supported by enthusiastic lecturers from the UK's leading research department, you will also be studying a degree programme that is accredited by the British Psychological Society. This is a three-year long degree programme that is accredited by the British Psychological Society as conferring Graduate Basis for Chartered Membership.
Modules include:
The aim of these modules is to provide an overview of the main areas of psychology, introduce scientific thinking skills, and teach the basics of research methodology. The courses are taught through a wide range of media. Traditional lectures are supplemented by video demonstrations, practicals, small group seminars and discussion groups. Practical work, conducted both in the laboratory and the field, enables students to learn interviewing techniques, survey work, psychometric testing and experimental skills. Personal contact with academic staff at all levels is also sustained by the extensive use of tutorials throughout the degree programme, and each student is assigned a personal tutor.
The School of Psychology is one of the largest and best departments in the UK. It is a stimulating and rewarding place to study. The School offers outstanding undergraduate and postgraduate teaching, informed by international, cutting-edge research, in a friendly and supportive environment. In 2014 97% of BSc Psychology graduates were in full-time employment or further study within 6 months of graduation.
Find us on Social Media:


Facebook.com/cardiffinternationalstudents


Twitter: www.twitter.com/CardiffIO


YouTube: www.youtube.com/user/cardiffinternational


Skype: cardiffinternational