MA International Journalism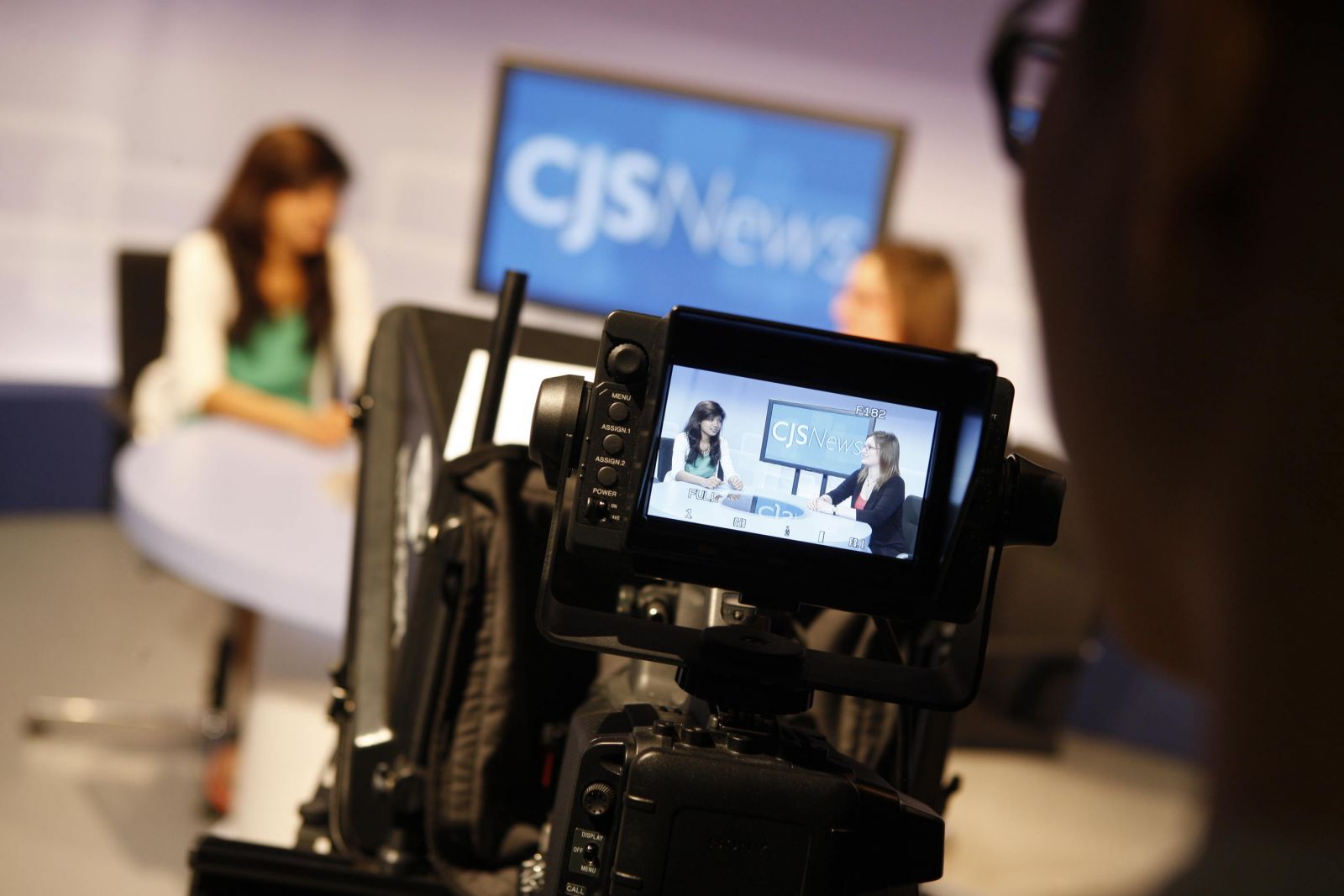 The MA course in International Journalism offers the opportunity to gain a perspective on 21st century journalism in different media and in different countries. It offers a mix of practice and theory, techniques and advanced academic study, and is ideal for international students wanting to strengthen journalistic competence in their own countries. Though the degree offers practical journalism, it remains an academic Master's degree, with a learning environment designed to deepen professional knowledge and understanding.
The course duration is one year full-time. Students complete this across two semesters (Autumn and Spring) from the end of September to the beginning of June. Students are then required to submit a dissertation at the end of August. Students choose to specialise in broadcast, documentary, magazine or newspaper.
Course Structure
All students will study the following areas:
Information Gathering and Analysis I and II (covering investigative journalism techniques and academic research methods)

International News Production I and II (with pathways in Broadcasting, Magazine, Newspaper and Documentary)

Foreign News Reporting
Optional modules include:
Media Law

Social Media & Politics

Reporting Business, Finance & Economics

Insurgency into the 21st Century

Global Crisis Reporting

In the Editor's Chair

Reporting Health and Science
Find us on Social Media:


Facebook.com/cardiffinternationalstudents


Twitter: www.twitter.com/CardiffIO


YouTube: www.youtube.com/user/cardiffinternational


Skype: cardiffinternational