Facilities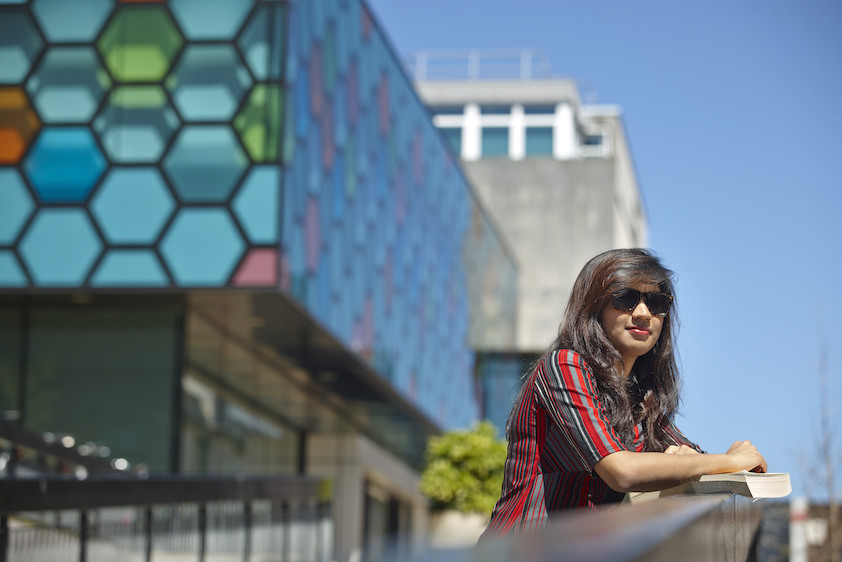 There are a wide range of facilities available to international students at Cardiff University.
Libraries
There are 3,000 study spaces in conveniently-placed libraries and 25 IT suites plus widespread Wi-Fi access. Students can make use of 16 separate libraries spread throughout both campuses, with 1.3 million books and journals including rapidly expanding range of electronic versions.
Computing services
Students have 25 computer rooms across both campuses and Wi-Fi access in many of its buildings and all residences. Students have the latest versions of common software on all networked computers (or anywhere in the world via remote access). They are provided online access to lecture handouts, assignment submission, library catalogues, journals, and so on. They can also make use of training courses and workshops that help make the most of its IT services.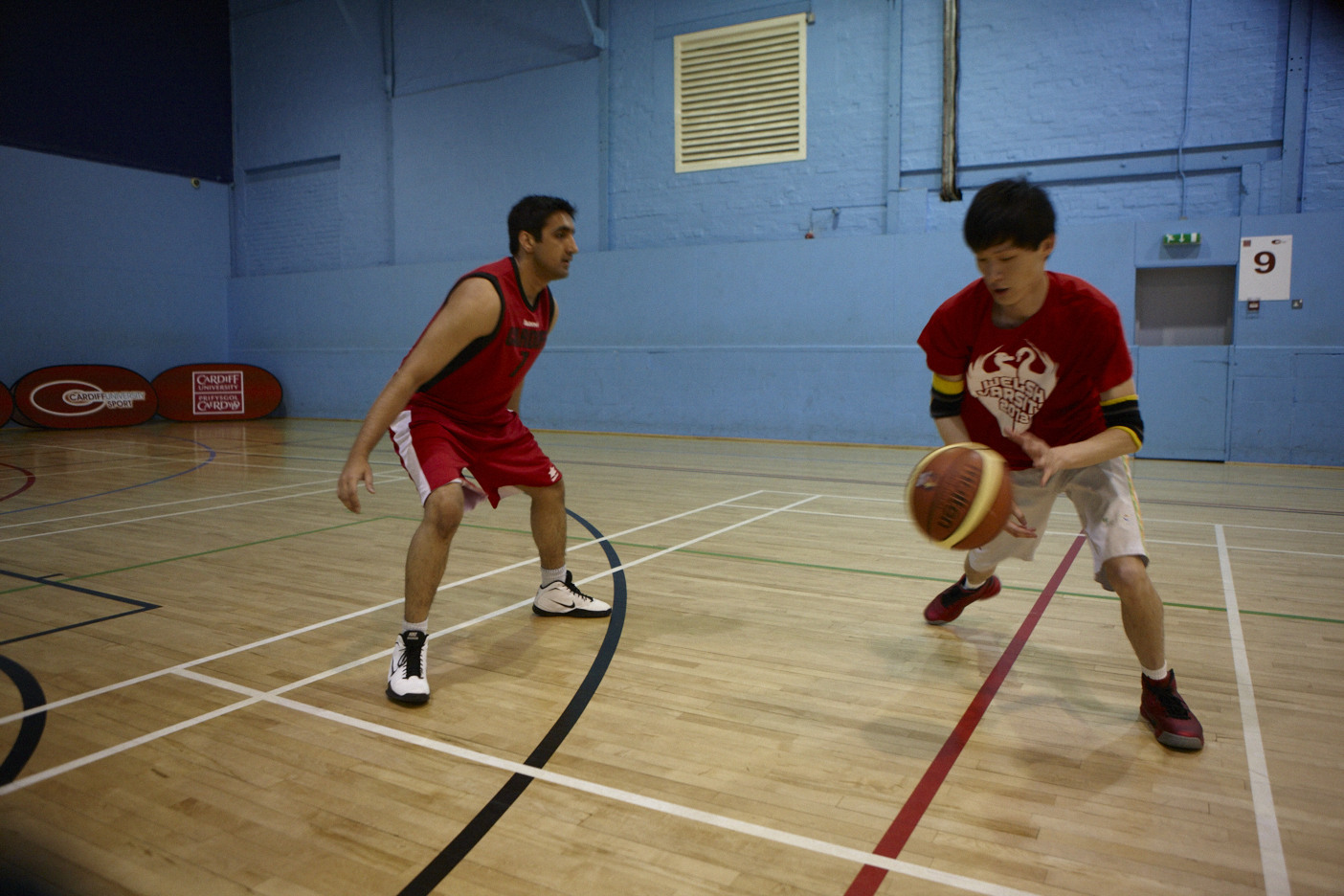 Sports
The sports facilities are located on four sites across both campuses and include: a training village, a swimming pool, a squash centre, three gymnasiums, a 33-acre sports fields, an exercise studio, six squash courts, three rugby pitches, ten football pitches, an indoor five-a-side pitch, four cricket squares, a Lacrosse pitch, a Hockey pitch, indoor and outdoor tennis courts, badminton courts, and many more.
Graduate Centre
Cardiff is proud to be among the few universities in the UK which have a dedicated university-wide facility exclusively for taught and research postgraduates. The Graduate Centre complements its academic schools by offering additional resources of space, study and social facilities, as well as workshops and events for students.

Find us on Social Media:

Facebook.com/cardiffinternationalstudents


Twitter: www.twitter.com/CardiffIO


YouTube: www.youtube.com/user/cardiffinternational


Skype: cardiffinternational