MSc International Human Resource Management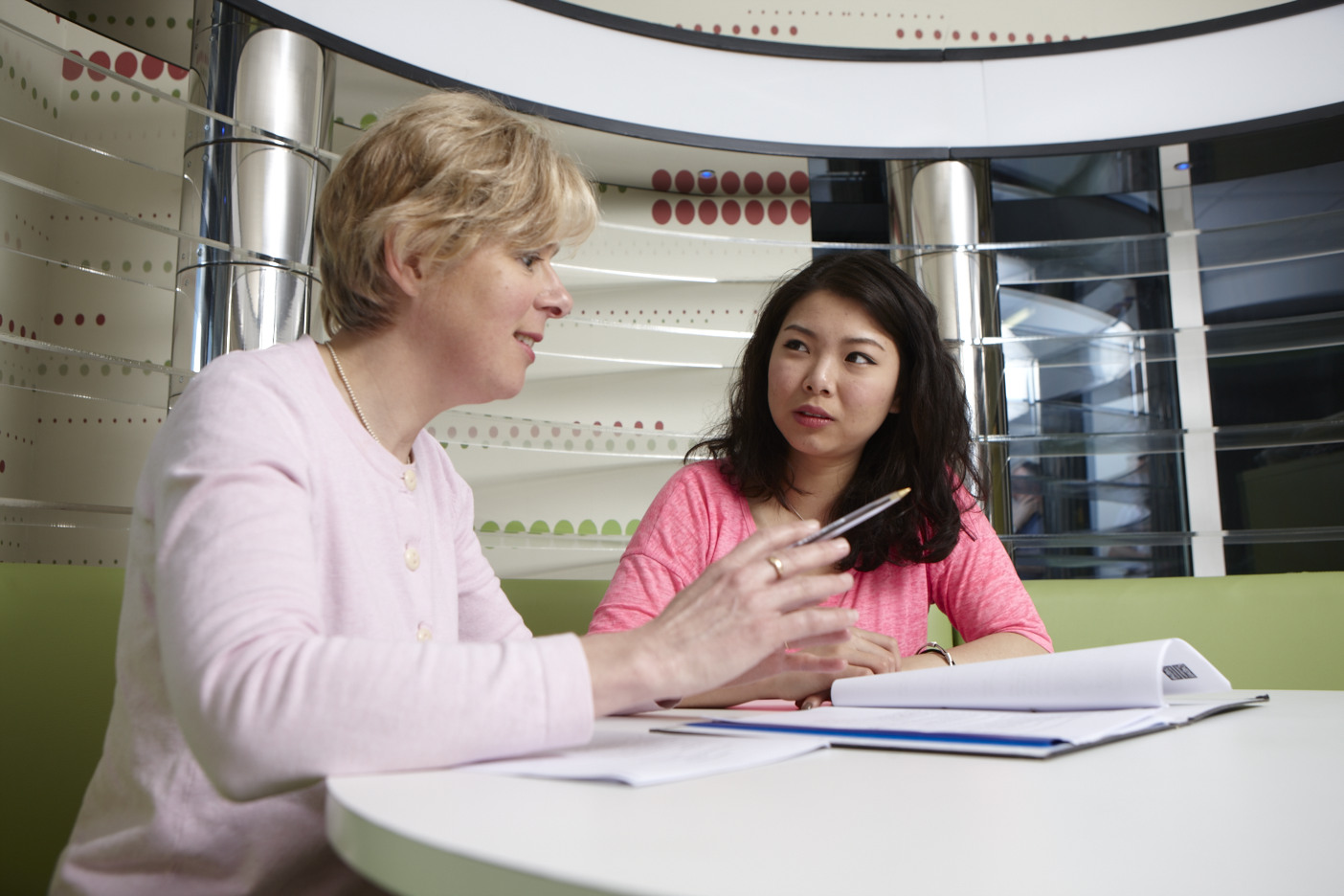 The course is both academically challenging, with input from world-leading academics, and practically focused, giving you the opportunity to develop the confidence, knowledge and skills needed for a successful career in International Human Resource Management. Central to this is the idea of the international HR manager who combines specialist technical knowledge with a strong understanding of the social, political and ethical context of business in a globalised world.
In this world, managers need to understand national differences and how to manage in cross-cultural environments. They need to be aware of how to organise processes and projects across national boundaries.They need to be able to reflect on how to be an HR manager in such complex contexts, and to adapt creatively and effectively to challenges in a fast-moving environment.
This MSc course will look at the management of people including theories of management and organisation, motivation, groups and team working, internal structures and decision-making processes, and leadership. It will also look at other activities associated with HRM like recruitment and selection, training and development, reward management, employment law, equality and diversity.
The course will also explore the nature of the organisation, the strategy and structure of multinational firms in different sectors (such as manufacturing, transport and professional services) will be analysed in cross-national settings in order to understand national differences and how to manage in cross-cultural environments.
Modules available on this course include:
International Management

Cross-Cultural Management

Reward Management

Employment Relations

Contemporary Issues in HR Research

Leadership, Work and Organisation

Employment Law
The year-long course finishes with an International Human Resource Management Project. It is suitable for graduates in disciplines like business, social sciences, humanities or law looking for a career in HRM, policy-making organisations relating to business and society, or for those who want to pursue a PhD.
Find us on Social Media:


Facebook.com/cardiffinternationalstudents


Twitter: www.twitter.com/CardiffIO


YouTube: www.youtube.com/user/cardiffinternational


Skype: cardiffinternational