International Foundation Programme
Cardiff's International Foundation Programme offers automatic progression to a range of degree schemes in some of the best academic departments in the UK. The Cardiff University International Foundation Programme is the ONLY International Foundation Programme that offers automatic progression into Cardiff University.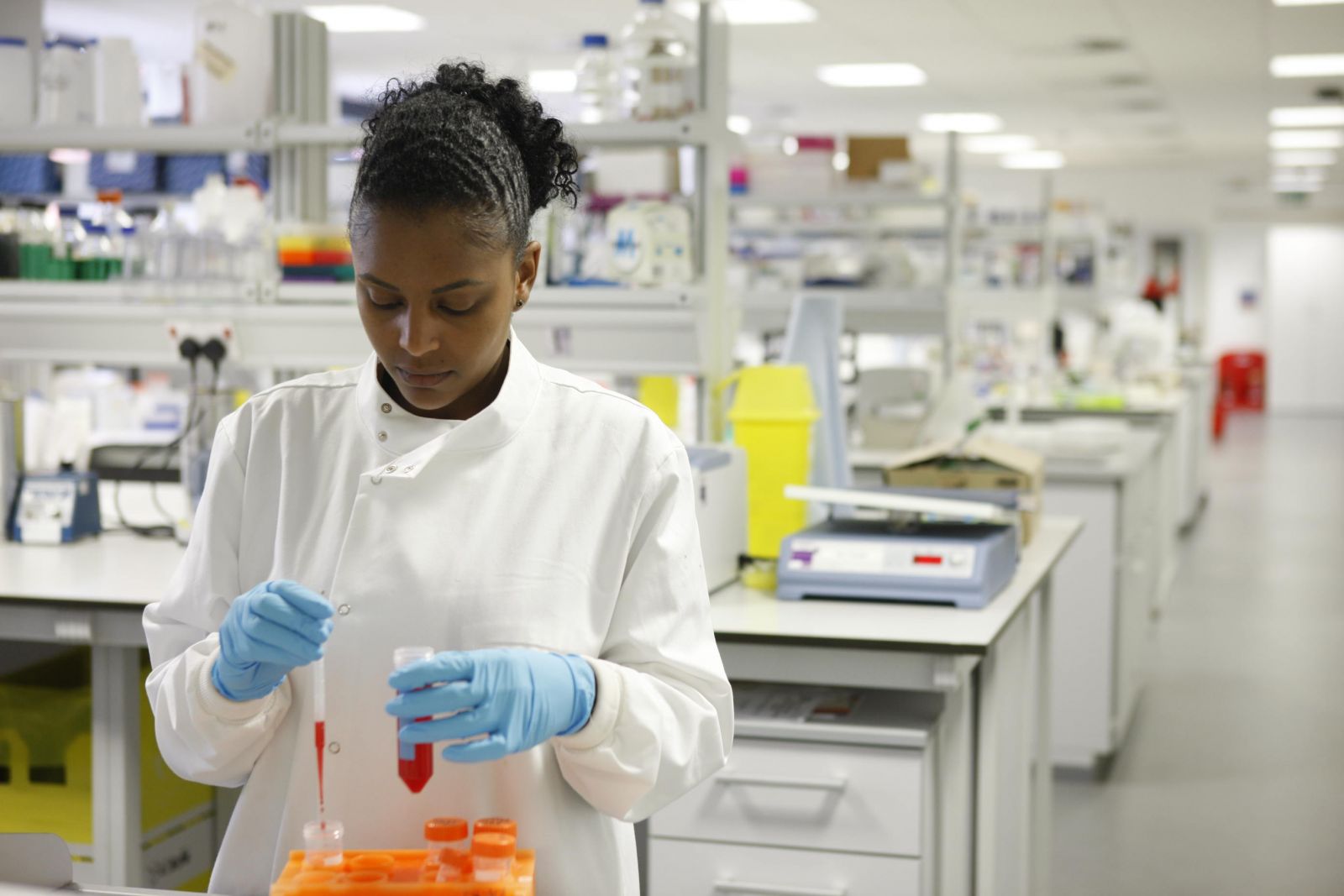 Our Foundation classes are taught on campus by the University's academic staff, and we have a dedicated Foundation Office – a place where you can go to find a friendly face, someone who knows your name and is there to help you with any problems that you may have. We make your transition to life in Cardiff as smooth as possible, providing a comprehensive induction programme for our students, information events and social activities designed to introduce you to life in the UK. You are also guaranteed a single occupancy place in University residences for the duration of the Foundation Programme and future studies at Cardiff University.
Students on the Foundations Programme can choose to focus on Business, Engineering, or Health and Life Sciences, preparing international students for degree-level study.
Business
The Business Foundation Programme is a mixture of English language and Business based modules, designed for students who want to progress into Cardiff Business School. Cardiff Business School is one of the leading business and management schools in the UK, regularly placed in the top ten of over 100 schools in the country. On this course you will learn the main disciplines of business studies, including business planning, human resource management, marketing, organisational behaviour and business communications skills. Once passed, you will be able to choose from a wide range of degree programmes at the Business School, including Business Management, Economics, and Accounting.
Engineering
The Engineering specialisation will allow students to progress into Cardiff School of Engineering or the School of Computer Science and Informatics, both of whichproduce highly-skilled and employable graduates. On the Foundation Programme, international students will learn the basics of Mechanics, Algebra and Calculus, introducing students to the analytical and mathematic skills they will need to complete a degree in Engineering or a related topic. Graduates from this course will then be qualified to study degrees in Architectural Engineering, Mechanical Engineering, Computer Science, Software Engineering and more.
Health and Life Sciences
The Health and Life Sciences Foundation course is designed for students who want to progress into Cardiff School of Biosciences or Cardiff School of Chemistry, or make an application for certain health-related courses at Cardiff University. These include Psychology, Pharmacy and Optometry, and students wanting to pursue Medicine can do so after completing the Foundation course by applying through UCAS too. The programme provides a solid foundation in Biology and Chemistry, with modules on Genetics, Evolution & Diversity, Cells & the Chemistry of Life, and The Way the Body Works. These programmes are informed by excellent research-led teaching, supported by outstanding facilities, including modern fully-equipped and spacious laboratories.
English Tuition
One of the most important aims of the Foundation Programme is to provide the ideal preparation for you to do well on an academic course taught in English. Each of the above pathways includes English language tuition, including modules on Academic English and the British Social & Cultural Environment. We provide you with guidance in the culture and requirements of the British higher education system and will prepare you for different teaching and learning methods.
Find us on Social Media:


Facebook.com/cardiffinternationalstudents


Twitter: www.twitter.com/CardiffIO


YouTube: www.youtube.com/user/cardiffinternational


Skype: cardiffinternational