MA International Public Relations & Global Communications Management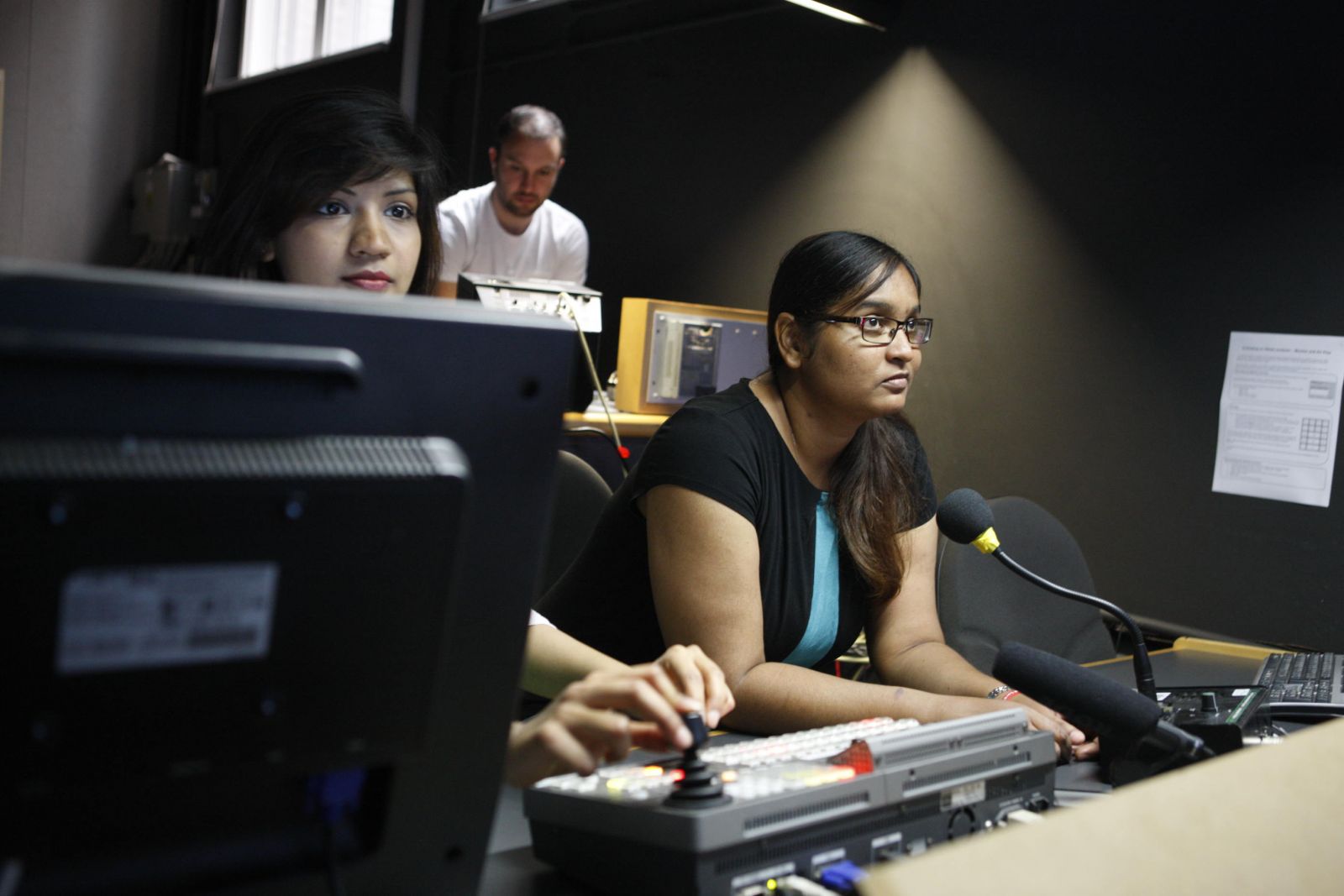 This course, accredited by the Chartered Institute of Public Relations (CIPR), is Europe's first Master's degree in International Public Relations, and offers graduates the knowledge and expertise needed for career in Public Relations for both domestic and overseas students.
The course provides training in PR practice in an international context, across both geographical, social, political and cultural divides. It also offers rich exposure to comparative practices in International Public Relations through the diverse experiences of the students, who come from a wide range of national and cultural backgrounds.
Students will study the following areas:
International Public Relations Theory

Multi-platform Content

International Public Relations Practice

Law for Practitioners

Global Communications Management

Research Methods I and II

Digital Communications Management
The course lasts one year and consists of two semesters, culminating in a dissertation. It is suitable for graduates with a 2:2 or higher in a range of disciplines.
Find us on Social Media:


Facebook.com/cardiffinternationalstudents


Twitter: www.twitter.com/CardiffIO


YouTube: www.youtube.com/user/cardiffinternational


Skype: cardiffinternational