Scholarships & Tuition Fees
Tuition Fees (including VAT):
English preparatory year: 9500 USD per year
Undergraduate programmes: 10500 USD per year
Master degree programmes: 11000 USD for the complete programme
Doctorate programmes: 12000 USD for the complete programme
Fees are payable by bank transfer in one or two installments (The first payment upon registration in the fall semester and the second payment at the beginning of the spring semester). Tuition fees include membership to the university library and sports facilities, an assigned academic advisor, support classes in Turkish, graduate bench fees, as well as access to campus and IT facilities 24/7. Fees at Yasar University are subject to review on an annual basis in line with currency fluctuations.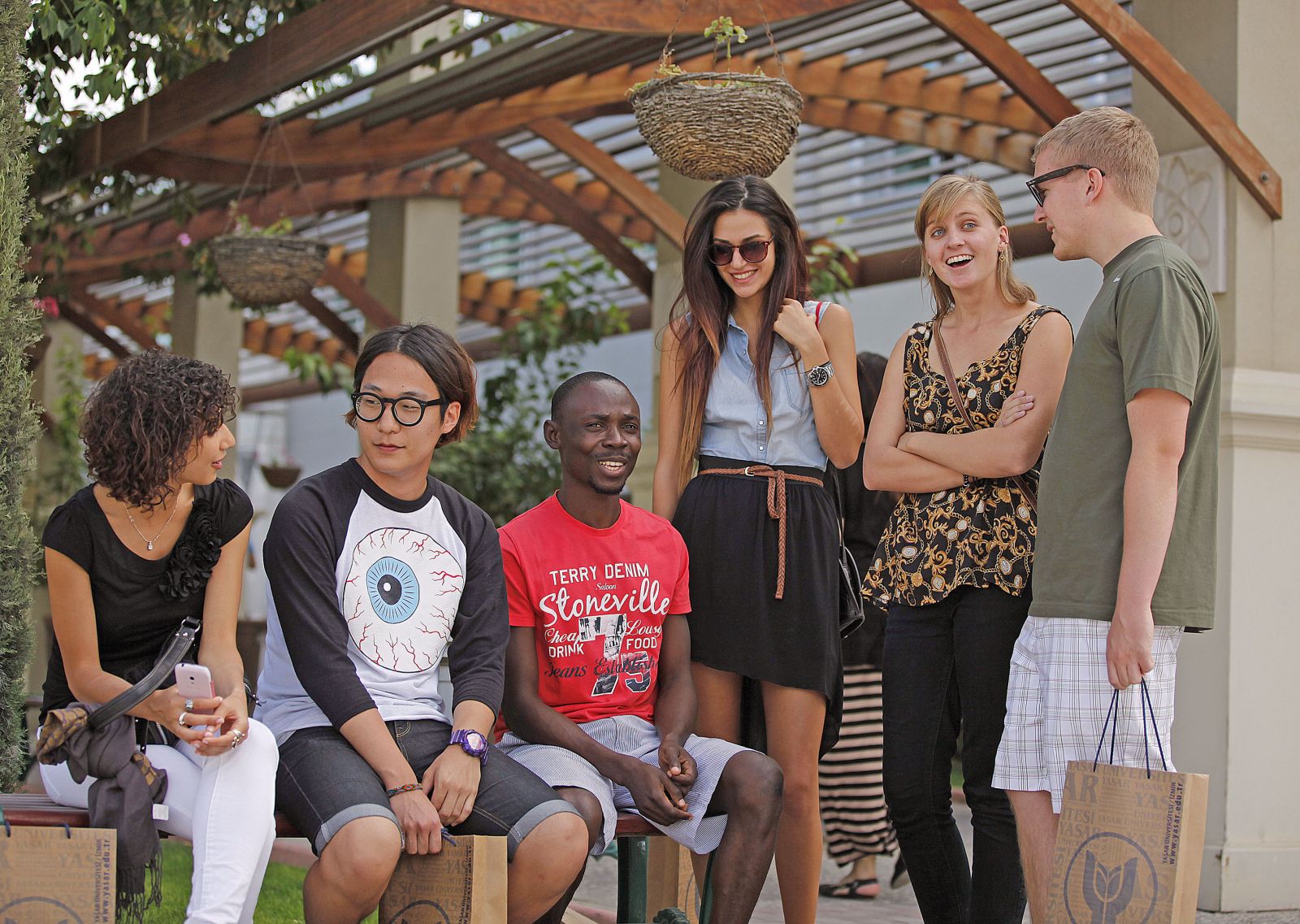 Discounts
Students applying from partner universities (global or Erasmus partners) are eligible for a 10% discount.

Alumni wishing to continue their studies are also eligible for a 10% discount.

Students who have siblings registered at Yaşar University may benefit from a 15% discount.

Scholarships
International Office Scholarships:
Students who have a good track record in their previous studies may apply for International Office Scholarships while applying to Yaşar University. Applicants should write a letter of intent and provide any supporting documentation detailing why they would be a good candidate for a scholarship. A limited number of scholarships are available and will be awarded to the most successful candidates.
Academic Achievement Scholarships:
Undergraduate students enrolled at Yaşar University are eligible for scholarships based on their academic performance. Any student, who has completed the first academic year and achieved a grade point average of above 2.30 out of 4.00, will be eligible to apply for an academic scholarship. Within the quota determined, scholarships for the following academic year, will be awarded on a 100%, 50% and 25% basis. The scholarship will continue as long as the student's grades are maintained.
Sports Scholarship:
Yasar University offers Sports Scholarships to successful athletes playing in National teams. This year, scholarships of 100%, 50% and 25% will be offered to athletes in below fields: Tennis, Table Tennis, Archery, Athletics, Chess, Fencing, Gymnastics, Swimming and Triathlon Applications for Sports Scholarship are taken during May.
Connect with us on social media

Facebook.com/YasarInternational


Twitter.com/YasarIntOffice


YouTube.com/user/YasarInternational