"The department of the people who bring soul and motion to figures..."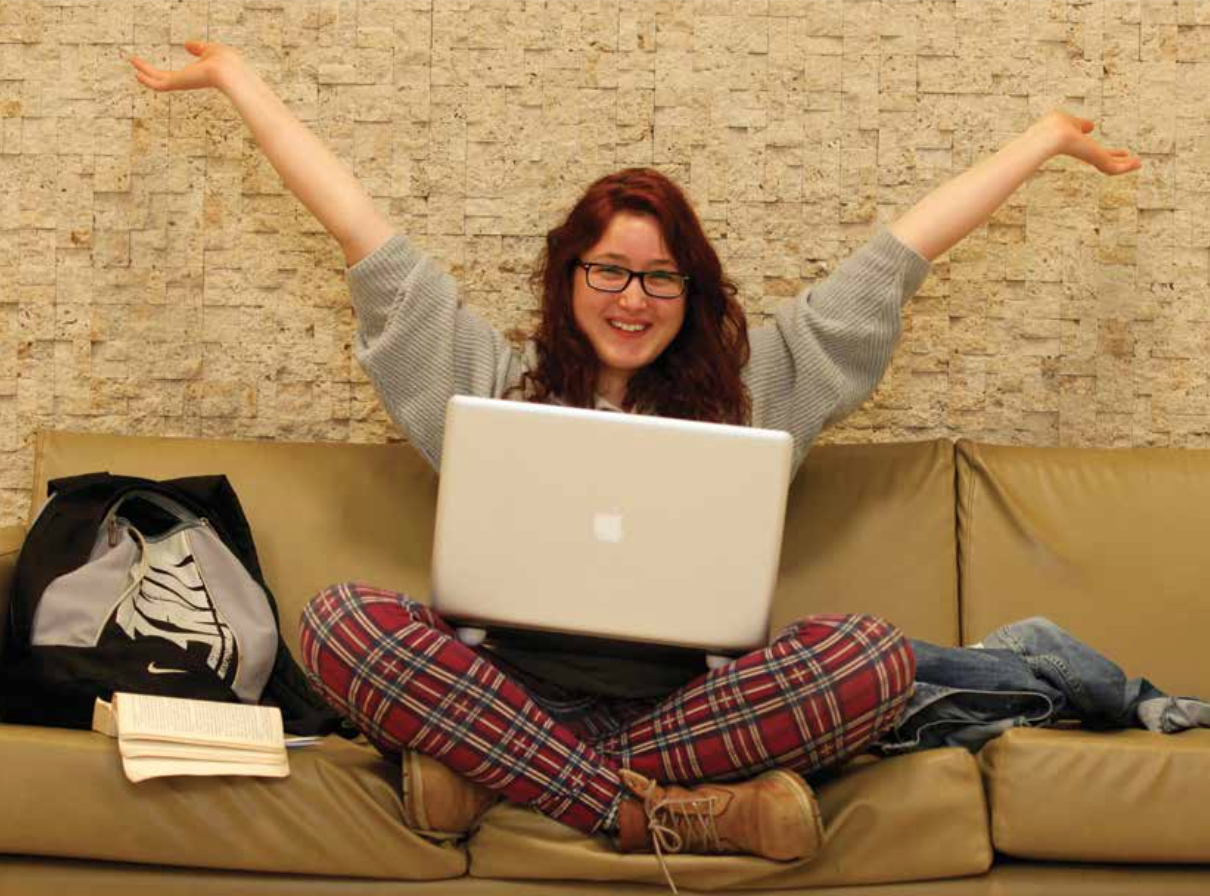 The most recently opened department of the Faculty of Art and Design,
the Animation department will start accepting students this year. The aim of the department is to provide tuition to students who will gain the skills neces- sary to produce conceptual and technical animations to be used in various areas of visual communication such as television, advertisements and cinema.
DEPARTMENT FACILITIES
High-technology classrooms (hardware/ software), graphic studios and specially designed pattern studios have been
prepared to develop students' creativity and design skills in accordance with international standards.
JOB OPPORTUNITIES
Animation is widely used in areas such as the cinema industry, advertising (especially in advertisement graphics), computer games design, educational computer programs, web design, special effects design and media design. That the American Film Academy has been awarding Oscars for the best animation since 2002 is proof that animation has become a widely significant field in the international arena.
SYLLABUS
Students who take classes such as basic art training, animation, analytical patterns, sprite graphics, computer games design, digital special effects, design and basic script writing are expected to combine their creativity and technical knowledge to develop art-based projects.
Connect with us on social media

Facebook.com/YasarInternational


Twitter.com/YasarIntOffice


YouTube.com/user/YasarInternational