Master Of Business Administration (MBA)
Department of Business Administration has designed its Master of Business Administration (MBA) program to respond to the needs of future business leaders. The curriculum is geared to serve a wide range of objectives through technical area courses and a broad spectrum of electives which give our students the opportunity to improve their knowledge and skills in Finance, Marketing, Human Resources Management, International Business, Production, Strategic Management and Turkish business environment. Participants of the MBA Program, thus, will master both the details and the entire picture in the local and global contexts. Besides theoretical foundation of business issues, modules cover the latest developments in the domain and real life applications. Students have chance to extend their learning experience with comprehensive in term assignments.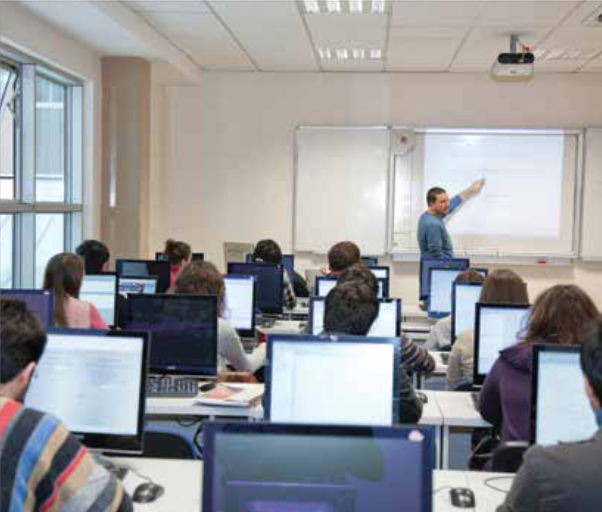 The MBA program offers courses in two languages of instruction based on the choice of the student; in English and in Turkish. Our students are provided with foundations of functional areas for three semesters, and meanwhile they also specialize in the area of their choice via electives after which they complete a thesis or project on their choice.
Non-thesis program includes 5 compulsory modules, 5 elective modules and a term project.
The program with thesis includes 5 compulsory modules, 2 elective modules and the thesis.
Connect with us on social media

Facebook.com/YasarInternational


Twitter.com/YasarIntOffice


YouTube.com/user/YasarInternational