"The department for designers who combine aesthetics and functionality..."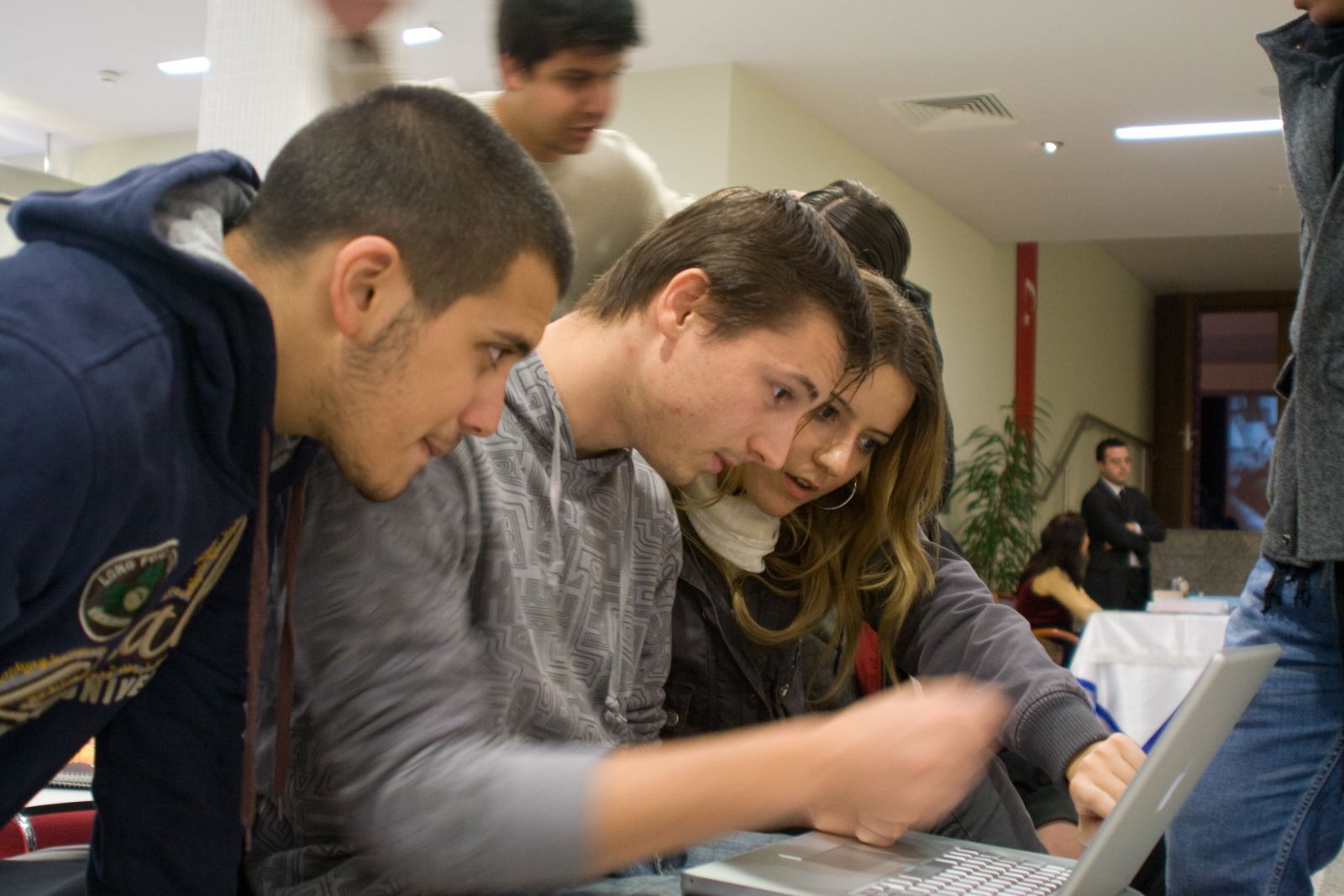 Visual Communication Design Department aims to bring up graduates who can combine theoretical knowledge and practical skills with the ability of visual expression and communication, who possess intellectual knowledge and are able to design creative, distinctive and aesthetic messages.
Today, the ever increasing importance paid on promotion and corporate communications by public and private institutions raises the need for visual communication designers. Therefore, the job opportunities of visual communication designers are gradually expanding. By specializing in visual communication design, the graduates of the department will have the possibility to work as creative designers in media, communications and advertising industries, in which art and design are inextricably intertwined, including various fields like desktop publishing, corporate identity design, infographics, web design, video and film production, animation, 3D modeling and multimedia applications.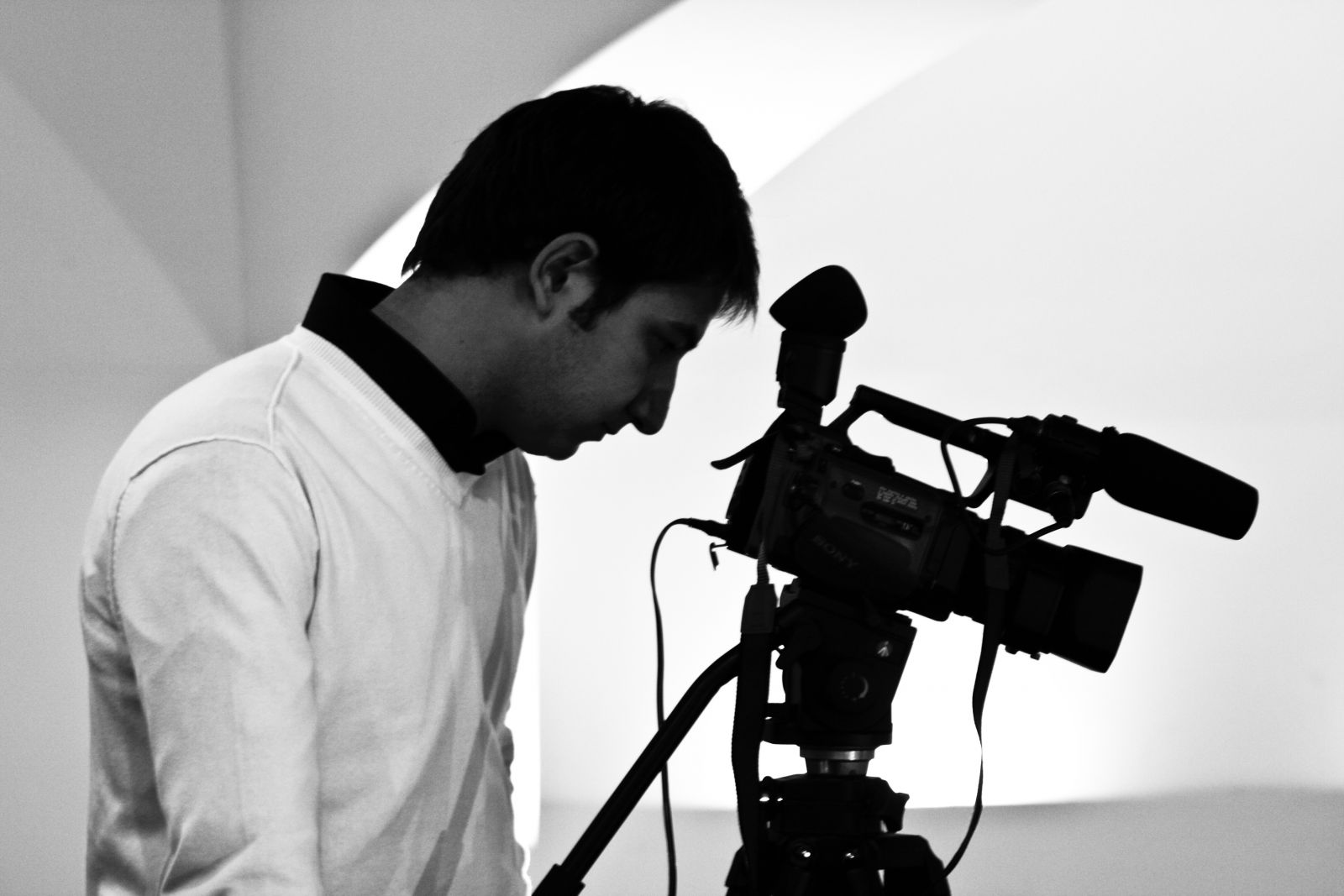 The courses of the department which accepted its first students in the academic year 2007-2008 take place in classrooms equipped with advanced audio-visual equipment and IT infrastructure. The Multimedia Laboratory and Graphics Workshop are used for the applied courses in addition to the photography, radio and television studios of the Media Center. The curriculum of Visual Communication Design Department includes applied courses that help students develop their creativity and require collective work such as illustration, typography, photography, computer graphics, video production, package design, web design and animation as well as theoretical courses that will contribute to students' intellectual growth. Throughout their four years of education Visual Communication Design students undertake comprehensive and integrated communication projects by utilizing web, 3D, flash techniques and so on besides the new media projects like agoracocuklari.org/. Possessing the skills of analytical thinking, geometrical perception, and 3-D thinking will be helpful to the prospective students in their studies and professional life.
Connect with us on social media

Facebook.com/YasarInternational


Twitter.com/YasarIntOffice


YouTube.com/user/YasarInternational