"The department for communicators who will apply their creative ideas to strategically design and manage powerful brand campaigns..."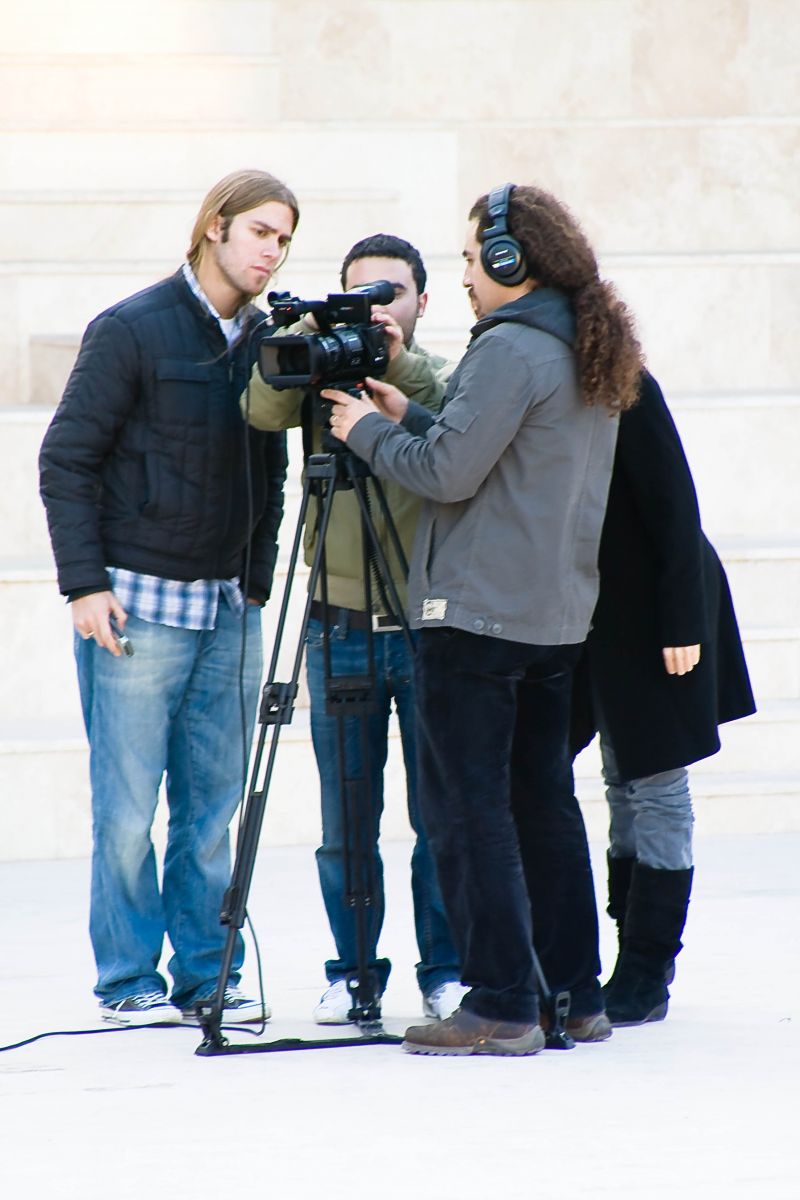 The students of Public Relations and Advertising Department are trained as creative professionals with competence in communication while specializing on the fields of social and corporate communication owing to the dynamic structure of the department that integrates theoretical and practical education.
Faculty of Communication, Public Relations and Advertising Department accepted its first students in 2005-2006 academic year. Students on the one hand gain practical experience by conducting public relations and advertising projects, on the other hand acquire theoretical knowledge regarding the field of communication. Besides, department curriculum includes courses to enable students to develop marketing communications, advertising & PR strategies and techniques by artistic creativity and design. Public Relations and Advertising Department international students is required to gain 240 ECTS credits during 8 semesters (4 years) to graduate.
All classrooms of Yasar University Faculty of Communications are equipped with advanced audio-visual equipment and IT infrastructure. Department students benefit from the facilities of photography, television and radio studios in the Media Center for their practical studies. In addition, the Creative Ideas Studio (YAFA) functions as a communication consultancy firm in which applied courses and workshops are held and real marketing communications briefs analyzed; public relations and advertising programs and campaigns are developed. Programs and campaigns are evaluated by professionals from companies and advertising agencies. Besides, the students will be able to reinforce their theoretical knowledge by practicing journalism in YAFA's publication İletken Journal.
Graduates of Yasar University Public Relations and Advertising Department can work in public and private corporations as public relations specialists, communication consultants, corporate communication coordinators and media consultants; in advertising agencies as copywriters and account managers as well as in various positions in media companies and public research companies.
Connect with us on social media

Facebook.com/YasarInternational


Twitter.com/YasarIntOffice


YouTube.com/user/YasarInternational