"Constructing our future and our lifestyle...''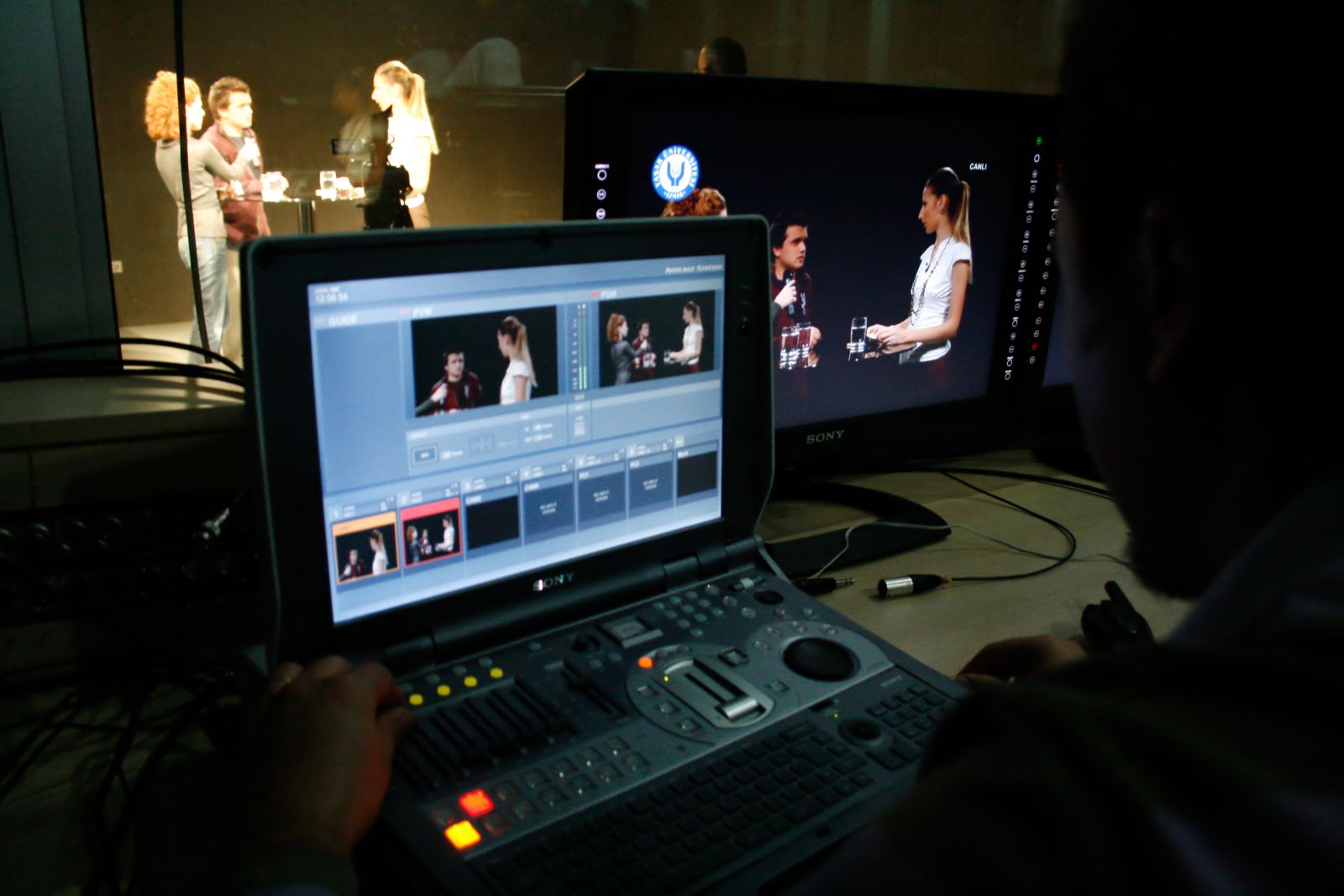 Creativity, design and communication… Our department is built upon these three notions that changed the world swiftly over the last two centuries. The aim of our department is to raise individuals that will participate in mass communication processes. We welcome our Radio, Television and Cinema students with a corresponding perception of technology and education, course schedule and an academic staff.Apart from the academic projects it leads, our department also adopts the principal of continuous production. Our students learn by practice; they have their education in an environment based upon exercise.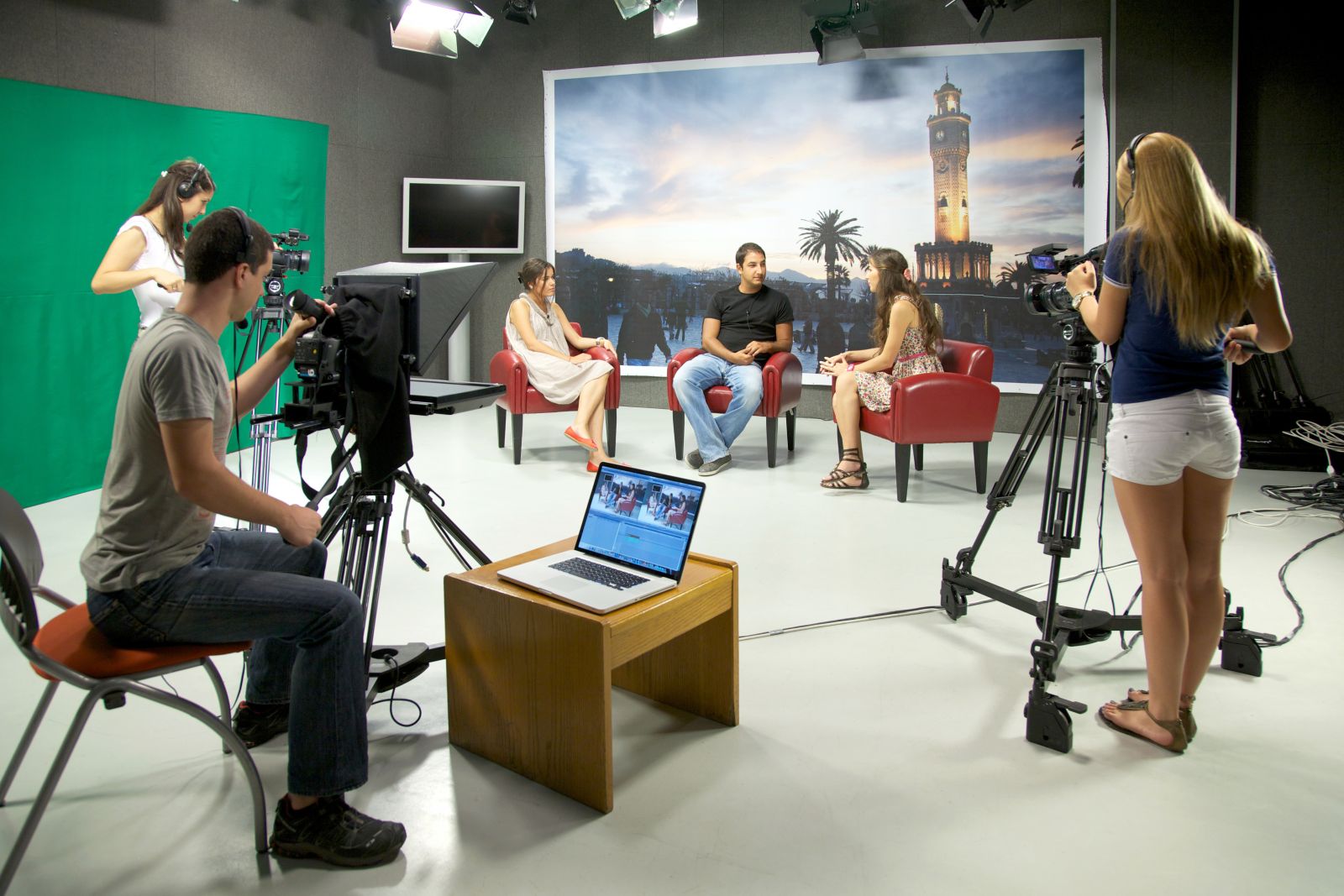 They take part in their instructors' films. They take advantage of the photography, television and radio studios, camera equipment and editing units. We offer our students different options in Erasmus exchange program for them to embrace the world.
We introduce them to internationally acknowledged and experienced field experts with workshops and seminars to benefit from their experiences. The success of our students and graduates with a career in this field prove that our contemporary education principle to be correct.
The academic staff of Radio, Television and Cinema Department continues to work for our students to be happy, qualified and skilled individuals that embrace their professions passionately.
We are proud of all our students and their success justifies our pride.
Connect with us on social media

Facebook.com/YasarInternational


Twitter.com/YasarIntOffice


YouTube.com/user/YasarInternational