"Economic planners able to analyse the past, calculate for today and design for the future..."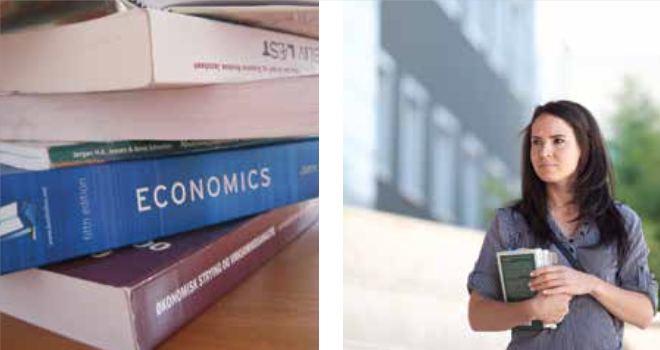 Department of Economics students are encouraged to design solutions for the future, by actively applying their accumulated knowledge based on their understanding, evaluation and analysis of economic events, and their observations of fluctuations in the markets. Our students acquire the skills to be able to analyse national and international economic developments, design future strategies for trading, and implement action plans applicable to the new competitive trends on the world economy that are caused by globalization. Work experience is provided through job shadowing, review and internship at the companies of Yaşar Holding, as well as participation at international symposiums.
DEPARTMENT FACILITIES:
Students are given every opportunity to gain advantage in their field through the teaching and learning facilities offered, including computers and supporting technology, the small classes and the use of business English for the work place.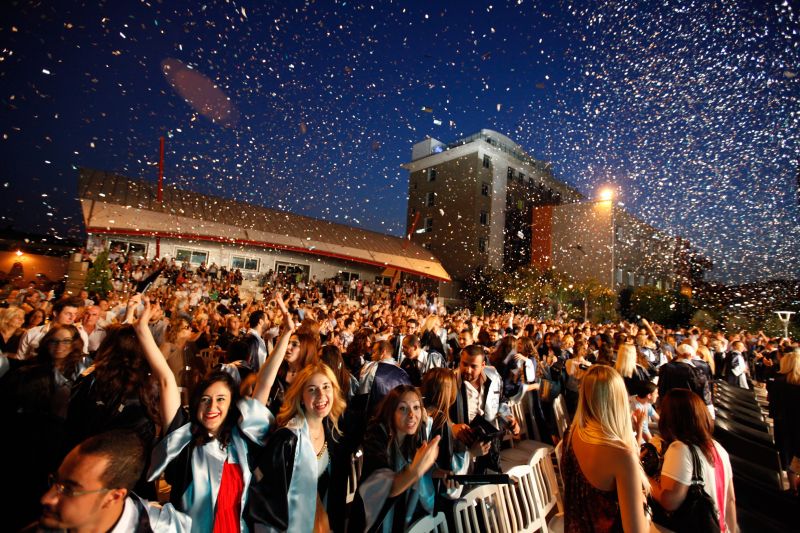 JOB OPPORTUNITIES:
Graduates of this department can work in a range of positions in the field of finance, trade and industry, including managers, management consultants, analysts, strategists and partners in public and private enterprise. Other employment areas for graduates include ministries, related government agencies, banks, sector representatives of non-governmental organizations and businesses. Students are also equipped with the entrepreneurial skills to start their own businesses.

PROGRAMME:
Courses offered in micro and macro-economics, monetary policy, economic structure, and international economic issues, equip the students at the Department of Economics with the distinctive skills necessary to be successful in their future careers.
Connect with us on social media

Facebook.com/YasarInternational


Twitter.com/YasarIntOffice


YouTube.com/user/YasarInternational