Facilities
The university is set on a 635-hectare farm with dedicated science facilities to research and teaching. There are 16-well equipped laboratories supporting applied biology, anatomy, physiology, microbiology, nutrition, crop protein, soils and molecular biology.
Other science-related facilities include a large experimental glasshouse, animal production building, a metabolism room, aquaculture research facilities, an automatic weather station and laboratories for entomology and anaerobic fermentation.
A government-funded Agri-Tech Innovation Hub for agricultural technology is also situated on campus.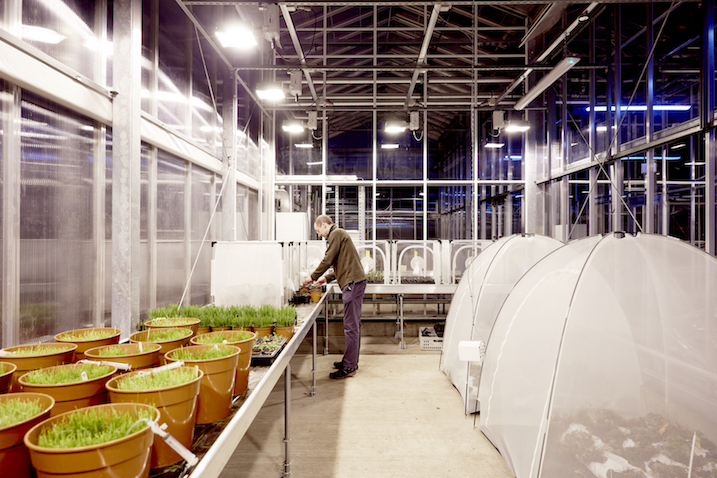 Further facilities are pig, sheep, beef and dairy units, Crop Environment Research Centre, Veterinary Services Centre, hydrotherapy pool, Agricultural Engineering Innovation Centre, Soil Hall, Engineering Design Centre, lecture theatres, group study rooms and a 24-hour computer suite.
The Bamford Library is central to campus, with 43,000 books in stock, a growing e-book collection and around 2000 print and 44,000 electronic journals, databases and reading lists for your course.
Sports facilities multi gym, squash court, outdoor swimming pool, astroturf pitch, 3 rugby pitches, 2x football pitch, 2x tennis courts, dance/fitness studio indoor sports hall.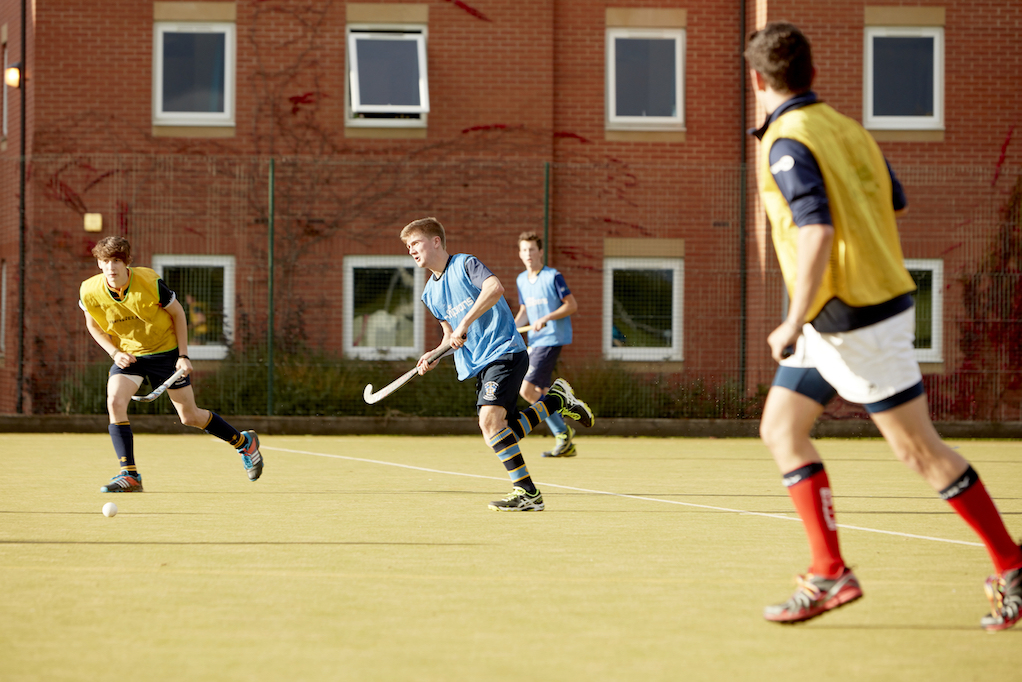 The campus provides food outlets to grab a coffee, snack or meal between lectures and studying. These are: Costa Coffee, Graze, and Kaldi and QMH dining hall and there is also the Feed Store, a shop on campus that sells food and essentials.
In the evening entertainment is provided in the Students' Union bar or in the university pub The Welly Inn. The Faccenda Student Centre is where you'll find Student Services and the international support team, the Students' Union, study help and a quiet room for prayer and reflection.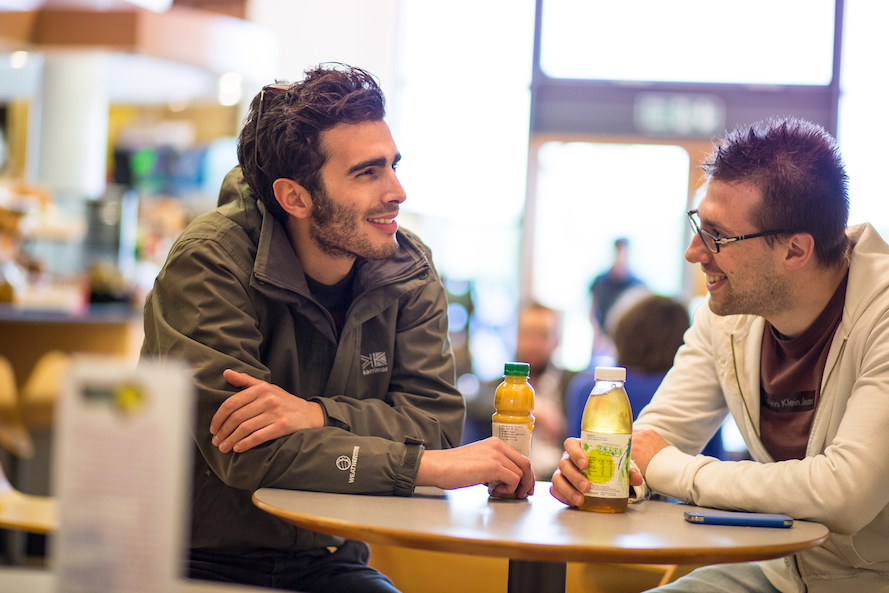 800 students live on campus each year, with nine different halls of residence to choose from either catered or self-catered or en-suite none en-suite.
You can find out more about student accommodation here.
Find us on Social Media:


Facebook.com/HarperAdamsUni


Twitter: @HarperAdamsUni


Youtube: /user/Harper Adams University


Instagram: @HarperAdamsUni