The aquaculture programme reflects the expansion of a modern industry that now supplies nearly 50 per cent of our annual world sea food production and is valued at $110US Billion per annum globally.
The production of fin-fish and shrimp and bivalves is now recognised as one of the fastest growing sectors of agri-business and contributes greatly to our food security agenda.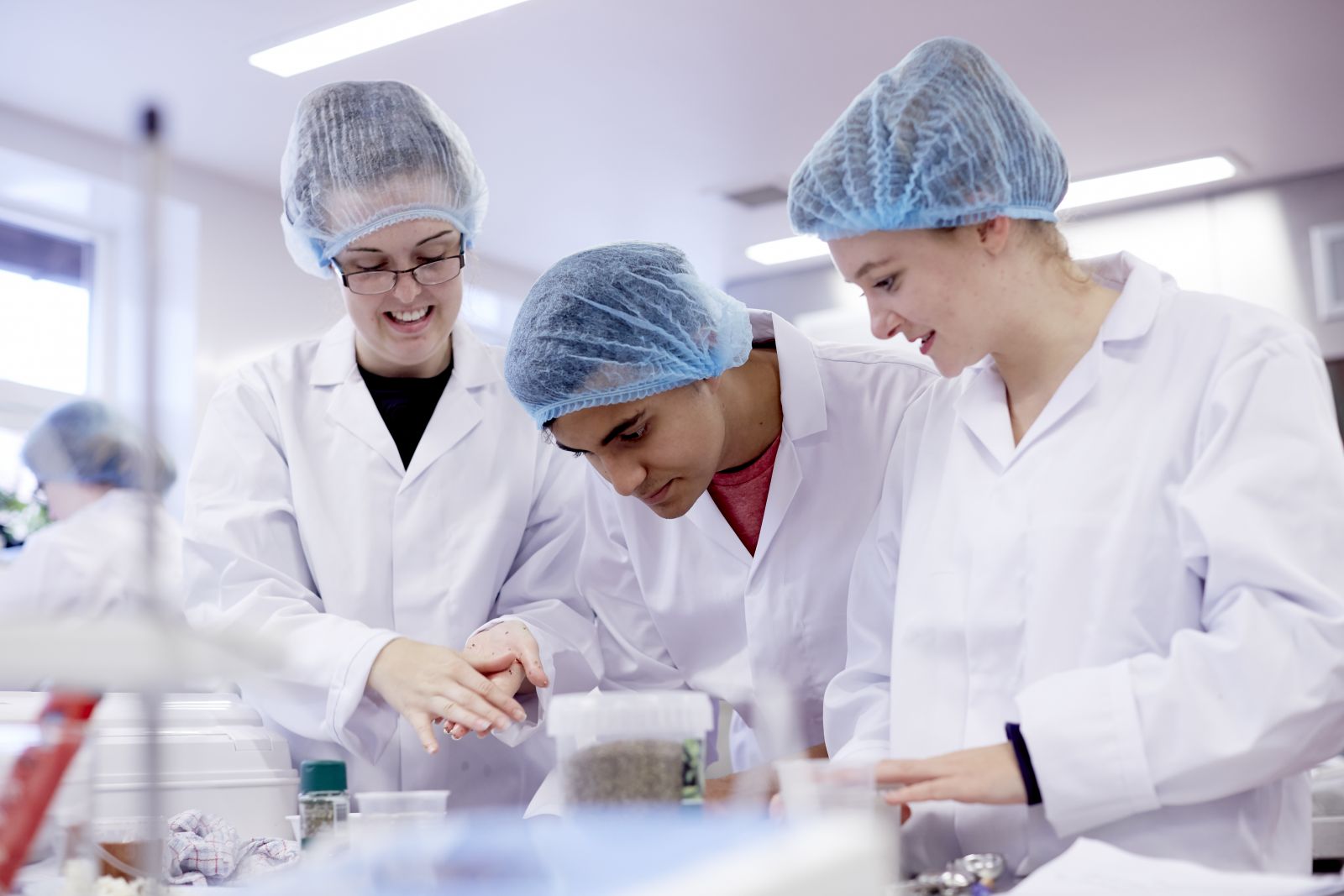 Among the most important fish species are salmon and trout in temperate regions as well as numerous warm water species such as tilapia and catfish. Carp and other freshwater fish still make up the bulk of fish production with Asia and China dominating in this respect.
Marine fish farming of sea bass, sea bream and exotic species such as barramundi and grouper are also at the fore- front of aquaculture development. The programme will cover the major fish species produced globally and different type of systems in use.
Aquaculture relies on high quality feeds, good nutrition and various management strategies that promote optimum health and welfare of fish. Consequently a full understanding of nutritional requirements, feed formulation and feed technology is paramount to its success.
It also relies on knowledge of genetic improvements of fish stock, disease recognition, diagnostics and treatment. Good governance and compliance with legislation and standards in food safety and production is critical to the producer, retailer and consumer alike. These are all at the core of a sound and sustainable fish farming industry and central to the ethos of this course.
The programme will serve to offer a portfolio of multidisciplinary topics within a selection of specialised integrative modules to advance students' understanding of the relevant biosciences underpinning fish farming.
This will be presented within a theme of mono-gastric animal production where there are many similarities of principle and scientific approaches.
Find us on Social Media:


Facebook.com/HarperAdamsUni


Twitter: @HarperAdamsUni


Youtube: /user/Harper Adams University


Instagram: @HarperAdamsUni