Agricultural Engineering
This course is specifically aimed at students who didn't study engineering as their first degree but want to develop a career in the field and – ultimately – achieve chartered engineering status.
It will appeal to those with a science or maths-based undergraduate degree who would like a more applied qualification, with a view to careers as a product specialist, in product support or technical sales roles within the agricultural mobile machinery industry.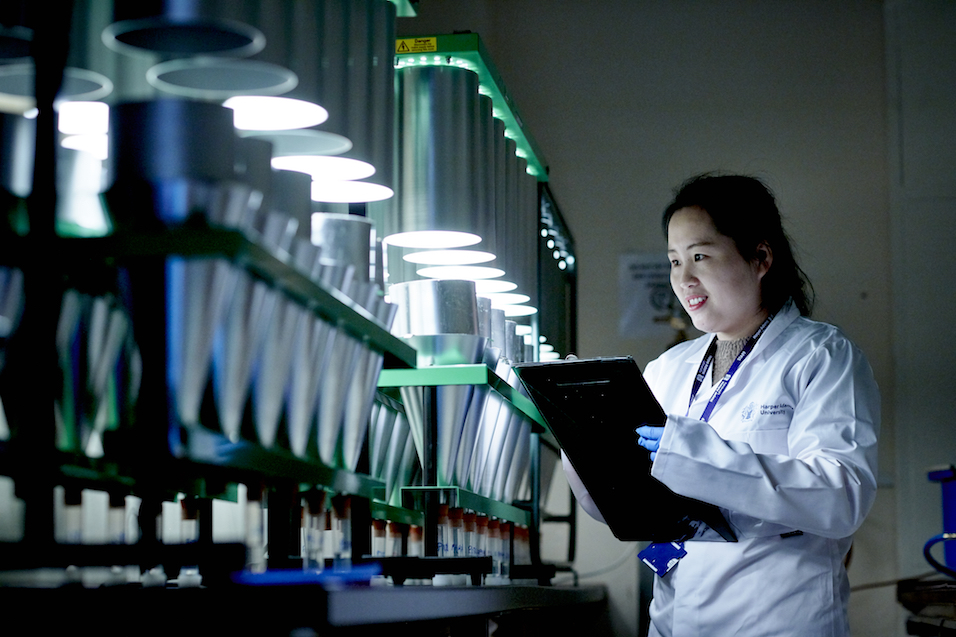 The course will also suit engineering graduates who wish to gain the required academic qualification for registration as a Chartered Engineer, and/or who wish to develop into the agricultural machinery sector.
It will help you understand the agricultural environment and crop production processes, and to evaluate and support the machinery and technologies that are employed there.
Applied Mechatronic Engineering
This course builds on the Engineering Department's long history of working closely with industry teaching students how to apply engineering science to industrial product design.
Mechatronics is a multi-disciplinary field of engineering that combines with mechanical, electronic, computer, software, control and systems design engineering in the design and manufacture of useful products. It is an increasingly important discipline as most modern vehicles and machinery incorporate multiple mechatronic systems.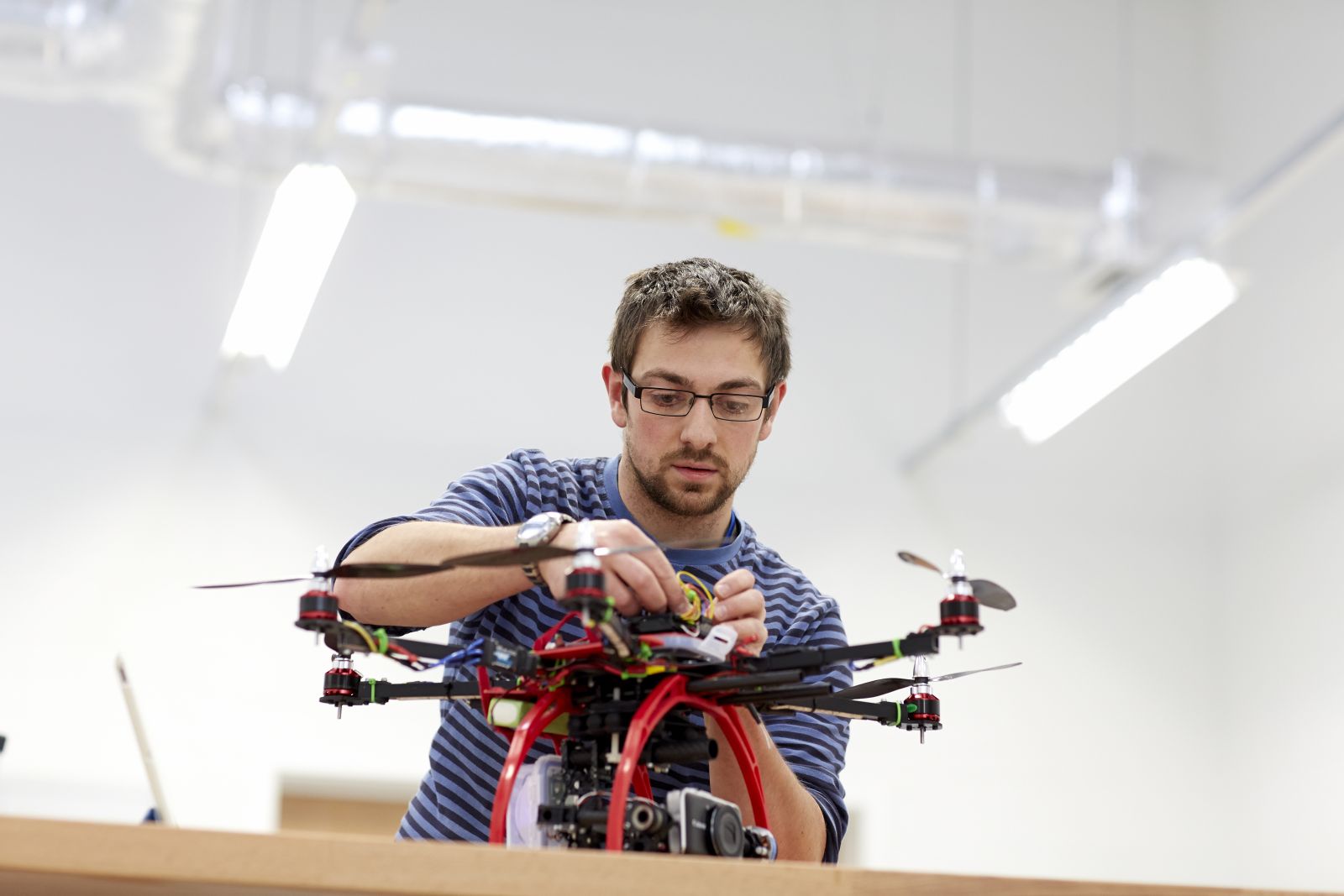 Some of the technologies that mechatronics encompasses include: robotics, vision systems, satellite navigation systems, communications technology, and biometric and other new advanced sensors. Introduction of these new technologies means that engineers cannot rely upon prior knowledge when designing machinery.
As a consequence it has become normal practice for new highly technical equipment to be developed by specialist manufacturers, either through subcontract subsystem devolution or commercial partnership.
When developing new products, much of the work of the engineer involves the recombination or reapplication of previously un-combined technologies to solve new problems or enable new functionalities.
Engineers therefore need to develop the greatest possible body of knowledge as a resource to call upon during the resolution of novel challenges in new or different environments.
Find us on Social Media:


Facebook.com/HarperAdamsUni


Twitter: @HarperAdamsUni


Youtube: /user/Harper Adams University


Instagram: @HarperAdamsUni