We will help you develop the skills, knowledge and attitude to succeed in business, whatever field you choose. You'll be taught by industry professionals who'll help you to analyse and solve problems, manage finance, identify new markets and think like entrepreneurs.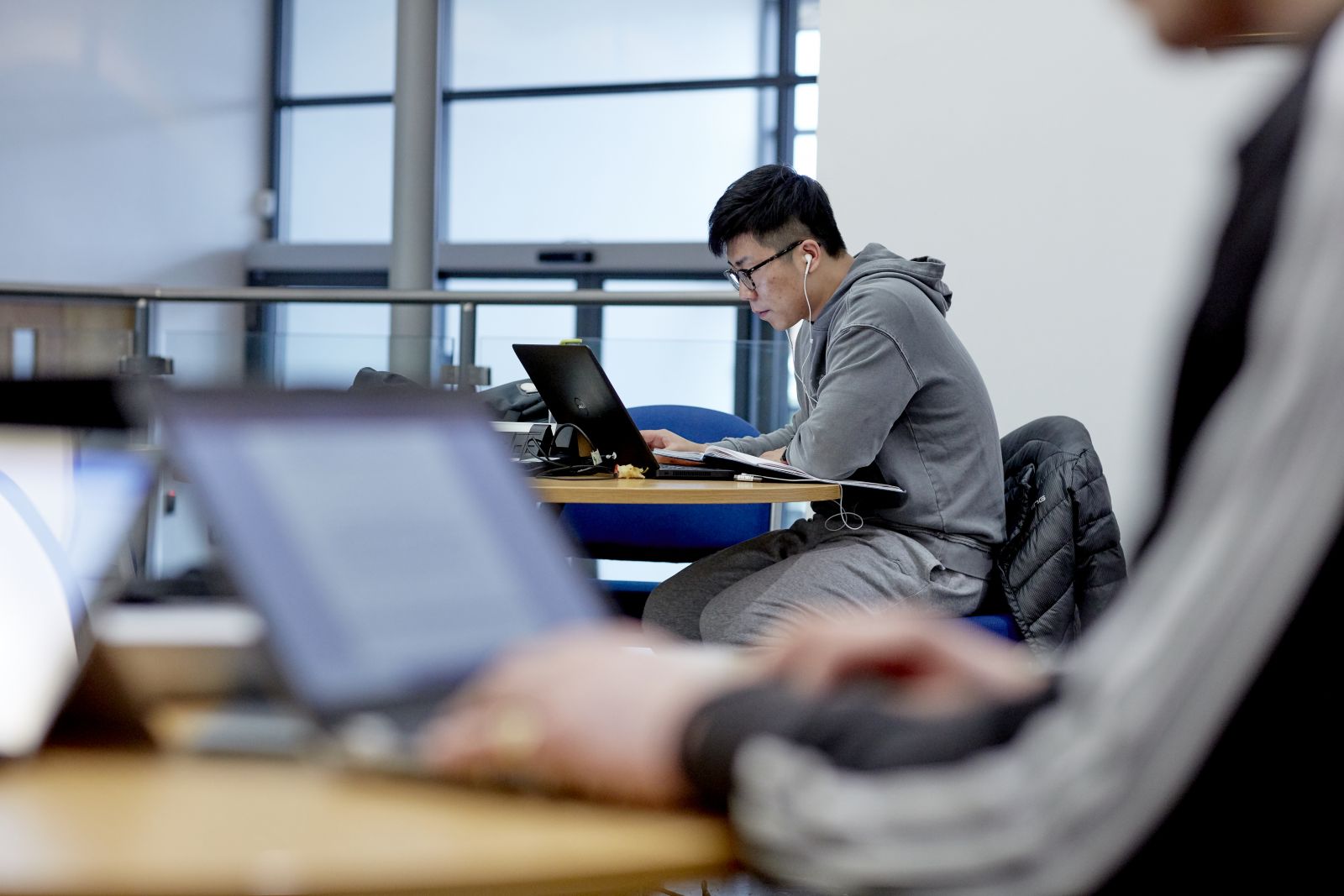 You won't just learn in the classroom. Students here learn how to DO things and how things are done in the real world - from how the latest tech is improving customer experiences and marketing reach, to preparing a sales pitch for a client.
Plus there will be trips to see businesses in action, guest speakers from industry, and unique on-campus resources such as our commercial farm - even if your future doesn't lie in food or agri-business, it's a great example of how to manage a complex business operation and supply chain.
Business Courses Offered:
Agri-Business

Agri-food Marketing with Business

Business Management with Marketing
Find us on Social Media:


Facebook.com/HarperAdamsUni


Twitter: @HarperAdamsUni


Youtube: /user/Harper Adams University


Instagram: @HarperAdamsUni