This is only zoology degree in the UK that allows you to specialise in entomology, in which Harper Adams is at the forefront of education and research. You can choose to study pure applied zoology or specialise in entomology or conservation.
As a zoologist you will help to maintain the biodiversity that could be crucial to our survival.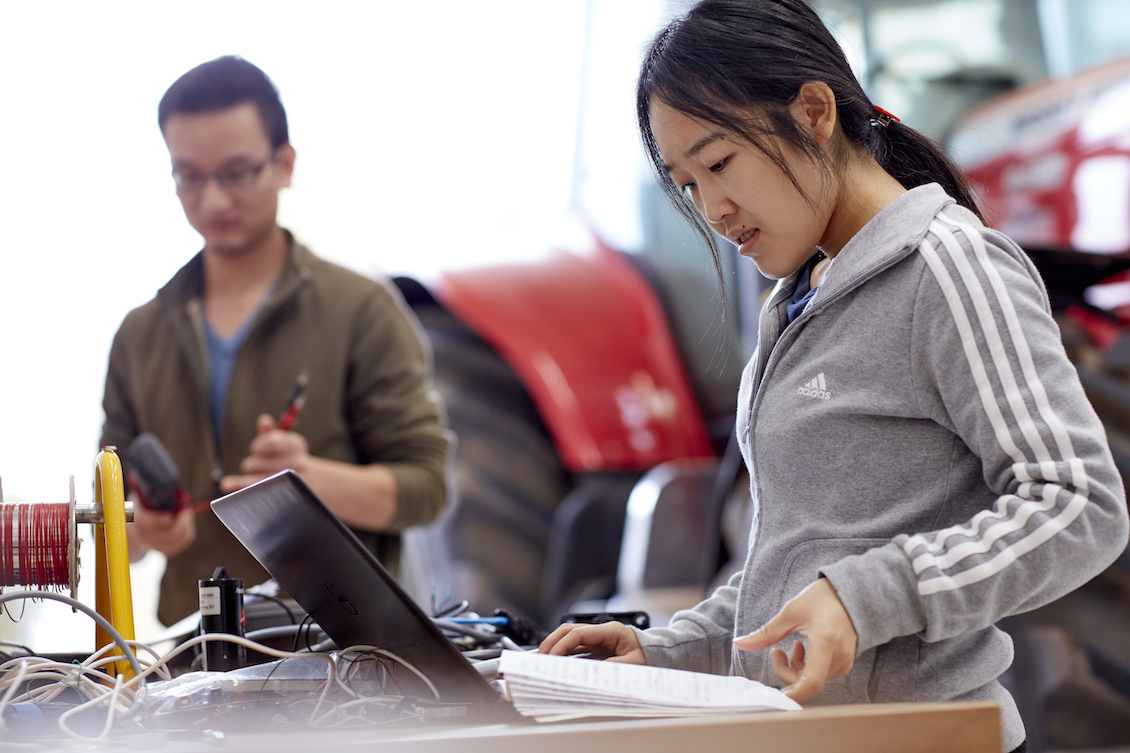 Zoologists study animals' physiology, behaviour, and how they interact with other species and their environments, in order to preserve important habitats and manage wildlife's adaptations to climate change.
They work to protect endangered species and wildlife from the dangers of habitat loss, disease, invasive species, and climate change, and to protect and learn more about human life in the process.
You will study a wide range of modules and species, from farm livestock to companion animals and exotics, to wildlife and insects, with a strong emphasis on field and laboratory work - both skills in demand by employers.
You will be taught by animal scientists, entomologists, conservationists, environmental specialists, veterinarians and many more highly experienced staff.
Zoology Courses Offered:
Find us on Social Media:


Facebook.com/HarperAdamsUni


Twitter: @HarperAdamsUni


Youtube: /user/Harper Adams University


Instagram: @HarperAdamsUni