If you care about the welfare of animals and enjoy science, our team of animal experts will help you find your place in this ever-expanding industry.
You'll be taught by a large team of experts in their field: Veterinary surgeons, nurses, professors, animal physiologists and nutritionists, specialists in animal behaviour, microbiology, molecular biologists and animal welfare scientists, all ably supported by laboratory and farm technicians.
The department also works closely with the university's agriculture and livestock experts. Class sizes are small and staff have an open-door policy, so you'll receive personalised guidance and advice.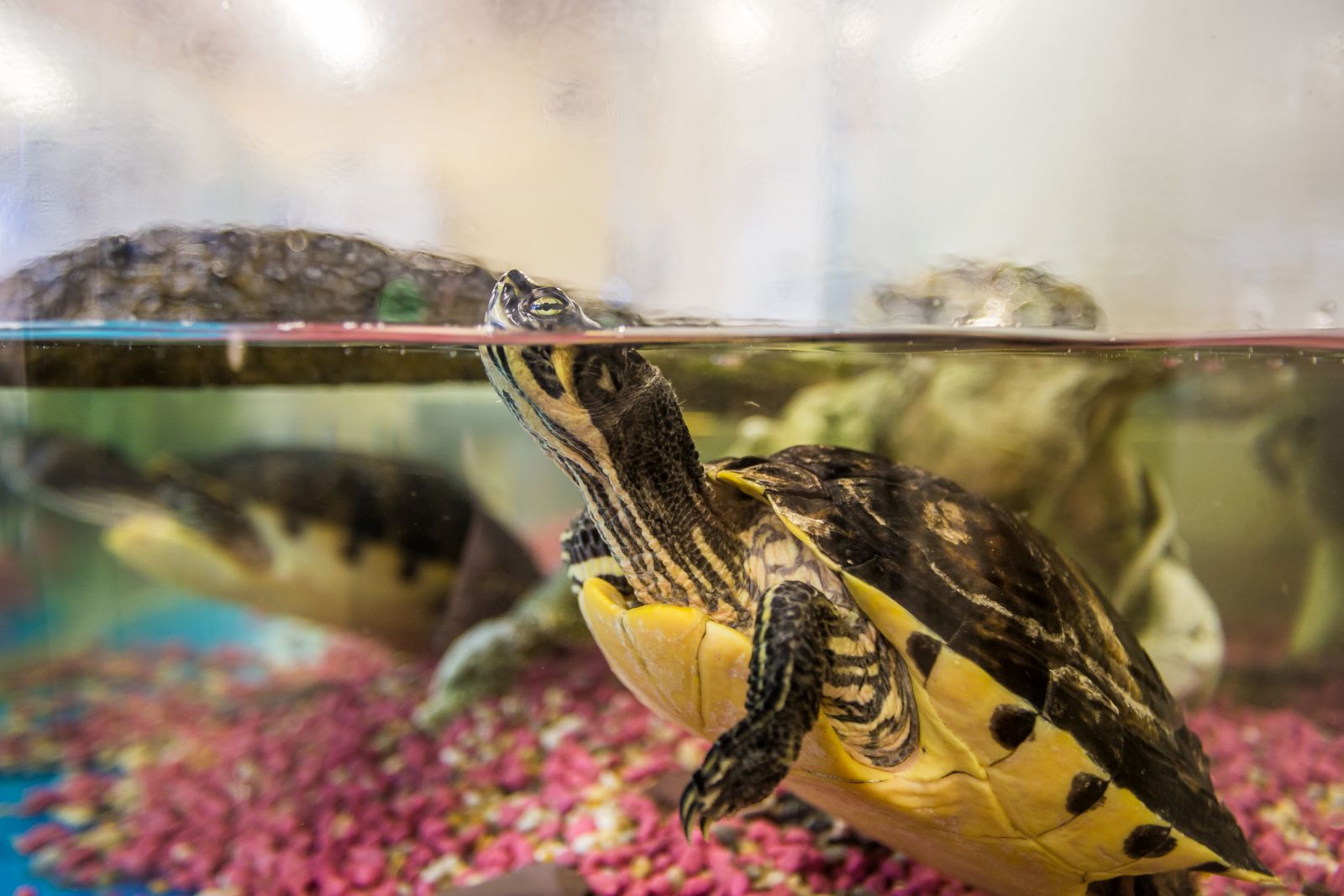 Your learning won't just take place in the classroom - while studies are less hands-on than in further education, there will still be lots of applied work in our extensive laboratories, the commercial farm on-campus, and in our companion animal house and veterinary services centre.
There will be field trips, talks from industry figures and the chance to develop further practical skills through our Farm Skills Programme.
Animal Sciences Courses Offered:
Animal Behaviour and Welfare (Clinical)

Animal Behaviour and Welfare (non-clinical)

Animal Health and Welfare

Animal Production Science

Bioveterinary Science
Find us on Social Media:


Facebook.com/HarperAdamsUni


Twitter: @HarperAdamsUni


Youtube: /user/Harper Adams University


Instagram: @HarperAdamsUni