Why study agriculture at Harper Adams? For more than 115 years our agriculture graduates have been excelling in an increasingly diverse, advanced technological industry.
They're hard-working, independent problem-solvers who enjoy using their skills, science and technology to achieve the best outcomes, and they don't all come from farming families! What they share is a passion for agriculture, the desire to make the most of their university life, and to make a difference.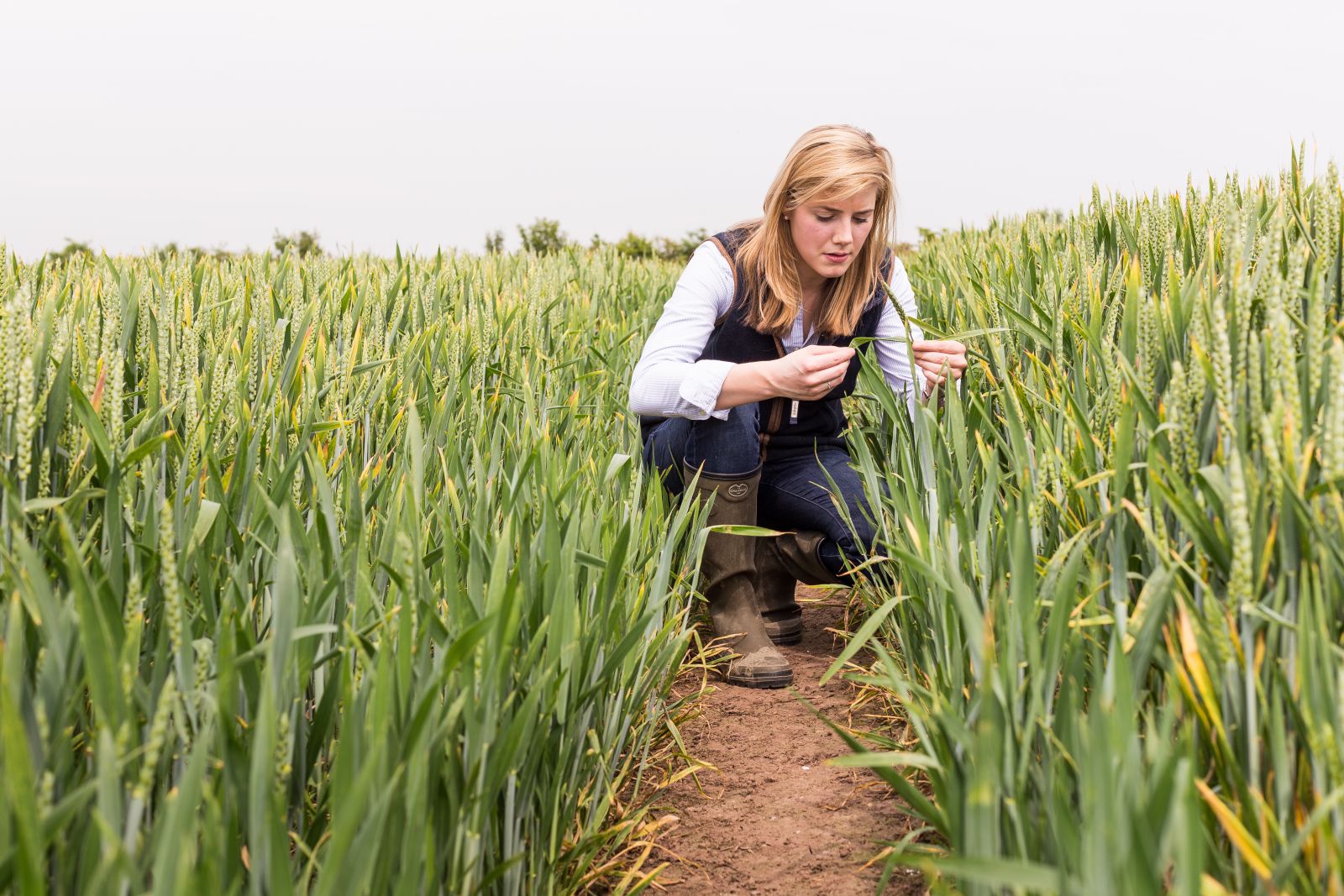 With the changing emphasis on land use and issues such as security of food security, reconnecting the food chain, protecting the environment, sustainability and biofuels, our graduates are proof that the agriculture industry offers a bright future. Are you ready to join them?
Teaching staff are experienced in crops, animals, food, business and engineering, and they know how industry works.
Our courses are demanding - you'll be expected to do your research and work independently. But you won't just learn in the classroom and library - the university farm is a fantastic way to see agriculture in action, not to mention visits to agriculture and food-related businesses and talks from industry figures.
Agriculture Courses Offered:
Agriculture

Agriculture with Animal Science

Agriculture with Crop Management

Agriculture with Farm Business Management

Agriculture with Mechanisation
Find us on Social Media:


Facebook.com/HarperAdamsUni


Twitter: @HarperAdamsUni


Youtube: /user/Harper Adams University


Instagram: @HarperAdamsUni