Harper Adams University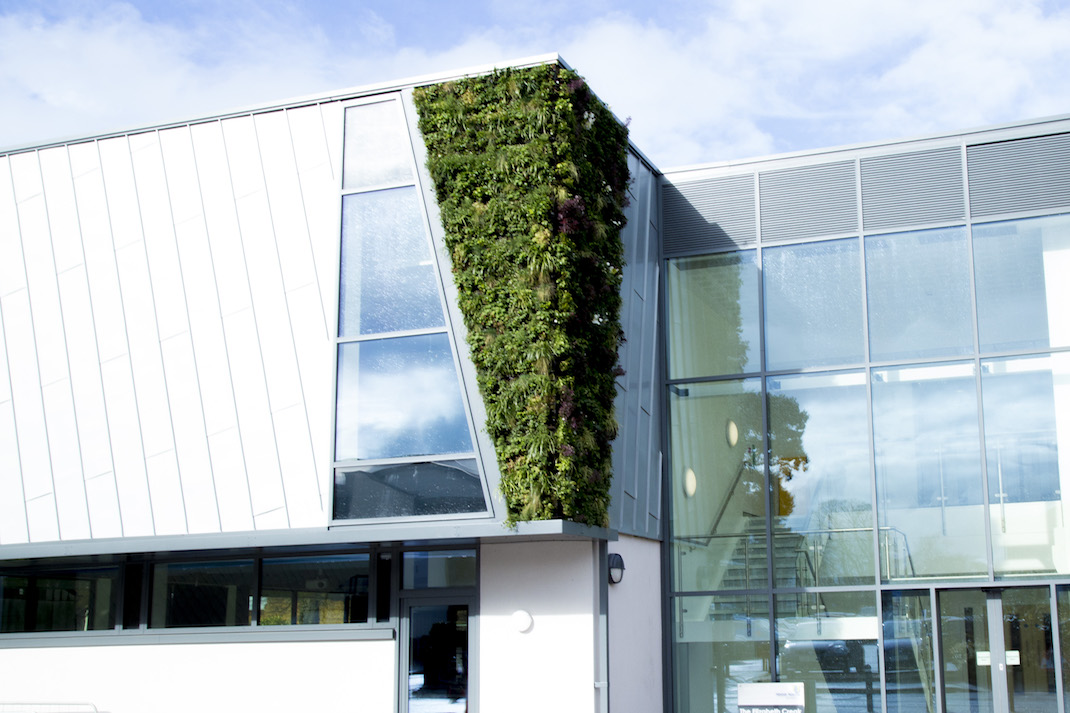 Harper Adams University is the leading specialist institution tackling the future development of our planet's food production, processing, animal sciences, engineering, land management and sustainable business.
Established in 1901, the university has been delivering vital agri-food education for more than a century.
The university is made up of a number of areas: a 635 hectare farm, an invention hub, a laboratory and a think tank. Industry involvement is also an essential part of this mix.
Why Harper?
Studying for a degree at Harper Adams is your opportunity to take on a global challenge. As the world's population grows, so do our demands on the planet. Managing this natural resource has never been so important.
We have a 98 percent graduate employment rate - the joint highest in England. Student satisfaction is at 92 percent, the second-highest score of any UK public university.
We were named Modern University of the Year in the 2017 Times & Sunday Times Good University Guide.
100 percent of our research has been declared to be of international quality, with more than 50 percent either world-leading or internationally excellent.
We've created an environment where students, staff and industry work together on research with real-world impact, taking on some of the biggest global challenges facing our expanding population.
We're improving animal welfare, tackling food scarcity and developing new farm technologies.
The work we produce is shaping professional practice government policy and the application of new technologies. With links to over 500 international businesses which complement our international culture.
Find us on Social Media:


Facebook.com/HarperAdamsUni


Twitter: @HarperAdamsUni


Youtube: /user/Harper Adams University


Instagram: @HarperAdamsUni