What we eat comes to us through a food supply chain, from the farm to the food on your plate.
Our students are able to see this chain in action right here on campus, from our commercial farm with its diverse crops and livestock, to processing in our specialist food centre - and finally enjoying delicious food in our dining hall!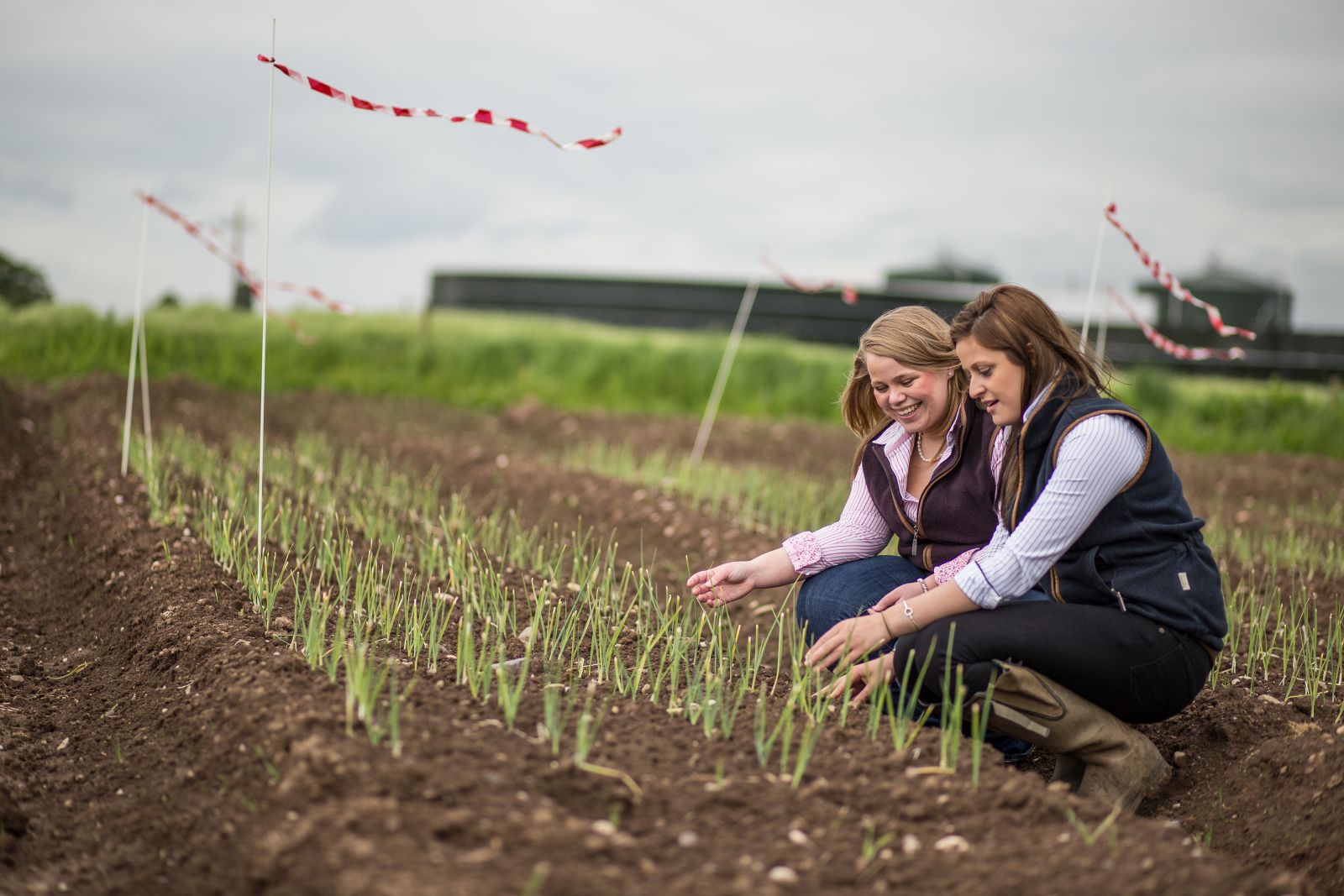 You'll learn about the different stages of the chain from the farmers growing crops and rearing livestock, to those researching, creating and testing new products, to the processors who create what we eat, and the marketers, logistics and retail professionals who bring it to you, the consumer.
Not to mention the scientists, project managers, finance and purchasing specialists, legal, sales and human resource professionals. All have a part to play - and as you learn more about the industry, through lectures, practicals, seminars, visits to food companies and your placement, you'll get a better idea of where your own interests might take you.
Our friendly and helpful teaching staff know their stuff; they are experienced technologists and specialists in food production, manufacture and human nutrition. You'll also learn from visiting lecturers from industry and the public sector, and other Harper Adams staff specialising in agriculture, livestock and business.
Food and Public Health Nutrition Courses Offered:
Food Business Innovation

Food Manufacture with Marketing

Food Sustainability Management

Food Technology and Product Development
Find us on Social Media:


Facebook.com/HarperAdamsUni


Twitter: @HarperAdamsUni


Youtube: /user/Harper Adams University


Instagram: @HarperAdamsUni