Food Industry Management
Whether you live to eat or eat to live, the indisputable fact is that we all need to be regular consumers of food and drink. The food industry offers more than careers based solely on farms or in retail food outlets. It is vigorous and dynamic, with the adoption of new technology and the provision of new products satisfying ever changing consumer demands.
An important part of the sector's success relies on an integrated approach and the close links which have been forged between growers, wholesalers, food processors and retailers.
To be successful in today's fast moving food industry students are provided with a combination of modules focusing on core subjects relevant to the food industry, as well as key priorities facing today's food industry.
Once students have completed the taught modules they commence their research project, which gives the opportunity to pursue their own interests and provides a valuable addition to their skills set.
The course aims to produce and develop well-trained managers who are working in, or wish to follow, careers in the food industry. It promotes analytical and management skills by focusing on questions raised in relation to public policy issues, the commercial environment and the supply of foods which meet supply chain customer and consumer requirements. You will hone your personal skills and be able to engage in critical analysis and formulate and express sound arguments.
International Agri-Business and Food Chain
The international agri-business and food chain management programme provides participants with an advanced understanding of the global challenges and opportunities as well as principles and practices of modern international agri-business management. It develops professionals in industries in the agri-food sector.
These include agricultural supply industries, agricultural trade industries, agricultural cooperatives, agricultural consultancy companies, industry associations, government agencies and other allied organisations.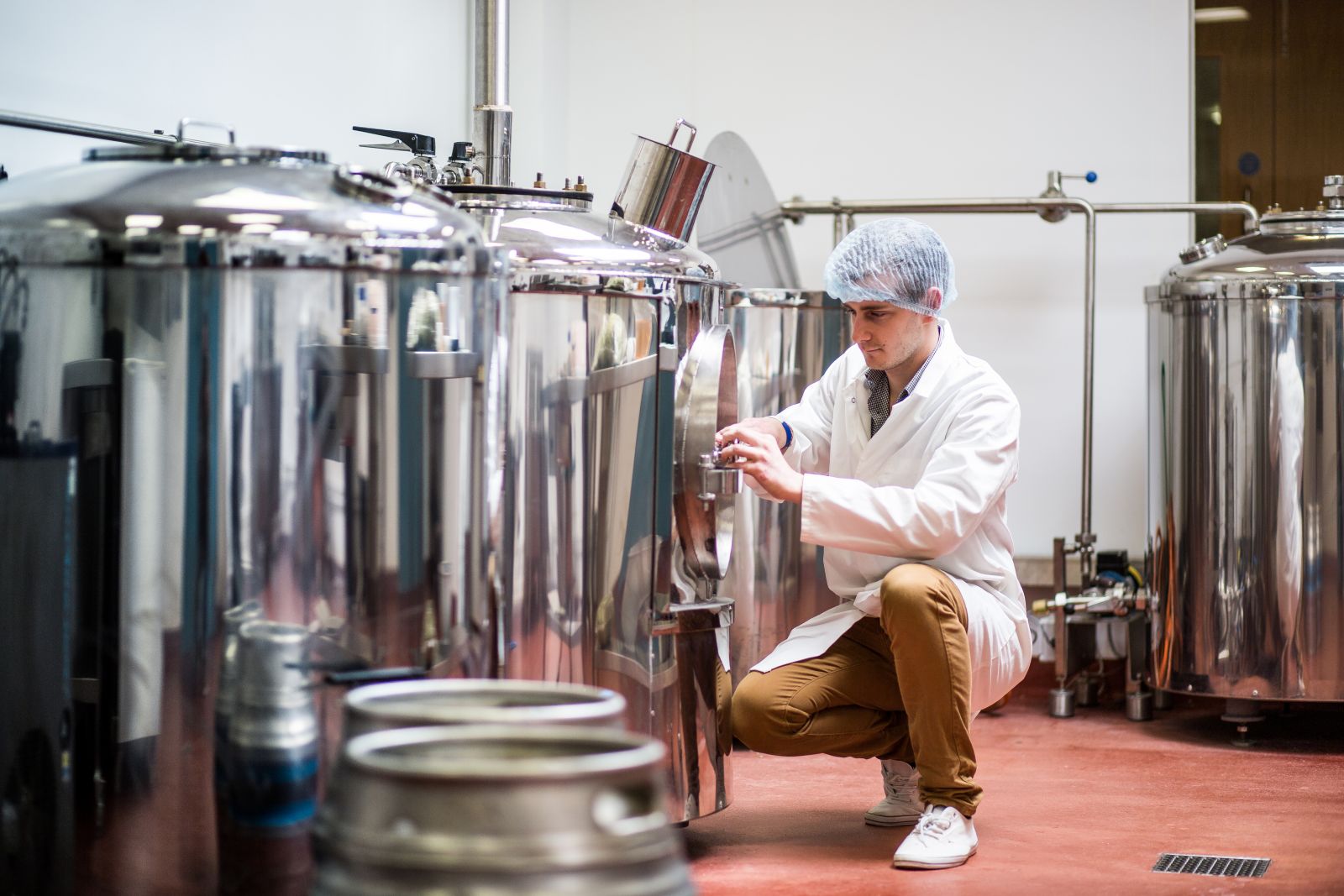 Working in the international agri-business environment encompasses a wide variety of functions, including finance, human resources, customer services, logistics, marketing, cross-cultural exporting and importing, and purchasing.
The course develops the student's knowledge of agricultural systems, finance and human resource management and provides a detailed insight into marketing and the industries supporting agricultural production, processing, transportation and supply chain strategy.
Students apply key concepts to the formulation of effective international business strategies. Case studies are frequently used to allow students to focus on sectors where they have a particular interest.
Find us on Social Media:


Facebook.com/HarperAdamsUni


Twitter: @HarperAdamsUni


Youtube: /user/Harper Adams University


Instagram: @HarperAdamsUni