Tourism and Hotel Management
Tourism and Hotel Management aims to provide innovative solutions to the immediate needs of the rapidly growing tourism and hospitality industry through scientific and practical teaching methods. The programme also includes opportunities to acquire fundamental skills in languages, information technology, communication, management and self-development.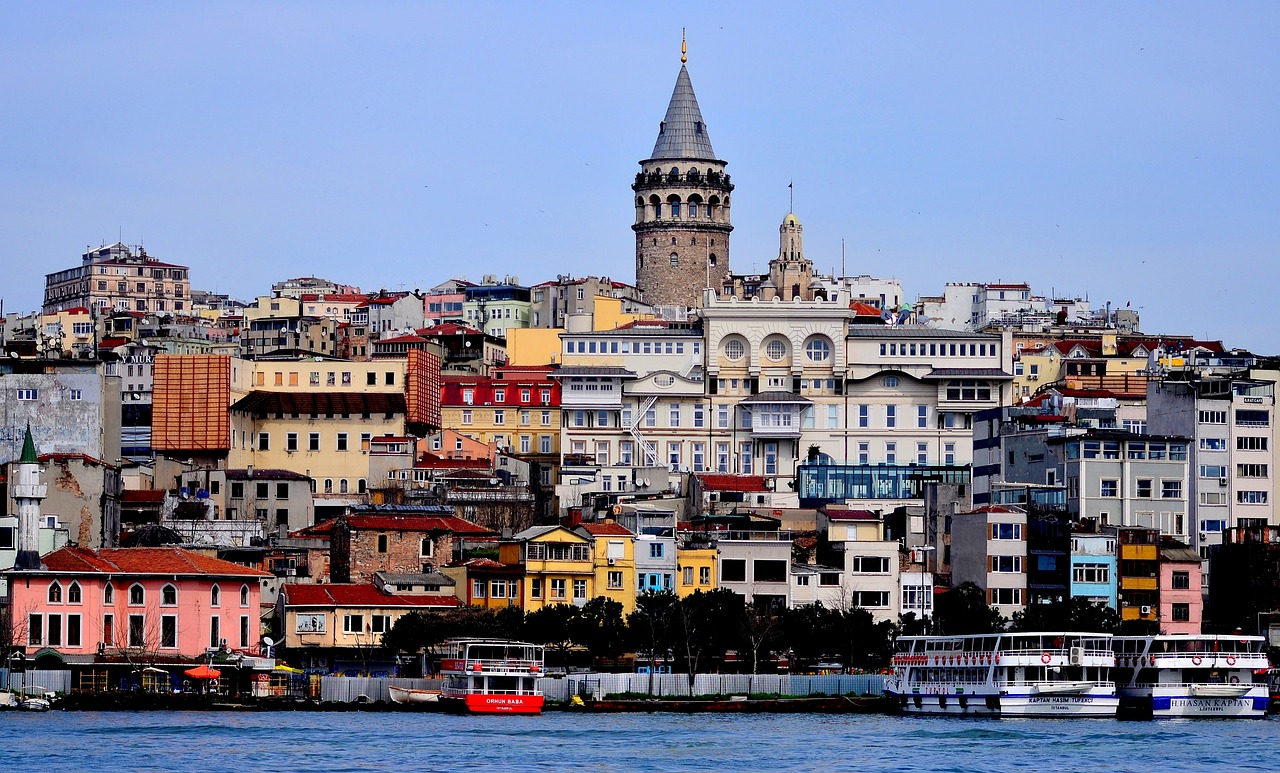 Tourism is an important sector within the service industry worldwide. Tourism education involves giving students the necessary knowledge and competencies to manage tourism establishments in a competitive environment in this respect the program is focused on management, marketing, financial management, accounting, branding, culture and leadership. Customer service is a key part of both the tourism industry and this course and graduates will get the necessary qualifications to enable them to manage and lead any hotel around the world.
Modules include everything from health and safety and marketing and the students have an opportunity to take an industrial placement to apply the skills they have gained in the classroom.
Connect with us on social media

Facebook.com/Bilgi-University


Twitter.com/BilgiOfficial


YouTube.com/user/IstanbulBilgiUni