Computer Engineering
The Computer Engineering programme at Bilgi University is designed to prepare students for both practice and research in the area. The program gives students a foundation in abstract reasoning and logical thinking, in addition to providing practical skills for designing computer hardware and software systems with modern approaches, techniques and tools.
Being located within a diverse university and within a vivid engineering faculty with established links to the industry, Bilgi offers a rich variety of courses and opportunities.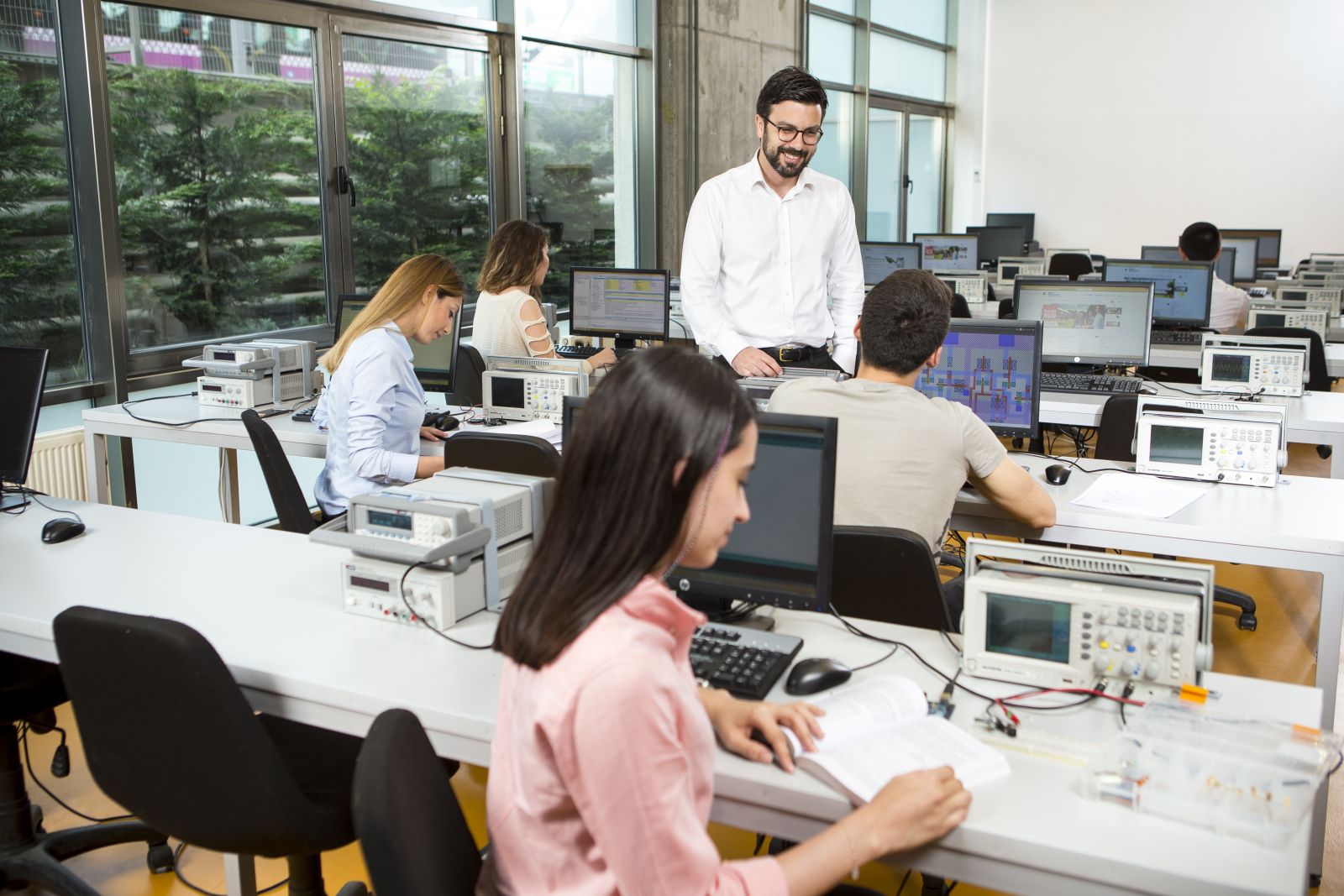 The program focuses on providing core knowledge and know-how in the field of computer engineering. The main aim of the programme is to give students a solid foundation on which they can build their engineering education and be able to adapt and develop their professional skills and react to the most recent developments in the competitive and ever-changing technological environment.
Furthermore, the programme aims to prepare students to become innovative contributors, capable of creating (through the art of computer engineering) sustainable solutions to problems facing mankind in terms of the economy and society in general.
Graduates of the programme will be able to occupy leadership positions in their national or international careers due to Bilgis high standards and sense of entrepreneurship and responsibility that this programme teaches.
Connect with us on social media

Facebook.com/Bilgi-University


Twitter.com/BilgiOfficial


YouTube.com/user/IstanbulBilgiUni