Digital Game Design
Bilgi's digital game design department offers a variety of courses aimed at gearing students with the tools necessary to build a successful digital games design career. Covering all area from 3D or 2D game design to analogue and contemporary game engine design there is something for every interest.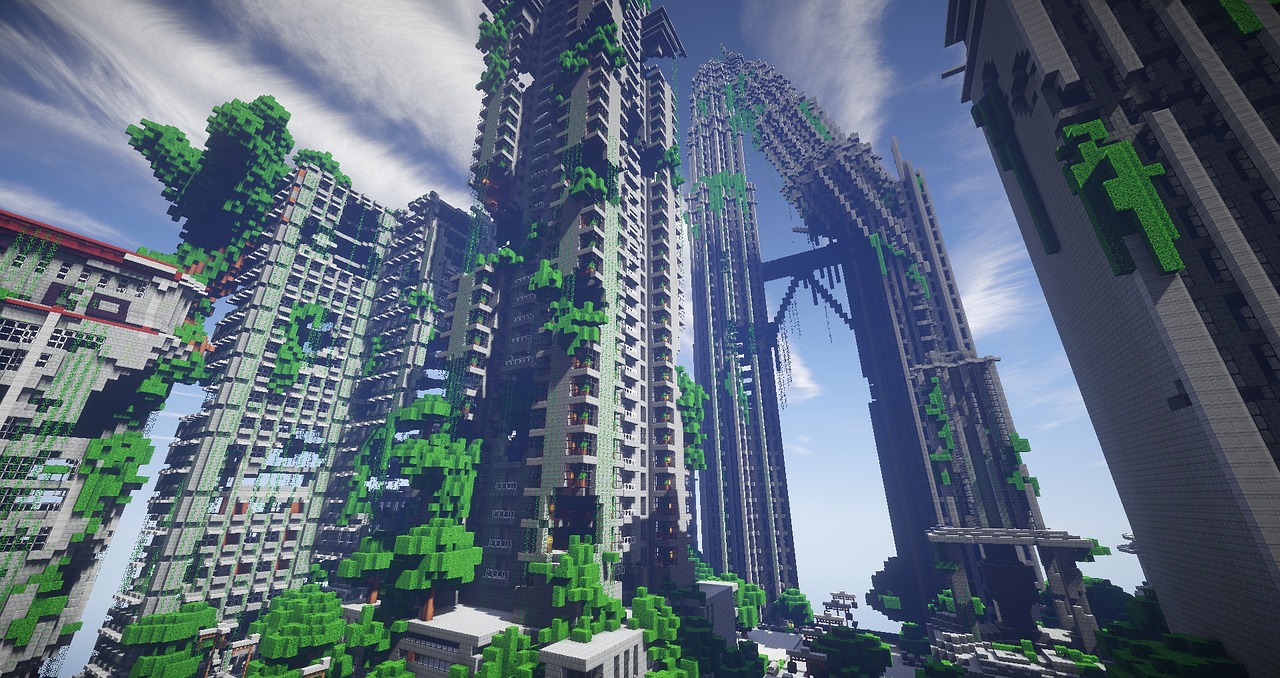 3D Game Design
In this course, students will learn how to design and implement games using 3D game engines. They will create game mechanics, controls,
cameras, and other requirements of one or more levels of a 3D game which they will present at the end of the semester. Topics may include programming, art, aesthetics, environment design, lighting, texturing, player guidance, controls, scripting, and game mechanics in 3D. Students will learn how to use Unity 3D to design and develop 3D games.
2D Game Design
In 2D Game Design, students will learn how to use 2D game engines and develop original 2D games in common genres such as platform, shooter, puzzle games etc. Topics may include advantages and limitations of 2D games, level design and construction, aesthetics, controls, scripting, and game mechanics and graphics in 2D. Students use the Unity game engine to design and develop 2D games.
Connect with us on social media

Facebook.com/Bilgi-University


Twitter.com/BilgiOfficial


YouTube.com/user/IstanbulBilgiUni