Energy Systems Engineering
The Energy Systems Engineering Program aims to produce graduate engineers who will work in the planning and management of the processes involved in energy production and consumption, sustainability, minimization of losses, new resources, new production processes and new technologies.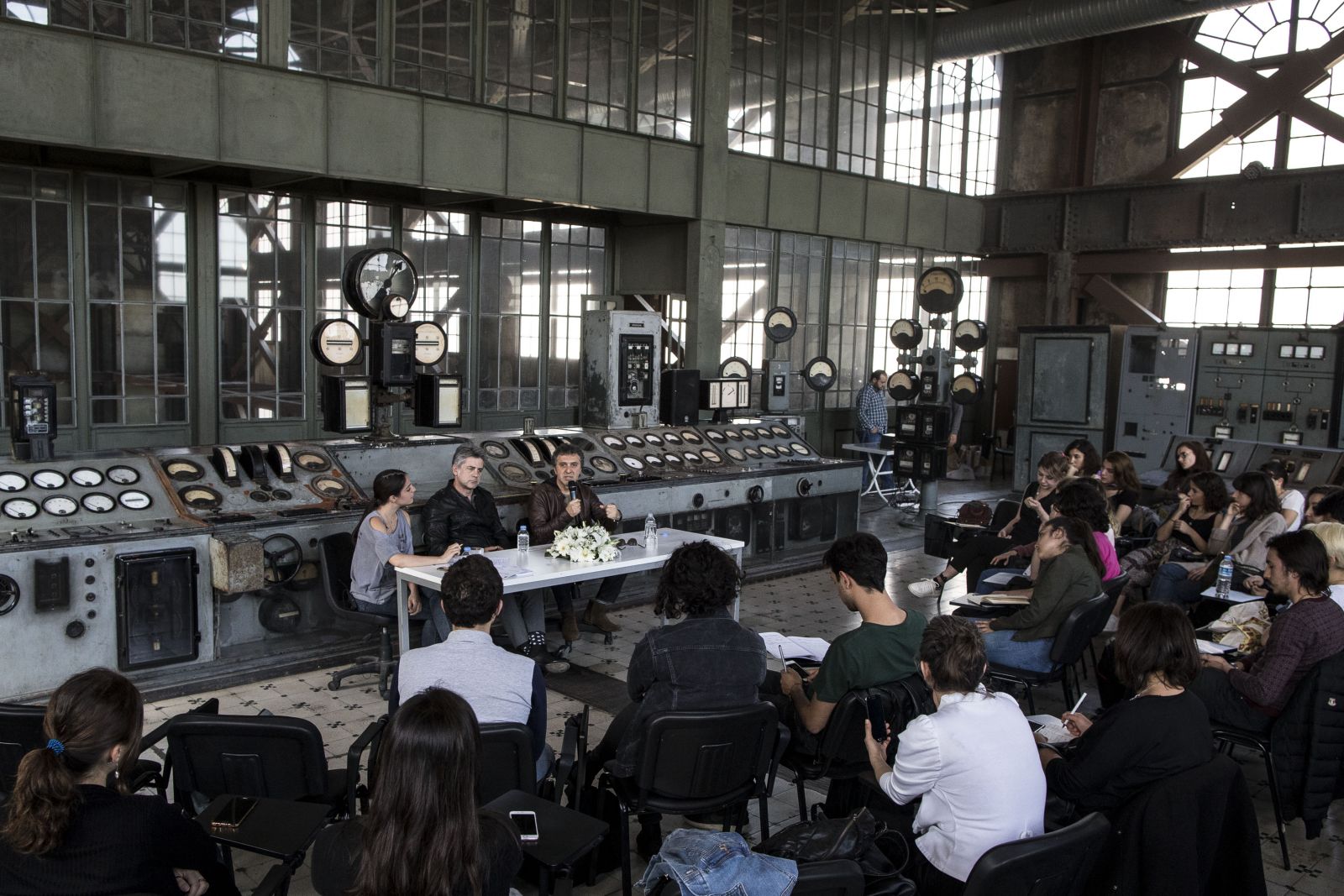 Energy Systems Engineering undergraduate program provides a diverse range of energy systems engineering subjects including the concept of energy, various energy sources and technologies, energy efficiency and conservation, and sustainable development.
Students will further their knowledge about energy practices in business such as project, risk and change management and will develop their awareness of entrepreneurship, innovation and sustainable development.
Graduates will have an awareness of the impacts of energy systems engineering practices on health, environment and safety both universally and socially and develop an awareness of the legal issues that surround energy engineering solutions.
Graduates of Energy Systems Engineering have gone onto work in the conventional and renewable energy source industry for the planning and management of energy generation to energy consumption. Furthermore, graduates have gone to work in public and private energy finance and marketing and many others energy based roles.
Connect with us on social media

Facebook.com/Bilgi-University


Twitter.com/BilgiOfficial


YouTube.com/user/IstanbulBilgiUni