Interior Design
The BİLGİ Interior Design Undergraduate Program approaches interior design through an appreciation of the close link that interior design holds with architecture. Whilst respecting the fact that its aesthetics are important, decoration is only one part of this course, the emphasis is put on the technical skills required to be an interior designer and not just the creative prowess of the student.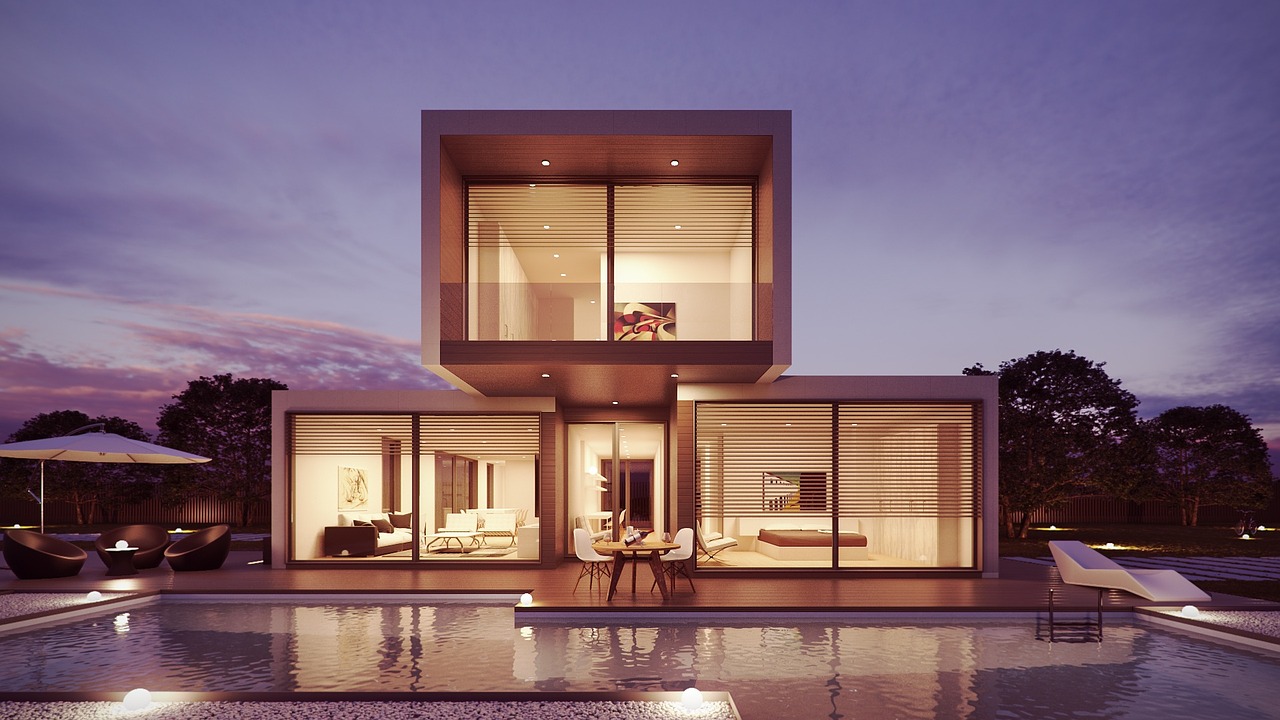 The Bilgi Interior Design Program intends to fill the increased global demand for interior designers as a result of recent developments in fields related to design, construction and manufacturing. BİLGİ Interior Design pursues the contemporary developments in the creative design industry and adapts its content and methods of education to reflect the global market.
The Program aims to give students an interdisciplinary, educational path in accordance with international standards. Parallel to the main concerns of spatial design, design studios and workshops constitute the focus of education with strong emphasis on professional practice and technical know-how.
Contemporary materials and construction/manufacturing technologies are integral components of the design studios and workshops, which focus on contemporary digital design and technologies giving students the tools to integrate into the industry as soon as they graduate.
Connect with us on social media

Facebook.com/Bilgi-University


Twitter.com/BilgiOfficial


YouTube.com/user/IstanbulBilgiUni