Study Engineering excellence
BİLGİ Engineering, founded in 2009, started undergraduate education with a multidisciplinary approach with the support of the architecture, social sciences, humanities, arts and mathematics disciplines in which BİLGİ has proven its excellence.
The Faculty is located at Santral Campus which is a home for the boiler houses of the Silahtara a power plant, the first urban-scale power plant of the Ottoman Empire. Starting with a clean slate, the Faculty considers fresh approaches without the constraints of tradition and historical agreements. The departments are Computer Engineering, Bioengineering, Electrical and Electronics Engineering, Industrial Engineering, and Energy Systems Engineering. The curricula of these programs have such major themes as new technologies, energy, biological developments, environment and sustainability, besides the engineering and science foundation courses.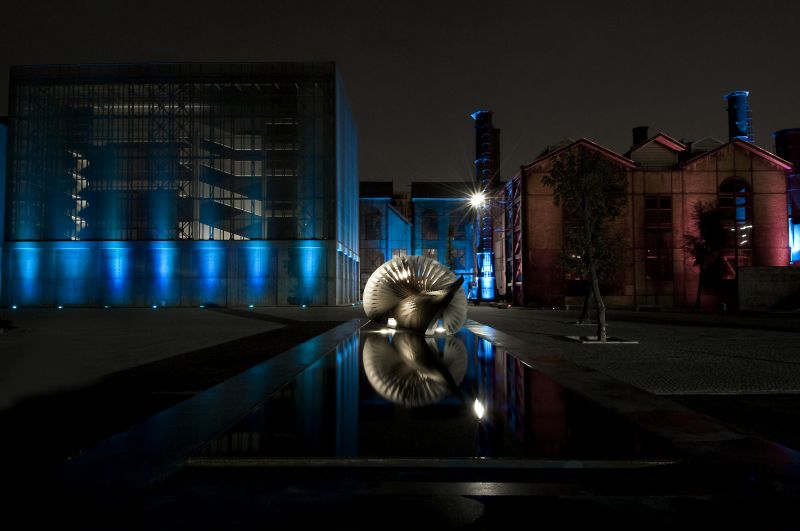 Department of Civil Engineering

Department of Computer Engineering

Department of Electrical and Electronics Engineering

Department of Energy Systems Engineering

Department of Genetics and Bioengineering

Department of Industrial Engineering

Department of Mechanical Engineering
Use our International Network
BİLGİ graduates will gain an ability to design a system, component or process to meet desired needs, will be able to function on multidisciplinary teams, communicate effectively, have an understanding of professional and ethical responsibility, and understand the impact of engineering solutions in a global and societal context.
BİLGİ Engineering provides an opportunity for its students to test their knowledge and skills at the international level through Laureate International Universities Network, which consists of distinguished universities in four continents, as well as BİLGİ itself.
At BİLGİ Engineering, students receive an excellent education in a lively academic, cultural and social environment. It is that combination that both promotes and satisfies intellectual curiosity and enhances personal development to meet the new challenges of an ever-changing world.
Connect with us on social media

Facebook.com/Bilgi-University


Twitter.com/BilgiOfficial


YouTube.com/user/IstanbulBilgiUni