Nutrition and Dietetics
Bilgi's Program in Nutrition and Dietetics offers a four-year education with a broad and comprehensive curriculum. It provides students with the theoretical knowledge and practical skills to graduate as competent and well-rounded dieticians.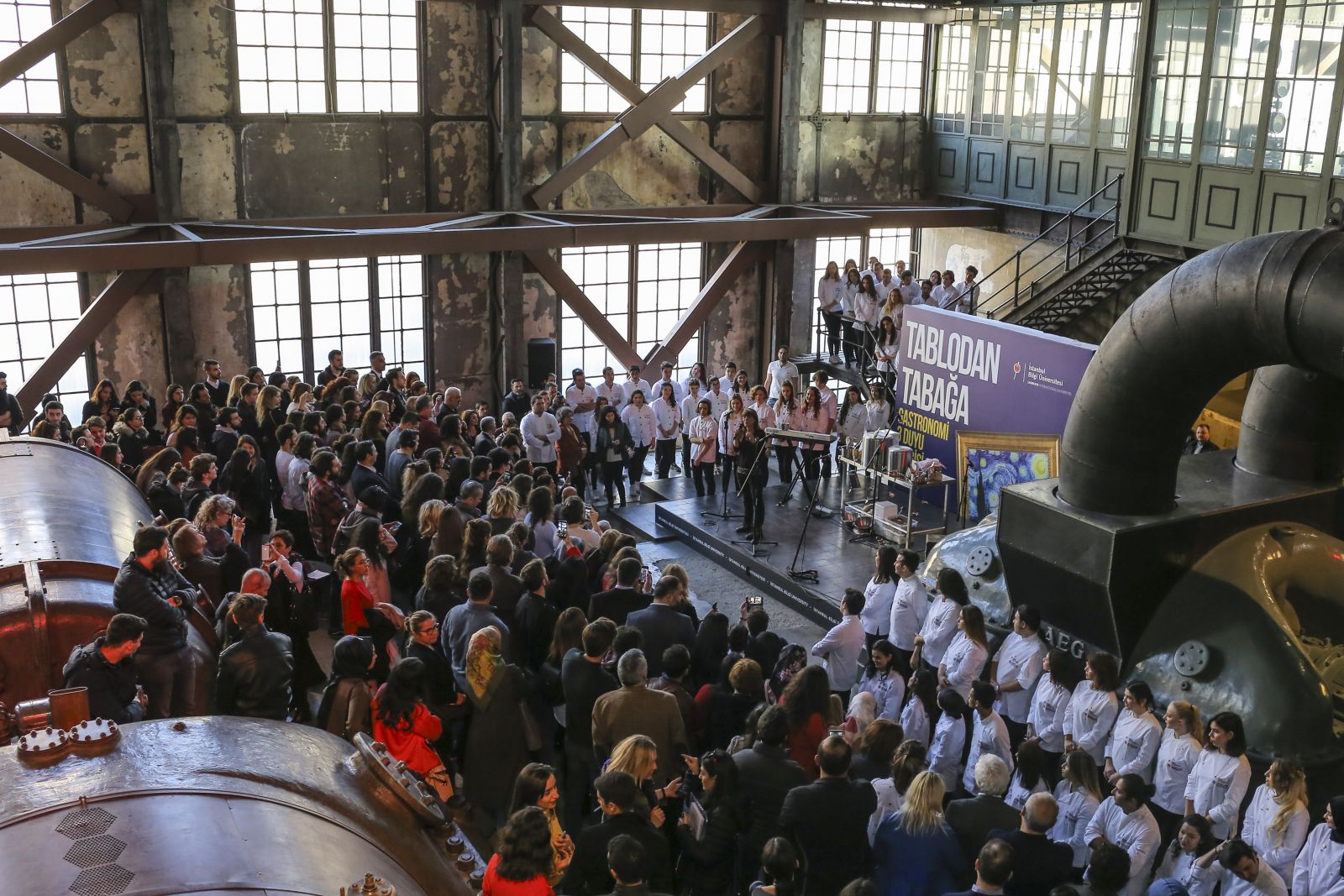 Nutrition is the study of the influence that food intake has on health and wellbeing; dietetics is the application of nutritional knowledge tailored to individual needs. The practice of dietetics is mainly based in hospitals, where they focus on the use of diet in the treatment and management of diseases.
Students will graduate as dieticians after successful completion of the 4-year program in. Dieticians must be capable of turning scientific data into practical diet suggestions. The science of nutrition and dietetics covers all the procedures involving food production through to food consumption.
Connect with us on social media

Facebook.com/Bilgi-University


Twitter.com/BilgiOfficial


YouTube.com/user/IstanbulBilgiUni