CIT International Scholarships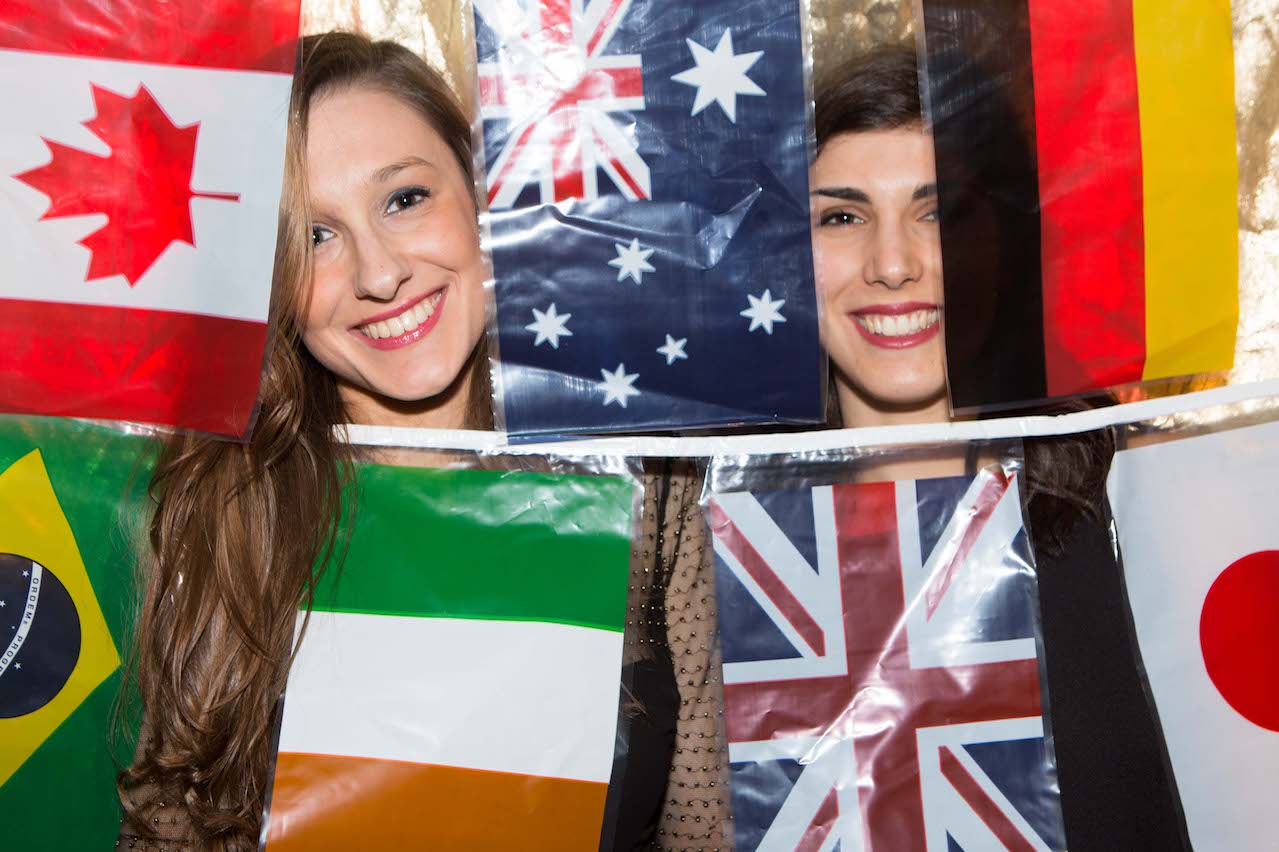 CIT offers a limited number of scholarships of 25% off the fee structure. You will automatically be considered for scholarship once your application is received. This scholarship is only applicable to self-funded students and not students already in receipt of scholarship or funding.
Ireland Homecoming Study Programme (IHSP)
The Ireland Homecoming Study Programme (IHSP) is open to the children, grandchildren and great-grandchildren of Irish emigrants who are interested in completing a semester of study, two semesters or an entire undergraduate degree at one of Irelands Institutes of Technology. The IHSP will be of particular interest to the Irish Diaspora located outside of the European Union who would normally be subject to full Non-EU tuition fee.
The disciplines of study available include Accounting & Finance, Law, Business, Humanities, Music, Design, Information Technology, Science and Engineering
Students who qualify will benefit from the "Irish Diaspora tuition fee" of €7,500 per annum.
IHSP Requirements:
Applicants must be a minimum age of 17 years on January 1st on the year of application i.e the intake year.
1. Students must demonstrate that they have completed a High School Diploma equivalent to the Irish Leaving Certificate.
2. Applicants who hold Irish passports will automatically qualify.
3. Applicants who do not hold an Irish passport need to demonstrate one of the following:
Their parent(s) or grandparent(s) had a registered Irish birth,

Their parents(s) or grandparent(s) were Irish citizens and/or held an Irish passport or dual citizenship.

If neither of your parents was born in Ireland but you can claim Irish Citizenship by descent, you can use a Certificate of Entry in the Foreign Births Register issued by the Department of Foreign Affairs and the long form of your civil birth certificate in support of yourapplication.

Holders of the Certificate of Irish Heritage are now eligible for instant apply. See http://www.heritagecertificate.ie
Please note: Applicants may also qualify for the IHSP through marriage and adoption. Relevant supporting documentation will be required.
Applications should me made directly to the International Office by emailing international@cit.ie quoting IHSP and attaching documentation stating how you satisfy the requirements listed above.
Claddagh Scholarship Programme – China
Cork Institute of Technology are delighted to offer a number of scholarships for Chinese nationals under the Claddagh Scholarship Programme. These scholarships are being offered to students who have an offer for an undergraduate or postgraduate degree programme.
Scholarship Value: €1,000
Number of Scholarships: 10
Who can apply? Applicants who are normally resident in China, who have non-EU status and will pay non-EU tuition fees.

Selection criteria: The scholarship will be assessed based on academic merit
Scholarship Application: Please submit a cover letter outlining your application details and request to be considered for the Claddagh Scholarship Programme.

Government of Ireland International Scholarships
This scholarship is co-funded by the Irish Government and comprises a full tuition waiver plus a stipend of €10,000 to cover living expenses for one year.
The Government of Ireland International Scholarships are targeted at international students who have the potential to be future leaders in their field and who are committed to making a difference in the world. The programme supports one year's study by talented international students at Irish higher education institutions.
Information on Government of Ireland International Scholarships 2017 will be available in May 2017.
Cork Institute of Technology was awarded two Government of Ireland International Scholarships for the 2016/2017 academic year as follows;
1 India Award
1 Vietnam Award
In order to be considered for the Government of Ireland Scholarship applicants must hold a bachelor degree with the equivalent of a 2H1 result, and IELTS of 7.0 and submit a personal statement (MS Word, 2,000 words maximum) covering the following points:
The applicant's interest in studying in Ireland

How the applicant foresees their relationship with Ireland developing in the future

How the applicant will promote links with Ireland, both during their scholarship tenure and as alumni
Find us on Social Media:

Facebook: @CITinternational


Twitter: @CIT_international


Instagram: @citinternational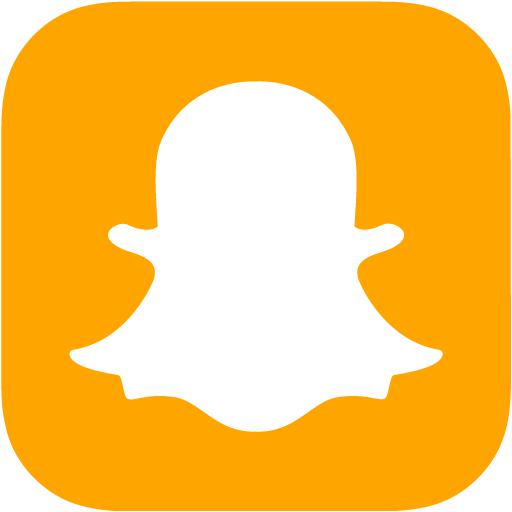 Snapchat: @CIT_Intl