Bachelor of Business (Honours) in International Business with Language (CR425)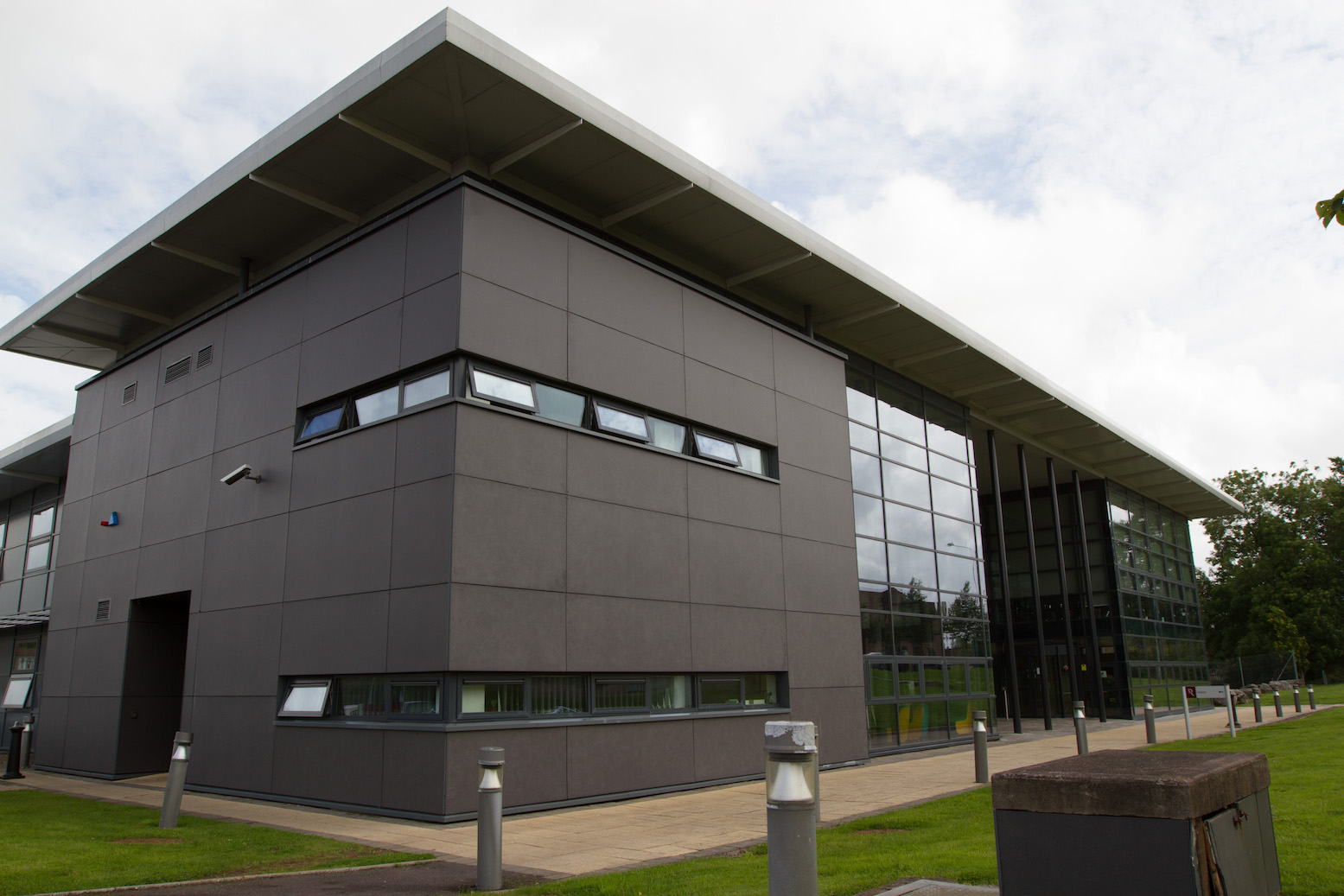 What is the course about?
The Bachelor of Business (Honours) in International Business with Language is an innovative programme geared at preparing students for working in roles that require broad understanding of business in an international environment. Students will have the opportunity to undertake a placement/study abroad while studying a language while also developing skills in marketing, sales, business development and management. Students will continue to learn either French, Spanish or German throughout their degree.
This programme is geared at meeting the skills shortage that has been identified for roles in sales, business development and marketing in international environments. Students will develop a broad understanding of business issues with an international perspective while also studying a language of their choice. Topics like culture, negotiation, trade, law and much more underpin the development.
As part of the programme students will undertake an international trip in Year 2 where they will experience the politics, culture and business approaches of another country. In Year 3, students will undertake a placement overseas in a country where the language they are learning is spoken widely. The programme has been designed to ensure that students have a wide range of opportunities upon completion. The placement gives the student the opportunity to develop language skills and to develop a broader understanding of international cultures. The work placement opportunity in an overseas country is a distinct advantage when seeking employment upon completion of your degree. Students may also study abroad instead of placement.
What are the arrangements for the placement?
The placement is an integral part of the programme and is core to your development throughout the programme. Employers value the experience of those that have worked or studied abroad greatly. In the second Semester of Year 3 you will undertake a placement abroad where you will develop your language and business skills. You will be given support in sourcing and preparing for your placement. Generally, placements abroad are not always paid internships but in some cases accommodation and cost of living supports are available. Similarly, most placements will attract support from the ERASMUS+ mobility grant.
How strong will my language ability be upon completion of the programme?
Your language development is a key part of your skill repertoire upon completing this programme. It has been designed so that you develop from a post Leaving Certificate level of ability to a level of fluency that will allow you to communicate effectively in any business or social situation.
Further Studies
Graduates may apply to professional bodies and may be exempt from certain examinations. Suitably qualified graduates are eligible to apply for postgraduate degrees at CIT:
> MSc in Marketing Practice (Taught) (Full-time)
> MBus (Taught) (Part-time)
> MBus (by Research)
> PhD
Career Opportunities
Graduates may pursue careers in a wide number of areas including business development, international marketing, multi-territory sales, new product development, logistics management, customer relationship management, international project management, trade promotion and development, services marketing and a wide variety of roles where a second European language is valued.
Potential Areas of Employment
International Business Development
International Sales Management
Project and Operations Management
Logistics Associate/Manager
Supply Chain Manager/Associate
Global Project Coordinator
International Fundraising Manager
Global Human Resources Officer
Innovation Specialist
Find us on Social Media:

Facebook: @CITinternational


Twitter: @CIT_international


Instagram: @citinternational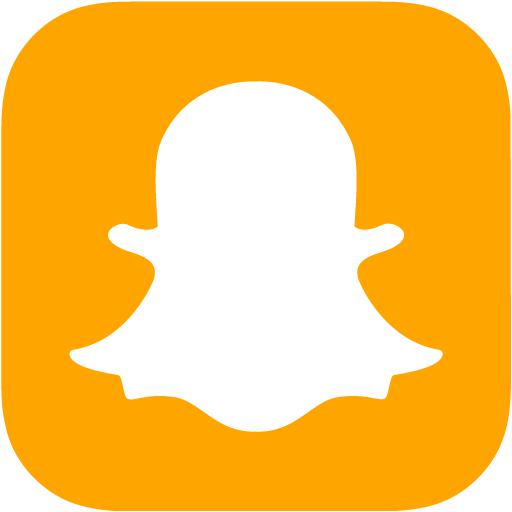 Snapchat: @CIT_Intl