MSc Information Security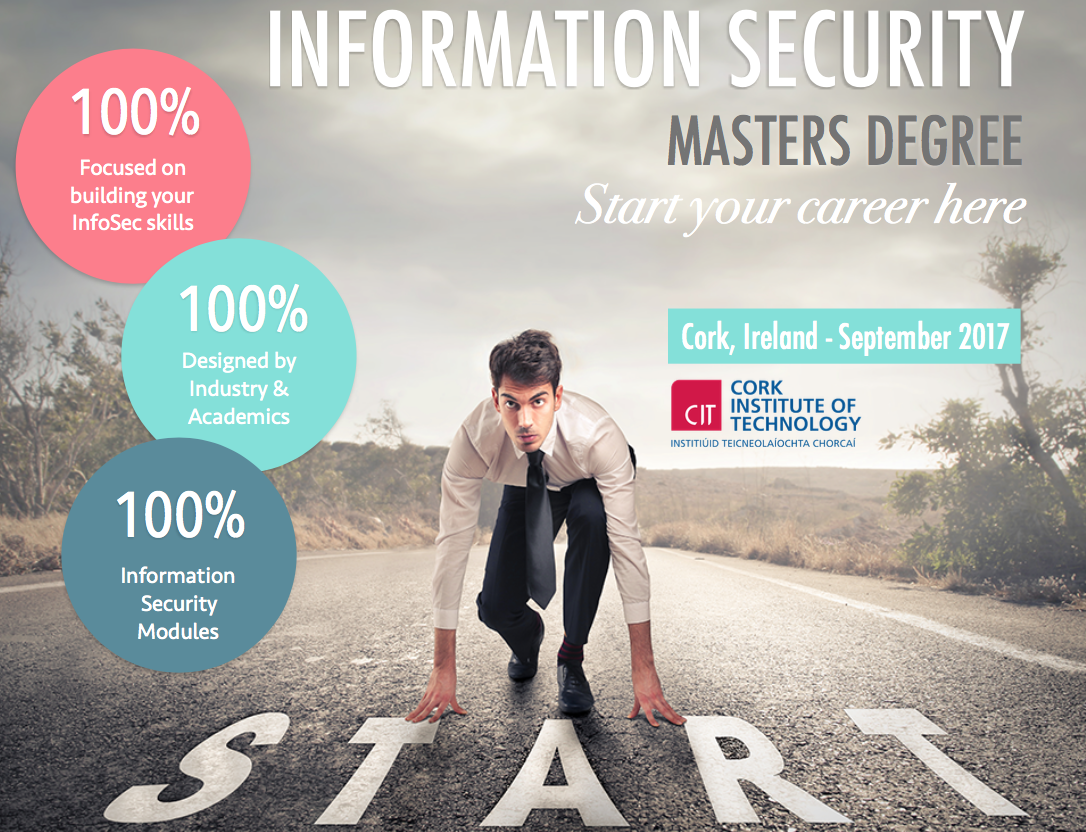 The MSc in Information Security programme has a strong applied emphasis which is supported by in-depth theoretical knowledge.The programme was developed with significant input from industry's leading Information Security experts. Designed to address the widening practical and theoretical skills shortage in Information Security it delivers content that follows best practice in industry.The continuing trend of skills shortage in this area is predicted to increase the global demand for Information Security graduates.
100% Information Security, no apologies.
Modules in this programme include Applied Cryptography, Digital and Network Forensics, Penetration Testing, Analytics, Network Security, Malware Investigations, Cloud Security, Information Security Law, Malware Reverse Engineering, Embedded Security, Software Security,Threat Intelligence, Offensive Security. Hands-on labs are provided through CIT's private cloud giving students 24/7 access to state-of-the-art Information Security labs.
Upon successful completion of the MSc in Information Security programme, the graduate will both understand and have the capacity to deploy many of the most advanced methods and systems to protect information at rest, in transit, and at work.
Entry will require a minimum of a Level 8 Honours Degree in Computer Science or a cognate discipline. The MSc in Information Security is a 90 credit programme, consisting of 60 credits of taught modules and a 30 credit project. It is expected that students will complete this programme in 12 months on a full-time basis.
Find us on Social Media:

Facebook: @CITinternational


Twitter: @CIT_international


Instagram: @citinternational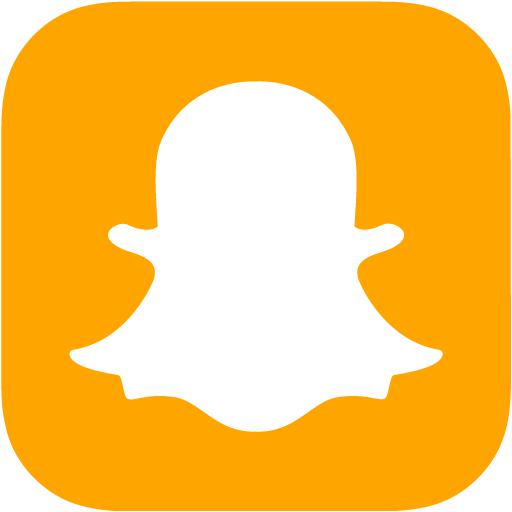 Snapchat: @CIT_Intl