Welcome to Cork Institute of Technology (CIT)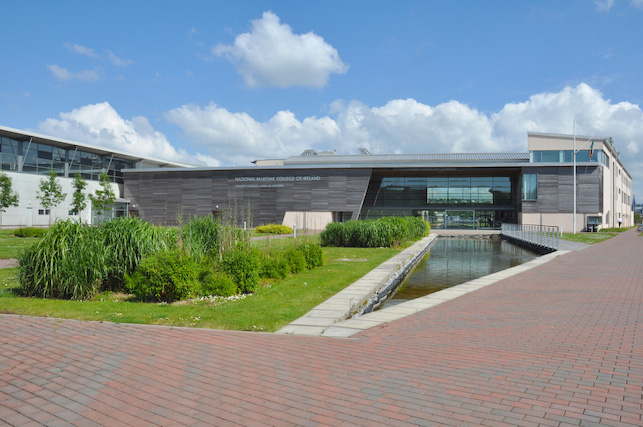 Cork Institute of Technology (CIT) is a state-funded public university-level higher education institution located in the second city of Ireland, Cork. It offers a wide range accredited programmes from level 6 (Certificate) to level 10 (PhD) on the National Framework of Qualifications, and across a wide range of disciplines. It is the largest Institute of Technology outside of Dublin, with 14,000 enrolled students, including over 7000 studying full time. It operates one of the largest continuing education programmes in the State. The Irish Institutes of Technology, including Cork Institute of Technology, are statutory entities established by acts of government (the Institutes of Technology Acts 1992 – 2006). CIT operates across four main campuses: the main campus in Bishopstown, the National Maritime College of Ireland in the lower Cork harbour area, and the Cork School of Music and the Crawford College of Art & Design both based in Cork City centre.
CIT's Department of Tourism & Hospitality has state of the art facilities for all its courses which comprise extensive specialist tourism education and training facilities, (two production kitchens, five specialist kitchens, two restaurants and a training bar), Front Office Reception room, general classrooms and lecture theatres, as well as Information Technology laboratories and a complete range of administration and support facilities.
CIT Provides a range of services to organisations and individuals to support entrepreneurship, enterprise start-up, research, knowledge exchange and continued professional development.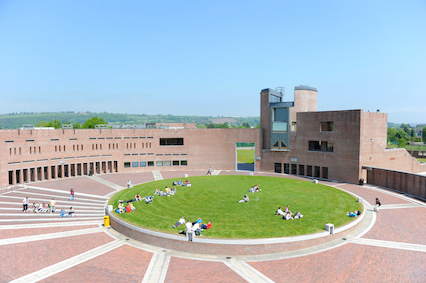 CIT has highly successful enterprise support and business incubation activities which have been responsible for 250 successful start-up companies and over 2,000 jobs in the past decade and has generated over €100 million in external investment.
CIT has a history of sustained and meaningful engagement with a broad range of enterprise partners (including EMC, VMware, Cisco, Pfizer, GlaxoSmithKline, DePuy, Janssen, Merck Sharp Dohme, Stryker, Kerry Foods, Irish Distillers, Project Management Group, Voxpro, Abtran, and Zenith Technologies).
CIT has long been known as a centre for excellence for engineering education, graduating more accredited engineers than anyone else on the island of Ireland. In addition, it delivers a thriving research programme, with three main centres focused on ICT and Embedded Systems (NIMBUS), Photonics (CAPPA), life sciences and wellbeing (BIOEXPLORE), in addition to a number of other emerging and growing research areas.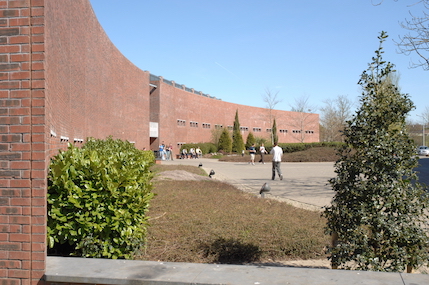 CIT is engaged in excellent research which has real social and economic impact and has a successful track record of delivering innovative research projects in collaboration with enterprise, education, public sector and government partners.
CIT researchers participate in strong partnerships with colleagues in top-ranked universities in the USA, UK, Germany, France, Brazil and India. CIT has a talented community of researchers as evidenced by the fact that CIT researchers are the most published and most cited in the Institute of Technology sector in Ireland, with the largest overall impact factor.
CIT is highly skilled at developing productive research collaborations with enterprise. Independent data from Knowledge Transfer Ireland shows CIT's ability to generate intellectual property arising from research with enterprise is comparable to the best nationally.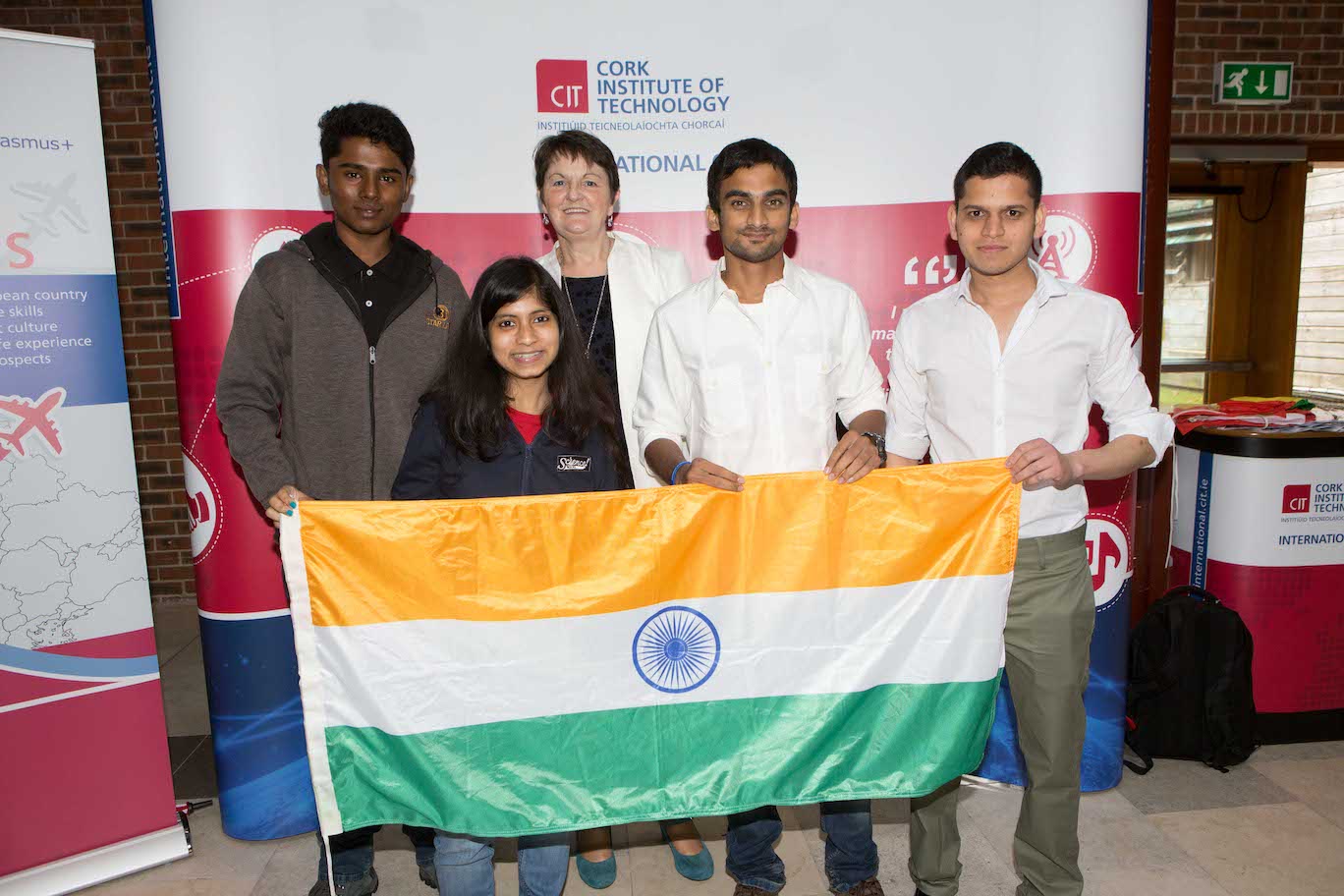 With over 1,100 international students enrolled from over 125 different countries, CIT's excellence in higher education is recognised worldwide. CIT offers a safe and welcoming environment to international students in addition to providing excellent educational qualifications and the availability of an entrepreneurial environmental.
Find us on Social Media:

Facebook: @CITinternational


Twitter: @CIT_international


Instagram: @citinternational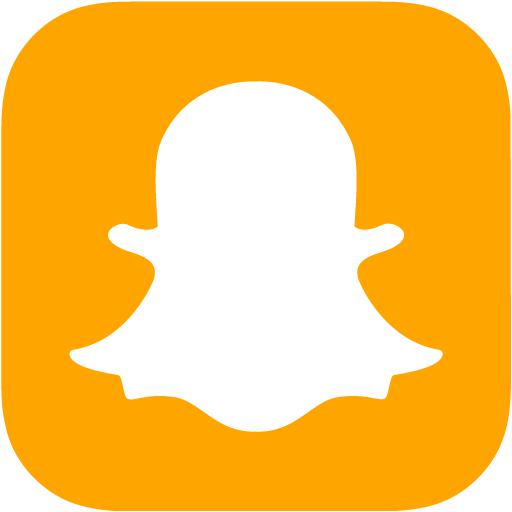 Snapchat: @CIT_Intl